Covid-19
Susan Peters





Politician





Susan Peters (born in Foothill Farms, California) is a Republican who serves on the Sacramento County Board of Supervisors. Supervisor Peters has served on the Board since January 4, 2005.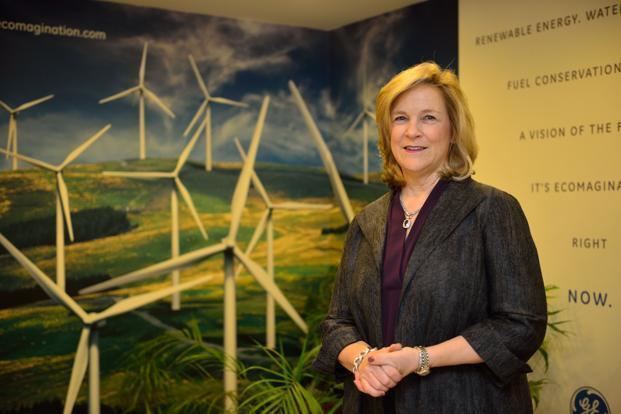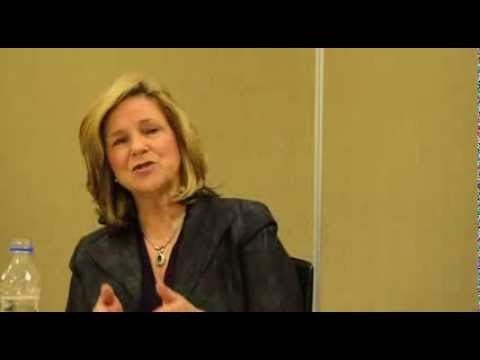 A businesswoman before joining the Board of Supervisors, Supervisor Peters began her career in banking where she served as Assistant Vice President of Wells Fargo Bank and Senior Vice President of Commerce Savings Bank. She later worked at McCuen Properties which was the company of her late husband. She served as treasurer for the company. The company helped with the redeveloping of Sacramento Central Library block, erecting the Ziggurat building in West Sacramento, and managing the successful reuse of Mather Air Force Base into the now thriving Mather Commerce Center.
While serving on Sacramento Board of Supervisors, Susan Peters voted in favor of a "Physical Contact" ordinance restricting entertainment where a performer is closer than six feet to the audience. Opponents of this ordinance argued that it would be found unconstitutional if challenged. This effectively shut down two topless dancing bars which had been operating peacefully in her district for over a decade.
District 3 comprises mostly unincorporated area, including Arden- Arcade, Carmichael, Fair Oaks, Foothill Farms, College Glen, North Highlands, as well as East Sacramento from the American River to Alhambra Boulevard.
On January 7, 2011, Susan Peters was named the 2011 Person of the Year by the Carmichael Chamber of Commerce. During the awards event Peters administered the oath of office to the incoming members of the Carmichael Chamber of Commerce Board.
Susan Peters (politician) Wikipedia