Created by

Vince McMahon




Promotion

WWE




First event

Survivor Series (1987)







Brand(s)

Raw (2002–2010; 2016–present) SmackDown (2002–2010; 2016–present) ECW (2006–2009)




Signature match types

Survivor Series Elimination Tag Team match




Instances

Survivor Series (2016), Survivor Series (2015), Survivor Series (2014), Survivor Series (2013), Survivor Series (2012)
Goldberg vs brock lesnar survivor series 2016 on wwe network
Survivor Series is an annual professional wrestling pay-per-view (PPV) event held in November by WWE. It is the second longest running pay-per-view event in WWE history (behind WrestleMania) and one of the "Big Four" events, along with WrestleMania, Royal Rumble and SummerSlam, as it is one of the original four pay-per-views produced by WWE.
Contents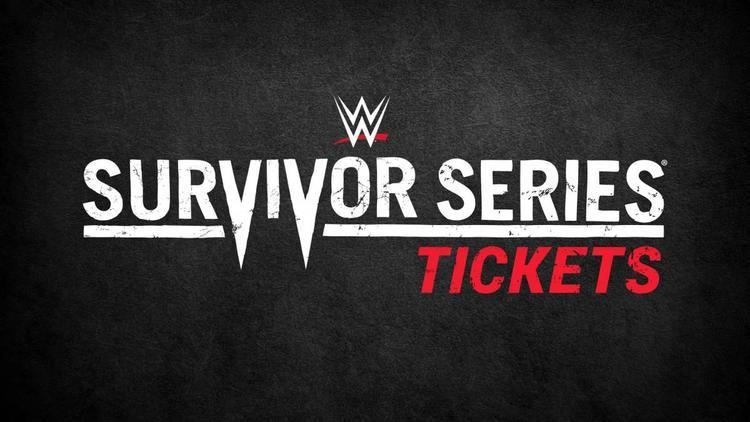 Origins and changes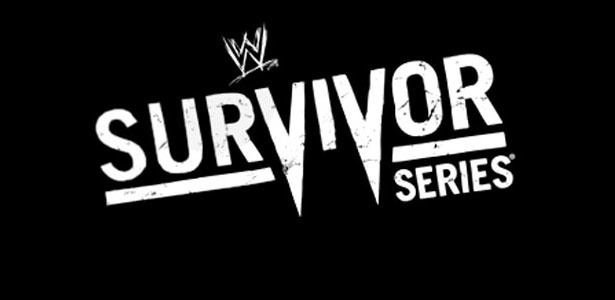 The first Survivor Series, held in 1987, came on the heels of the success of WrestleMania III, as the then-WWF began to see the lucrative potential of the pay-per-view market. The first event capitalized on the big time feud between Hulk Hogan and André the Giant, who wrestled each other at WrestleMania III. Survivor Series was originally created to be a "Thanksgiving tradition" as the first eight Survivor Series events took place on either Thanksgiving Day (1987-1990) or Thanksgiving Eve (1991-1994). Since 1995, the event has been held the Sunday before Thanksgiving. On February 11, 2010, WWE stated that Survivor Series would be rebranded, but in June, the event was added back onto WWE's pay-per-view schedule.
Survivor Series matches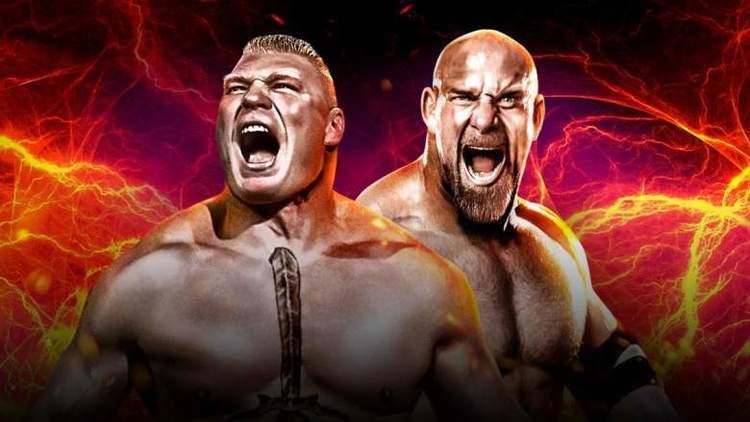 The event is traditionally characterized by having tag-team elimination matches, usually pitting teams of four or five wrestlers against each other. These matches are generally referred to simply as "Survivor Series matches." The WWF had several elimination tag-team matches earlier in 1987, albeit with three-man teams and the feuds loosely related. In an early break from the norm, the 1992 event had only one tag team elimination match. The 1997 event saw the Montreal Screwjob, while the 1998 event was the only one without any elimination tag team matches, instead focusing on an elimination tournament for the WWF World Heavyweight Championship. The 2002 Survivor Series is notable for the debut of the Elimination Chamber match.
Video box set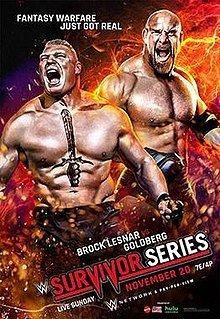 WWE Home Video released The Survivor Series Anthology 1987-91 & 1992-96 (Vol 1&2) on DVD on November 3, 2009.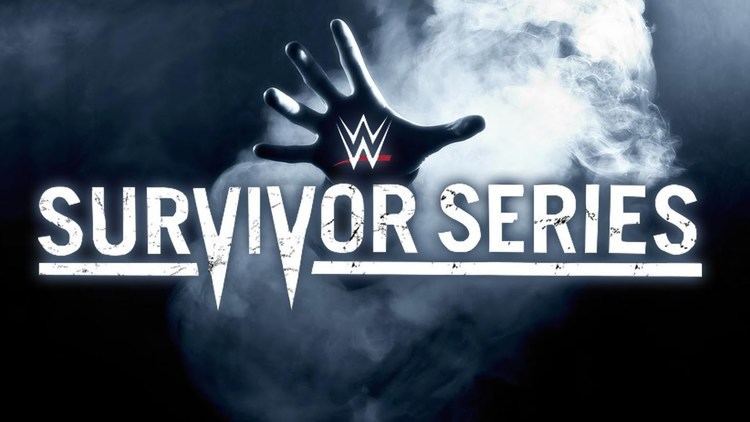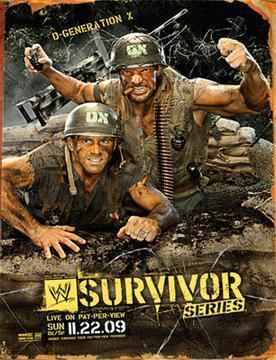 References
Survivor Series Wikipedia
(Text) CC BY-SA