Covid-19
5.2

/

10

1

Votes

Alchetron

Rate This




Puri Jagannadh




July 20, 2005 (India)





Telugu






Action, Comedy, Drama




Sandeep Chowta




India






21 July 2005




Puri Jagannadh (screenplay), Puri Jagannadh (story)




Akkad Bakkad




Nagarjuna Akkineni

,

Ayesha Takia

,

Anushka Shetty

,

Sonu Sood



Super (Telugu: సూపర్) is a 2005 Telugu action heist-thriller film produced by Nagarjuna Akkineni on Annapurna Studios banner, written and directed by Puri Jagannadh. Starring Nagarjuna Akkineni, Anushka Shetty, Ayesha Takia and Sonu Sood in lead roles and music composed by Sandeep Chowta. The film was also dubbed into Hindi and was titled Robbery. The film recorded as Average at the box-office.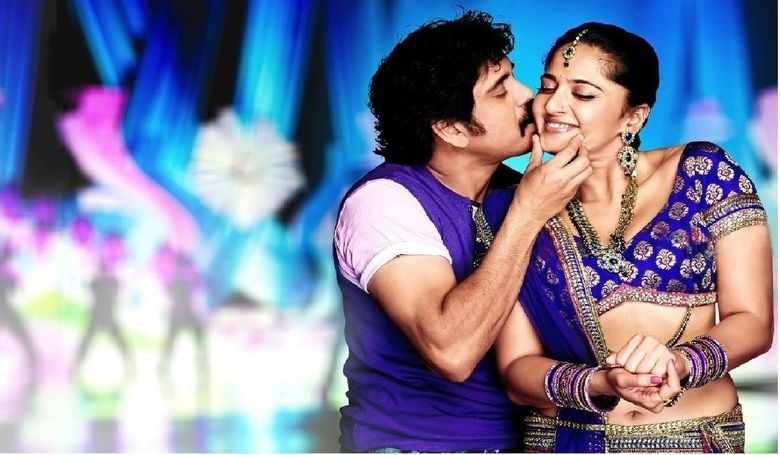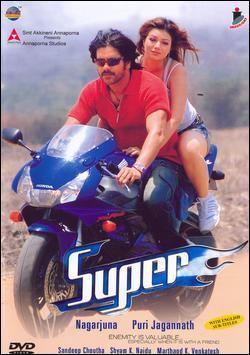 Akhil (Nagarjuna Akkineni) owns a call cab service. He falls in love with a doctor, Siri Valli (Ayesha Takia). Soon Siri Valli falls in love with Akhil as well. There is a hi-tech robber called Sonu (Sonu Sood) who is a big-time robber. Sonu used to work for Siri Valli's father and so he adopts her as his sister after their family fall into bad times.
Incidentally, Akhil and Sonu are enemies. When Sonu realizes that Siri Valli is deeply in love with his arch enemy Akhil, he asks her to put an end to their relationship and to never see him again. Siri Valli goes to Akhil's house to find out why Sonu and he are enemies. Akhil reveals his flashback: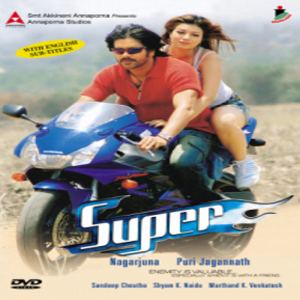 Akhil, Sasha (Anushka Shetty), and Sonu meet in Mumbai in their needy days as unemployed graduates. They soon become friends as they all struggle to find work. Sasha is Sonu's sister. Sasha suddenly develops pains in her stomach and needs an appendix operation. Sonu and Akhil don't have enough money to pay for the operation. After a few days, they were forced to steal money. Then they decide to rob the money and make a living out of it. Sasha loves Akhil. But Akhil does not have any feelings for her. He treats her just like a friend. Akhil, Sasha, and Sonu are given one more task: to rob diamonds. After this one robbery, they can be settled for life. Late that same night at the biker's club, Sasha says openly that she will kill herself if Akhil does not love her. Being stubborn, Sasha decides to stay at the Biker's club very late. When Sonu & Akhil show up, it's too late because Sasha committed suicide. This is why Sonu hates Akhil.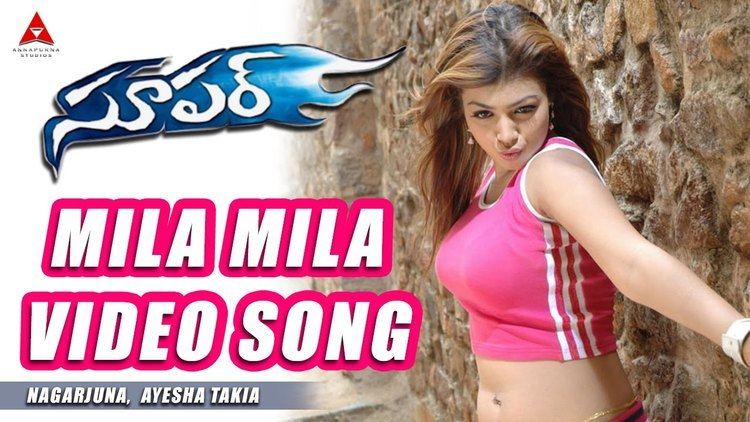 While the Artist who's trying to draw a Picture of the mysterious thief named Sonu, the Artist ends up drawing a picture of Akhil. The police arrest Akhil, who also looks like 1 of the mysterious guys from a police surveillance video. According to the video, it's revealed that Sasha was actually murdered. Akhil lies to police that he's not in the video. The artist says that Akhil's not a thief. Sonu follows Akhil to the Biker's club. Akhil & Sonu realize that the Biker's club owner Mama's responsible for their robberies & Sasha's murder. That night when she was at the club late, Sasha heard some men talking & finds out that it was the same men who told them to rob the diamonds. The goons planned to kill Akhil, Sonu, & Sasha right after they succeed in the robbery. Sasha overheard them & the goons chased Sasha. They killed her & made it believe that she committed suicide. After Sonu finds out the truth, he reconciles with Akhil.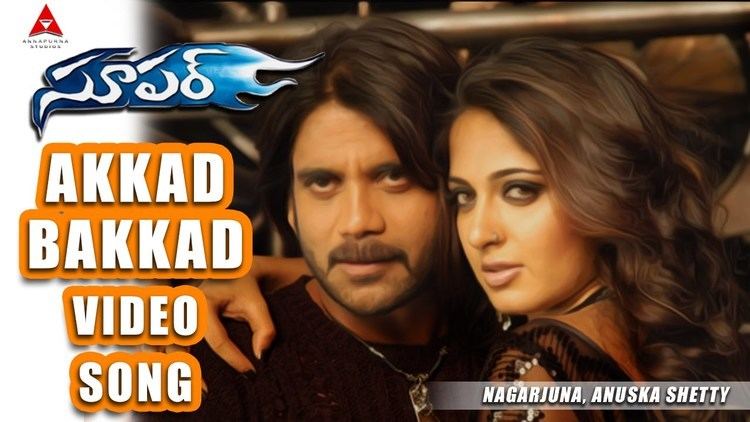 But, Mama reveals he kidnapped Siri Valli and in ransom, tells Akhil and Sonu to rob the same diamonds they were supposed to make robbery in Mumbai. They successfully rob the diamonds by blowing up underneath the truck carrying the diamonds (inspired by The Italian Job) and falling into the sea. Akhil then goes into the ocean and retrieves the diamonds. The police start chasing Sonu and Akhil on motorboats. One of the police kills Sonu & he falls into the ocean. Still, Akhil does not stop and he heads on over to Mama's place. Akhil gets a hold of Sonu, who was actually wearing a bullet-proof vest. Sonu rushes to get his sister from the clutches of the bad guys. Akhil and Sonu manage to kill everyone there and keep the diamonds. The artist finally draws Sonu's picture, but the police don't believe the artist. The police captain already got transferred to another town. It's hilarious because the lie-detector expert scares away the artist, who's unable to get the reward. Outside, Akhil & Sonu give a diamond to the Artist. The artist receives good training to draw a picture of Akhil & Siri.
Nagarjuna Akkineni as Akhil
Anushka Shetty as Sasha
Sonu Sood as Sonu
Ayesha Takia as Siri Valli / Siri
Sayaji Shinde as Police Officer
Piyush Mishra as Mama
Brahmanandam as lie-detector expert
Ali as Artist
Sunil as Journalist
Venu Madhav as Tattoo designer
Khayyum as Akhil's friend
Paruchuri Venkateswara Rao as Siri's father
Sumitra as Akhil's mother
Music composed by Sandeep Chowta. All songs are blockbusters. Music was released by MARUTHI Music Company.
Filmfare Awards South
Best Comedian - Ali
Super (2005 film) Wikipedia
(Text) CC BY-SA
Super (2005 film) IMDb
Super (2005 film) themoviedb.org