Covid-19
Sunni Brown





Author






Gamestorming: A Playbook for Innovators, Rulebreakers, and Changemakers




James Macanufo, David Gray, Dan Roam
Sunni Brown is an American author in Austin, Texas known for her evangelization of the power and value of doodling. She is the founder and Chief Infodoodler of Sunni Brown Ink, a visual thinking consultancy.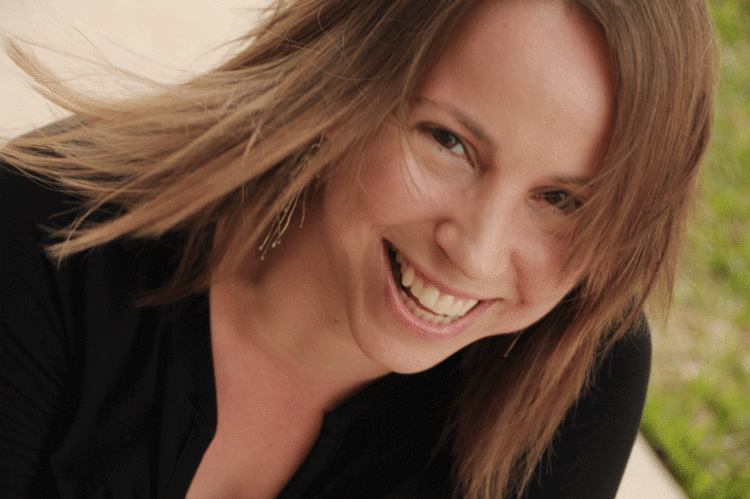 She is a co-author of Gamestorming: A Playbook for Innovators, Rulebreakers and Changemakers a book that outlines visual thinking techniques for business. She is also the instigator of The Doodle Revolution and author of a book called The Doodle Revolution: Unlock the Power to Think Differently, endorsed by Chris Anderson, Steven Pressfield and Google's current Chief Doodler, Ryan Germick, among others.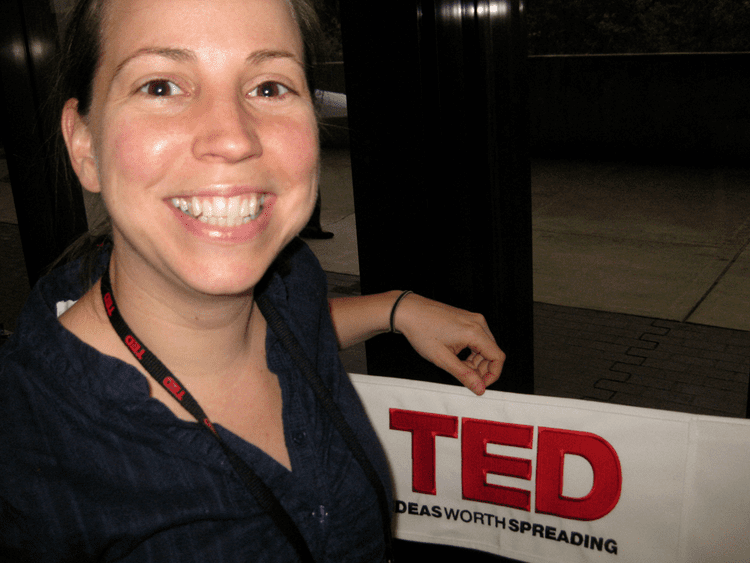 Sunni spoke at TED 2011 about the power of doodling, and was named one of Fast Company's Most Creative People in Business and Most Creative People on Twitter 2011.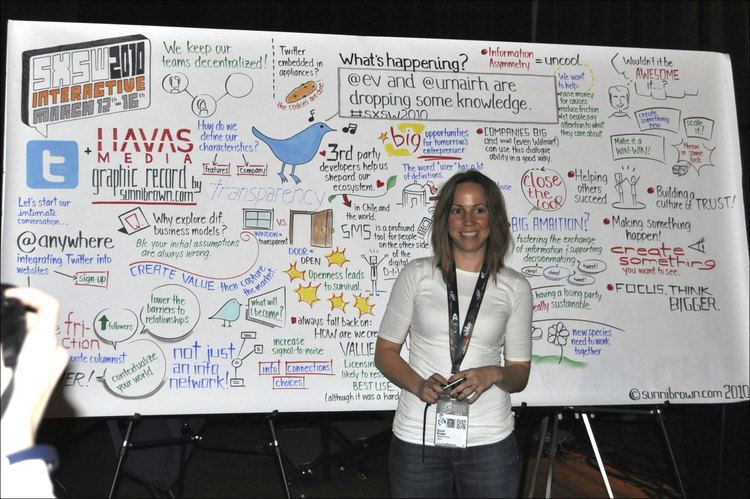 Sunni Brown Wikipedia