Sung Hoon's breakthrough role was in New Tales of Gisaeng where he portrayed the character of an arrogant chaebol Ah Da Mo who was excellent in sports, business, women and popularity. His acting in this drama earned him a SBS Acting award for the Best New Actor in 2011.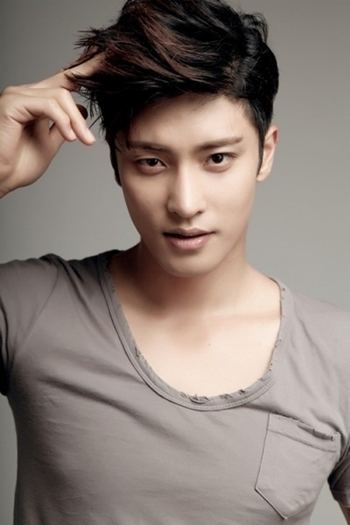 In 2012 he acted in his first Chinese drama The Bodyguard. His character was a Security chief named Guo Xu. In the same year he acted in Faith as Chun Eum-ja, a villainous white-haired man with a deadly flute. Later that year he was cast in the drama The Birth of a Family as a businessman named Han Ji-hoon. He was once again cast as a lead character, a chaebol named Kang Moo Yool in 2013 in the drama Passionate Love. In 2014, Sung Hoon acted in a web drama 6 Persons Room. His character Min Soo, a successful businessman and womaniser until he suffers an injury and finds himself in a hospital surrounded by strange patients.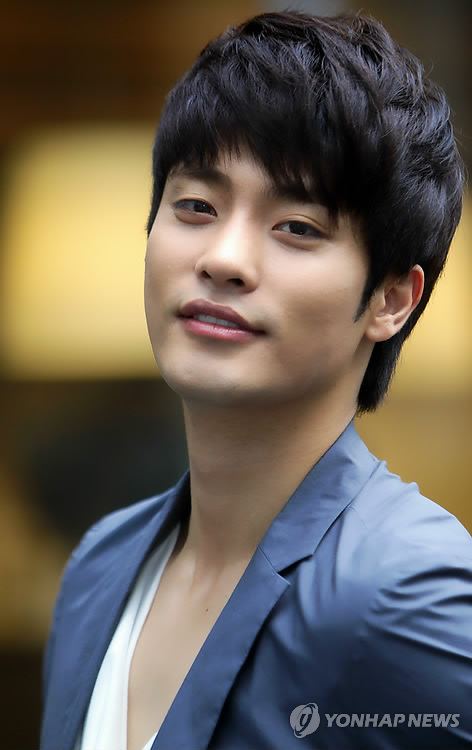 His popularity rose with the mini-series in 2015 Noble, My Love, in which he played a chaebol named Lee Kang Hoon, CEO of the Korean Branch of D.O.L, the world's biggest corporation. One day, he is kidnapped and dramatically escapes from the bad guys but he bleeds so much that he blackouts in front of an animal hospital. Yoon Seo, a veterinarian, finds him and cures him. The success of the mini-series led him to his next project Oh My Venus where he plays the professional boxer Jang Joon-sung AKA "Korean Snake", who is trained by John Kim (played by So Ji-sub). HIs character used to be an orphan but John Kim gladly took him as his student and trained him to become a successful boxer.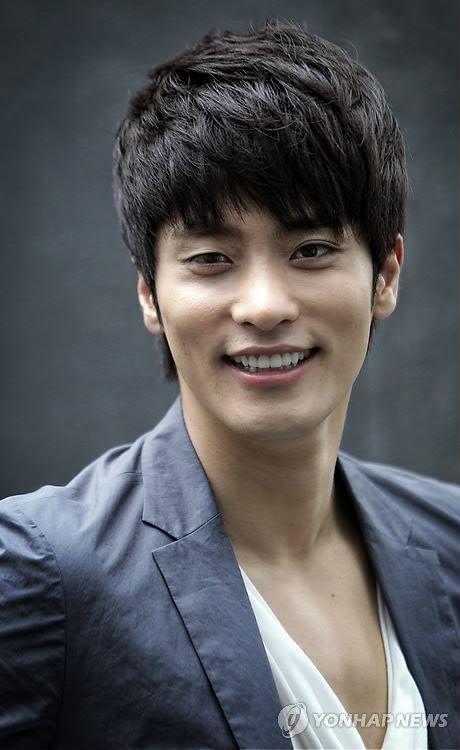 Sung Hoon is also a talented musical Disc jockey. He is conducting his DJ activities under the name ROI. In June 2015, Sung showcased his DJ skills at Suzhou, Jiangsu Province, China. Same year in August Sung performed in Hong Kong, Thailand, Malaysia, Singapore and Indonesia.
In 2016 Sung Hoon returned to the Korean small screen with KBS's weekend drama Five Enough. He played the character Kim Sang-min, a model turned professional golfer and Yeon-tae's (played by Shin Hye-sun) love interest.
Sung Hoon was confirmed to cast in the film "Come Back to Busan Port" (literal title). He played the role of Tae-Soon's (Lee Jung-jin) younger twin brother. The twins were separated at an early age. The younger brother is a part of a crime gang and the older brother is a detective. Filming began in June, 2016 in Busan.
In November 2016, Sung Hoon landed a leading role in the drama My Secret Romance, in which he played a second-generation chaebol, Cha Jin-wook. The drama was pre-produced, and aired from April-May 2017 on cable network OCN, making it the first romance drama by OCN.
Sung Hoon starred as an entertainment company producer, Kang Shin-Hyuk, in The Idolmaster KR, an Interactive Media Mix, Inc. production. The series, which is based on a The Idolmaster Japanese video game, began to air on April 28, 2017 via several SBS-related channels, as well as through Amazon Prime.
In June, 2017 it was reported Sung Hoon is set to travel on a Global Fan Meeting Tour. He has planned to hold fan meetings in thirteen countries: beginning from Thailand, followed by Hong Kong, Indonesia, Taiwan, Vietnam, Malaysia, Philippines, Japan, Singapore, UAE (Abu Dhabi), USA, Canada and will conclude in Seoul, South Korea. However the exact dates are not yet announced.
In the same month, Sung Hoon attended a fan meeting together with his co-star Song Ji-eun from My Secret Romance held in Seoul after the drama ended.