India




Bihar





Angika, Hindi




Bhagalpur





Sultanganj is a city located in the Bhagalpur district of the Indian state of Bihar. It is situated on the south bank of Ganga river, 25 km west of Bhagalpur city at 25°14'23"N 86°43'48"E.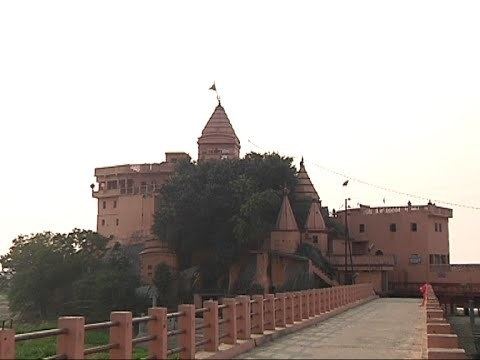 As of 2001 India census, Sultanganj had a population of 41,812. Males constitute 54% of the population and females 46%. Sultanganj has an average literacy rate of 52%, lower than the national average of 59.5%: male literacy is 60%, and female literacy is 43%. In Sultanganj, 17% of the population is under 6 years of age.
Shravani Mela is a month-long festival which is celebrated in July - August of every year by devotees of Lord Shiva.
Referral Hospital Sultanganj
Maheshwari Dental Care - Dr. Suman Saurabh
Matra Sewa Sadan - Dr. Mahanshari
Dr. Anjani Hospital
Ladis Hoapital
Dr. Sudhir Ranjan
Jeevan Jyoti
Sanjay Jha, chairman and CEO of Motorola Mobility
Sultanganj Wikipedia