India




Telugu




Andhra Pradesh



Sullurupeta is a Census town in Nellore district of Andhra Pradesh, India. It is also the mandal headquarters of Sullurupeta mandal. It serves as a gateway to Satish Dhawan Space Centre at Sriharikota.
The origin of name "Sullurupeta" came from Telugu words "Sullu" meaning rounds or circles and "peta" meaning town.

Sullurupeta is located in Nellore District in Andhra Pradesh about 83 km north of Chennai. It has an average elevation of 11 meters (39 feet). It has excellent rail and road connectivity to Chennai , Tirupati and Nellore. It is 100 km (62 mi) from Nellore. It is 80 km (50 mi) from Tirupati.Sriharikota is about 17 km from Sullurpeta, it houses the Satish Dhawan Space Centre.Sullurpeta is at a distance of 12 km (7.5 mi) from Sricity which is a developing satellite city in the border between Andhra Pradesh and Tamil Nadu.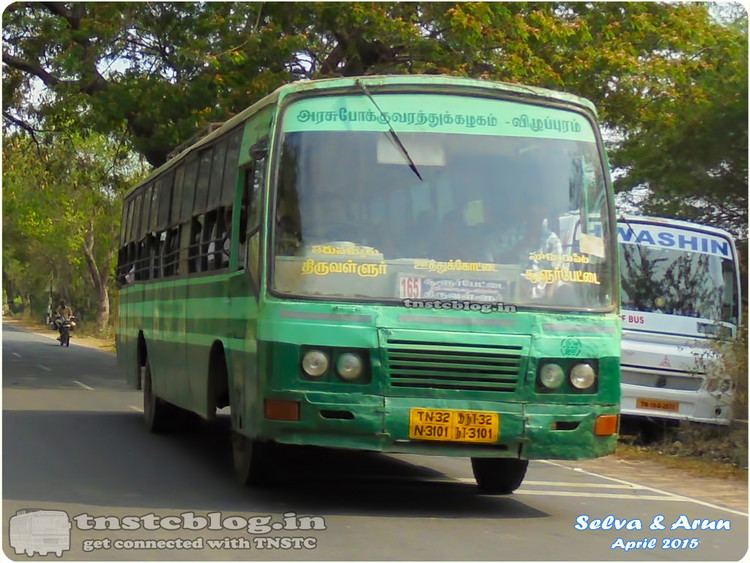 Satish Dhawan Space Center, SHAR located 17 km (11 mi) from Sullurpeta, is an Indian Space Research Agency. Chengalamma Temple is the abode of Goddess Chengalamma Parameswari, manifested herself in the village on the bank of the Kanlangi river. Mannar Poluru is a village in Sullurpeta municipality, famous for temples Allugu Mannaru Krishna Swamy Temple, Santhaneswara Temple, etc. Allugu Mannaru Krishna Swamy Temple, 3 km from Sullurpeta, is the abode of Lord Krishna, only temple in India dedicated to Jambavthi, Sathyabhama and Krishna. Nelapattu is a small village, located 10 km of the town of Sullurpeta is famous for the Nelapattu Bird Sanctuary.
Sullurpeta Wikipedia
(,)http://i227.photobucket.com/albums/dd235/rajan_80/Tada-Falls/IMG_0767.jpg(,)http://www.ournellore.co.in/wp-content/uploads/2014/12/ChengalammaTemple-976x313-1419496649.jpg(,)http://upload.wikimedia.org/wikipedia/commons/6/61/Pulicat_Lake.jpg(,)http://i.ytimg.com/vi/csQxvp4w5nE/0.jpg(,)http://i.ytimg.com/vi/4STVlNrNFyM/0.jpg(,)http://i.ytimg.com/vi/erJMhcb_4Qc/hqdefault.jpg(,)http://i.ytimg.com/vi/d4yRKUg6kFs/hqdefault.jpg
(,)http://farm9.static.flickr.com/8093/8451716892_bb2ae4a301_t.jpg(,)http://farm9.static.flickr.com/8215/8448672059_d3c0b5401e_m.jpg(,)http://i1.ytimg.com/vi/3qUT7o-IUY8/0.jpg(,)http://mw2.google.com/mw-panoramio/photos/medium/112781661.jpg(,)http://i1.ytimg.com/vi/hwQLNhDpHeI/0.jpg
(,)http://archives.deccanchronicle.com/sites/default/files/styles/article_node_view/public/garbage%25202.jpg(,)http://2.bp.blogspot.com/SaBSMlnVvc/UXGE8qUAldI/AAAAAAAAAJk/cbHM67pXncI/s640/Manchu%2BMohan%2BBabu%2BAnd%2BManchu%2BVishnu%2B-%2BSullurupetaNews.com%2B(5).jpg(,)http://post4city.com/oc-content/uploads/25/5281.jpg(,)http://media.newindianexpress.com/train-fire.jpg/2015/04/13/article2762624.ece/alternates/w620/train-fire.jpg(,)http://andhrapradesh.templesinindiainfo.com/wp-content/uploads/2014/09/Pulicat-Lake.jpg(,)http://1.bp.blogspot.com/-LpM_Bq5SSEM/UXGE1f_3poI/AAAAAAAAAI4/nVMmn19oHOc/s640/Manchu%2BMohan%2BBabu%2BAnd%2BManchu%2BVishnu%2B-%2BSullurupetaNews.com%2B(3).jpg(,)http://d2yhexj5rb8c94.cloudfront.net/sites/default/files/styles/article_node_view/public/Big%2520jump%2520in%2520flamingos%2520flocking%2520to%2520Pallikaranai_1.JPG(,)https://lh3.googleusercontent.com/-Il3DHwWZg6A/USzWc80f8tI/AAAAAAAADAI/oIRShQfEbCc/s576/DSC09183%25255B1%25255D.JPG(,)http://i.ytimg.com/vi/WhRFMLQIgd8/0.jpg(,)http://im.hunt.in/cg/Andhra/Nellore/City-Guide//hotel-athidhi-grand-restaurant.jpg(,)http://i.ytimg.com/vi/d2LGWASchAM/0.jpg(,)http://im1.indiarailinfo.com/442063/0/dsc02059.jpg(,)http://i.ytimg.com/vi/Kdtuz1JSeCE/0.jpg(,)http://i.ytimg.com/vi/-tr4_tNpvSc/0.jpg
(,)https://farm8.staticflickr.com/7720/17120260996_05093b2565_b.jpg(,)http://media-cdn.tripadvisor.com/media/photo-s/01/c3/3f/d5/reception.jpg(,)http://i.ytimg.com/vi/m7oAvxViVMk/0.jpg