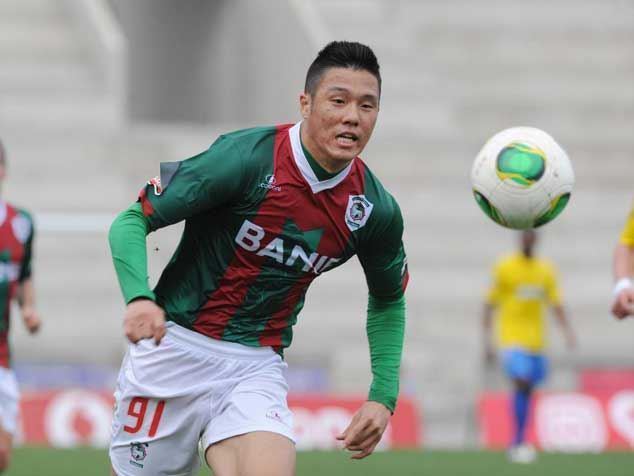 After initially trialling with Eredivisie side AFC Ajax, he signed 1.5-year contract with the Dutch club in October 2010. The contract effective from 1 January 2010 also included the option for Ajax to extend by another year. He made his debut in the first team in February as a substitute in a 4–0 home win against Roda JC.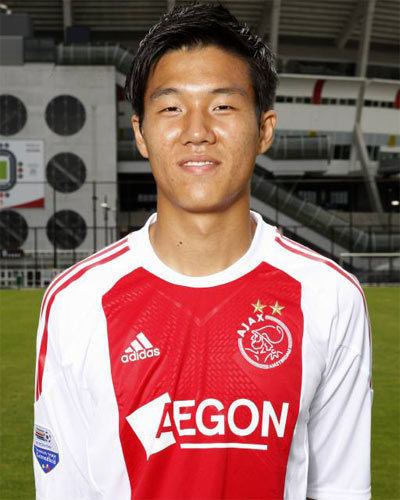 He scored his first Ajax' goal in a 2010–11 pre-season friendly win against Chelsea on 23 July 2010. He did not play in any official first-team matches during the 2010–11 season and his contract at Ajax was not renewed.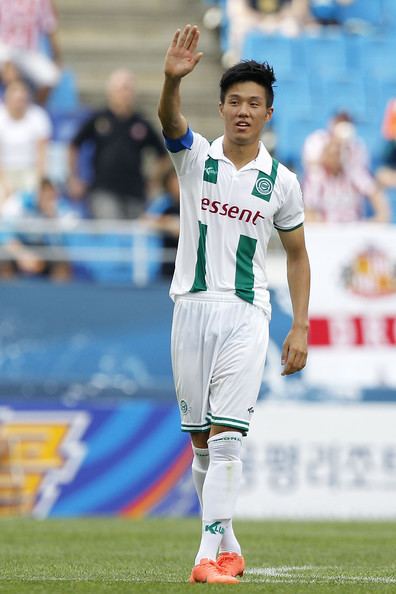 On 27 June 2011, Suk signed a two-year contract with FC Groningen, Groningen also had an option for another two years.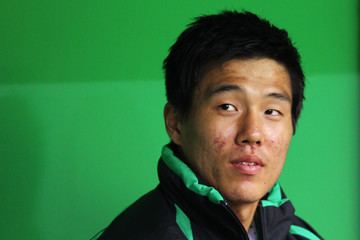 In January 2013, Suk signed with C.S. Marítimo, and netted his first goal in his third match, a 1–0 win against Sporting.
On 11 July 2013, he signed with Al-Ahli.
On 30 June 2014, he signed a four-year contract with C.D. Nacional.
On 12 January 2015, Suk was signed by another Portuguese side, Vitória de Setúbal. On 2 January 2016 he scored an unstoppable free-kick only four minutes into a match against Braga.
On 15 January 2016, Suk moved to FC Porto.
On 11 August 2016, Suk moved to Trabzonspor on a one-year loan with an option to sign permanently. According to Trabzonspor's stock market report the fee paid to Porto by Trabzonspor was €750,000 and Suk was going to make more than €1 million a year. On 31 January 2017, after half a season at Trabzonspor and not finding much success, Suk's loan was cut short. The same day, a move to Bastia broke down although a loan agreement with Porto had been signed. The reason given by Bastia was that administrative documents had not been transferred in time.
On 14 February 2017, Suk joined Hungarian side Debrecen on loan for the rest of the season.
On 30 August 2017, he was again sent on loan, joining Ligue 1 club Troyes AC for 2017–18 season.
In 2006, he was called up for the Korean Republic U-17 team. He also took part in the 2010 AFC U-19 Championship qualification.
Suk made his senior national team debut on 7 September 2010 against Iran.
Suk played in the 2016 Summer Olympics as a wild card player.
As of 21 May 2017
Score and Result lists South Korea's goal tally first
Suk is a devout Christian. Some people have mistakenly thought that Suk was Muslim due to his goal celebration resembling the Salat. However Suk himself said this was not true and that his celebration was modeled after Kaká's. Suk's tendency to visibly pray in matches has occasionally been criticized by Korean pundits and fans.
Suk also has two visible sleeve tattoos on his arms.
During his time at Porto Suk befriend and has become good friends with Spanish goalkeeping legend Iker Casillas.