Suhail Mathur







Suhail Mathur is an Indian corporate lawyer, best known for his bestselling book The Bhairav Putras and his literary agency, THE BOOK BAKERS.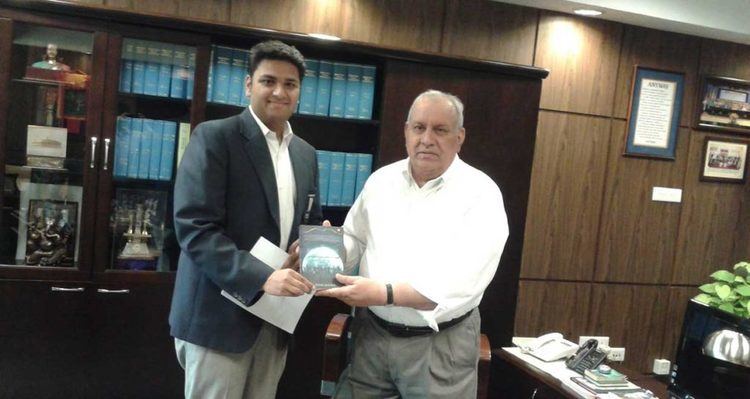 Mathur was born on July 10, 1989 at Noida in Uttar Pradesh. His father, Sanjeev, is a marketing consultant and a senior editor,having worked on around hundred manuscripts.His mother, Kitty, who originally worked in the hotel industry, is now a homemaker. In April 1993 he was admitted into one of Delhi NCR's schools, Delhi Public School, Noida. As a debater, quiz enthusiast and filmmaker, Mathur went on to win many such competitions.
An alumnus of Delhi Public School, Noida, Mathur completed his BA.LLB (Hons) from the National Law University, Delhi.
Suhail cleared the All India Law Entrance Test conducted by National Law University, Delhi in 2009 and graduated from the institution in 2014 During the course of his 5 year legal studies, Suhail won several debates, directed short films,
However, Mathur's greatest achievement during his tenure as a student at law school was writing the epic historical adventure saga, THE BHAIRAV PUTRAS,which achieved widespread success and praise from readers and critics alike.
Suhail Mathur Wikipedia