Sugar is a Canadian romantic drama film, released in 2004. The film was directed by John Palmer, and written by Palmer, Todd Klinck and Jaie Laplante based on short stories by Bruce LaBruce.
The film stars Andre Noble as Cliff, a sheltered and insecure suburban teenager being introduced to gay street life by Butch (Brendan Fehr), a hustler. The film's cast also includes Marnie McPhail, Sarah Polley, Maury Chaykin, Alexander Chapman and Michael Riley.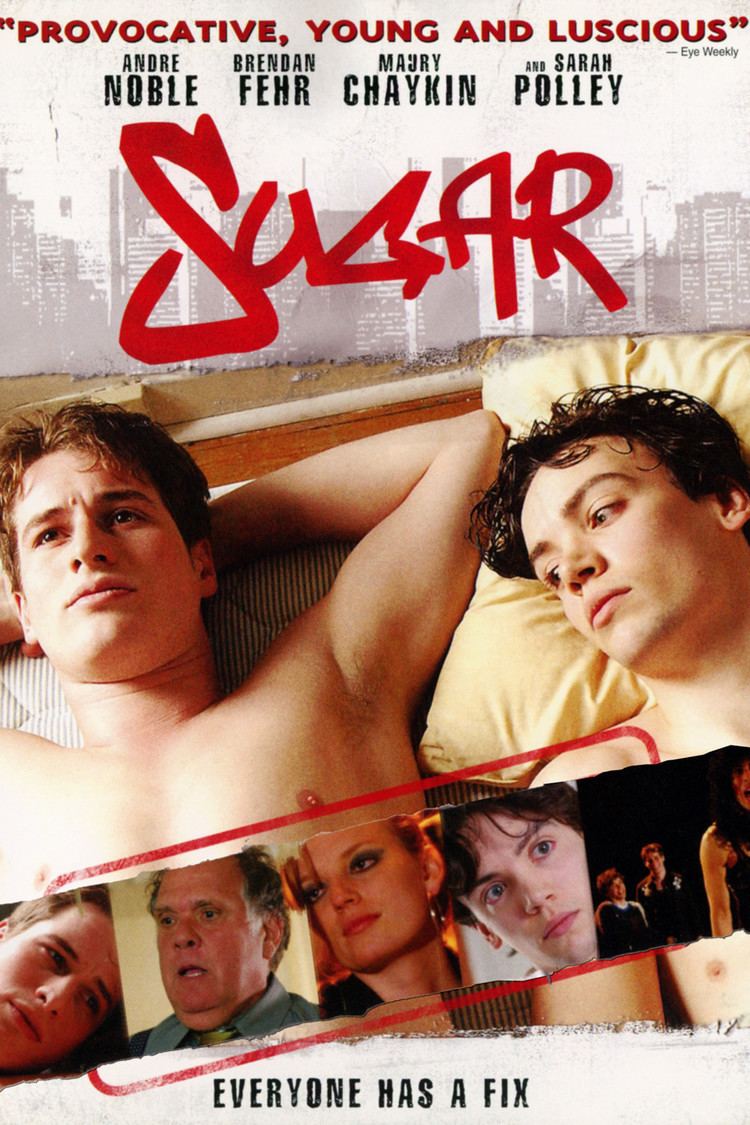 Noble, who received strong reviews for his performance in Sugar, died just a few weeks after the film's debut.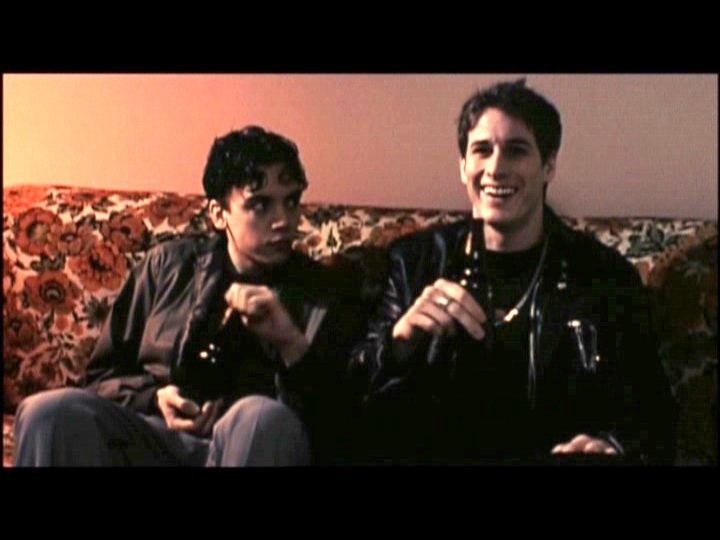 The film received two nominations at the 2005 Academy of Canadian Cinema & Television's 25th Genie Awards. Klinck, Laplante and Palmer were nominated in the Best Adapted Screenplay category, while Fehr was nominated for Best Supporting Actor.
Sugar is available on DVD in the United States through TLA video.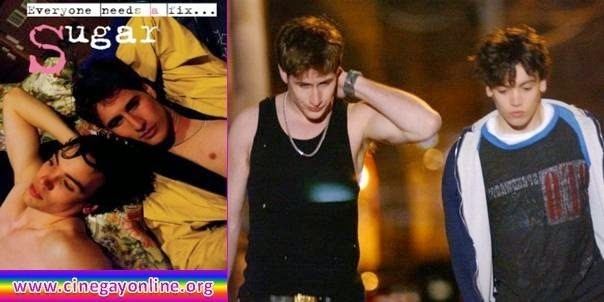 Andre Noble as Cliff
Marnie McPhail as Madge
Haylee Wanstall as Cookie
Jeffrey Parazzo as Flex
Michael Barry as Shayne
Brendan Fehr as Butch