Sudket Prapakamol (Thai: สุดเขต ประภากมล; rtgs: Sutkhet Praphakamon; born 8 February 1980) is a male badminton player from Thailand. He is a police lieutenant and the sport player same as his brother. He has a Bachelor degree from University of the Thai Chamber of Commerce.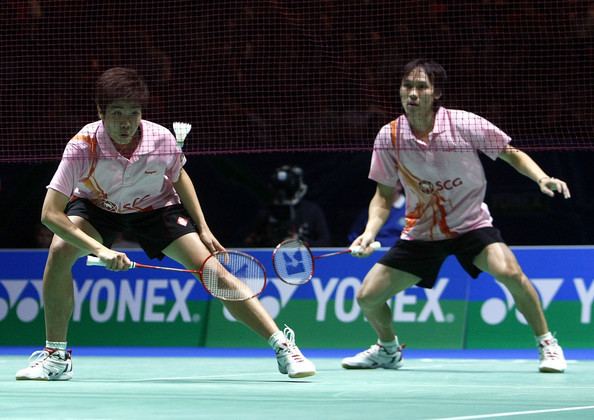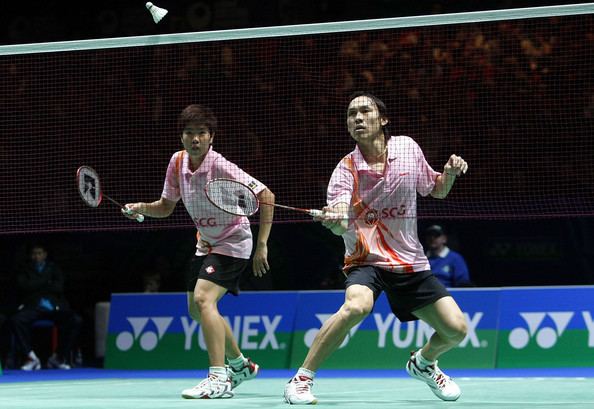 He competed in badminton at the 2004 Summer Olympics in men's doubles with partner Patapol Ngernsrisuk. They were defeated in the round of 32 by Anthony Clark and Nathan Robertson of Great Britain. Prapakamol also competed in mixed doubles with partner Saralee Thungthongkam. They had a bye in the first round and were defeated by Frederik Bergstrom and Johanna Persson of Sweden in the round of 16.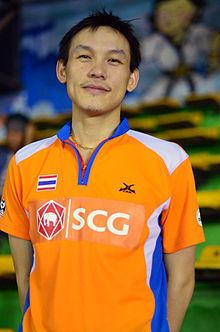 He played for Thailand in Thomas Cup 2008 as with Songpol Anukritayawan. Thailand was crushed in the quarterfinal.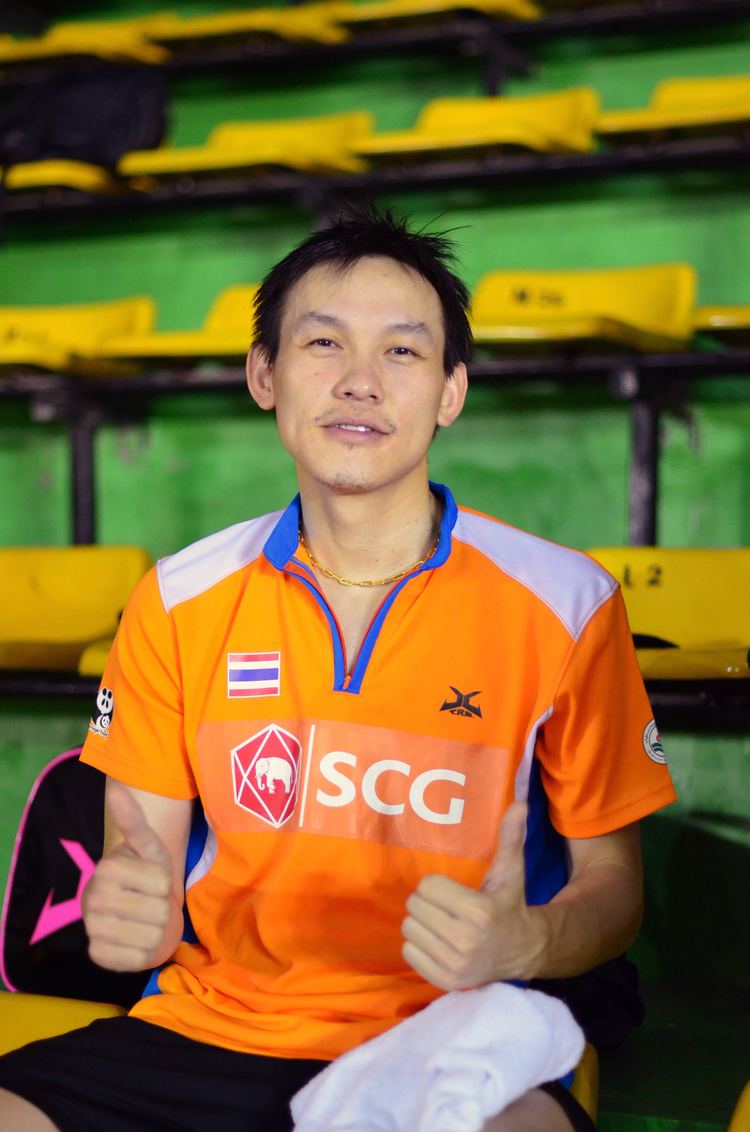 In 2012 Prapakamol and Thungthongkam again competed in the mixed doubles, reaching the quarter finals where they were beaten by Christinna Pedersen and Joachim Fischer of Denmark.
Mixed Doubles
Mixed Doubles
Mixed Doubles
Men's Doubles
Mixed Doubles
Men's doubles
Mixed doubles
Boys' Doubles
Boys' Doubles
The BWF Superseries has two level such as Superseries and Superseries Premier. A season of Superseries features twelve tournaments around the world, which introduced since 2011, with successful players invited to the Superseries Finals held at the year end.
Mixed Doubles
Superseries Finals Tournament
Superseries Premier Tournament
Superseries Tournament
The BWF Grand Prix has two levels, the Grand Prix Gold and Grand Prix. It is a series of badminton tournaments, sanctioned by the Badminton World Federation (BWF) since 2007. The World Badminton Grand Prix sanctioned by International Badminton Federation (IBF) since 1983.
Mixed Doubles
Grand Prix Gold Tournament
Grand Prix Tournament
IBF World Grand Prix Tournament
Men's doubles
BWF International Challenge tournament
BWF International Series/Asian Satellite tournament