Arrest of madan mitra subrata mukherjee alleges it s a political vendetta
Subrata Mukherjee is an Indian politician who has been Minister for Public Health Engineering in the Government of West Bengal since 2011. He is a MLA, elected from the Ballygunge constituency in the 2011 West Bengal state assembly election. He has been Village Development and Panchyat Minister since 27 December 2011.
Contents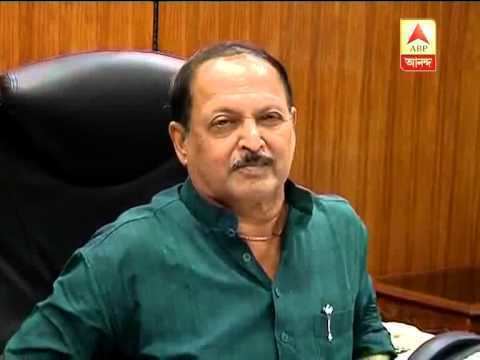 Subrata mukherjee says tmc not support the incident involving sonali guha
Political career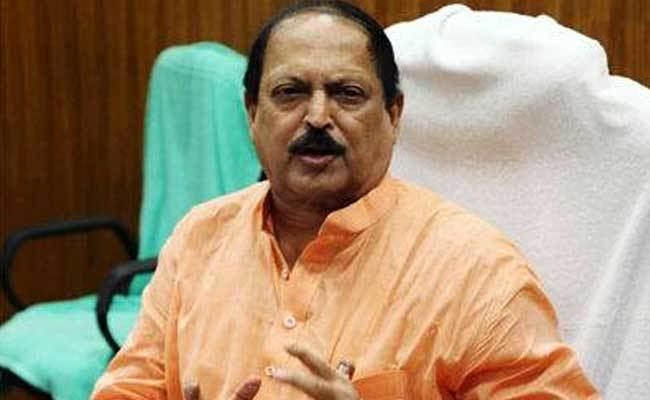 In 1999, he joined hands with Mamata Banerjee, parting ways with the Indian National Congress. This decision came from the Congress MLA, as INTUC denied him of the nomination to the governing body of the ILO for the second term. He was made the Mayor of the Kolkata Municipal Corporation in 2000, as a Trinamool Congress candidate. However, even after being the Mayor as a Trinamool leader, he decided not to resign as a Congress member of the Legislative Assembly. As Mayor, he had dreamt of a 300 ft-high Kolkata gate on EM Bypass, which would have cost Rs. 20-crore. However, the project could not see the daylight, as it could not obtain clearance from the Pollution Control Board.
Ahead of the civic polls in 2005, Mukherjee quit Trinamool Congress following differences with the party chief and returned to the Congress. In May 2010, he left the Indian National Congress again and rejoined Trinamool Congress, leaving the post of Pradesh Congress Working President.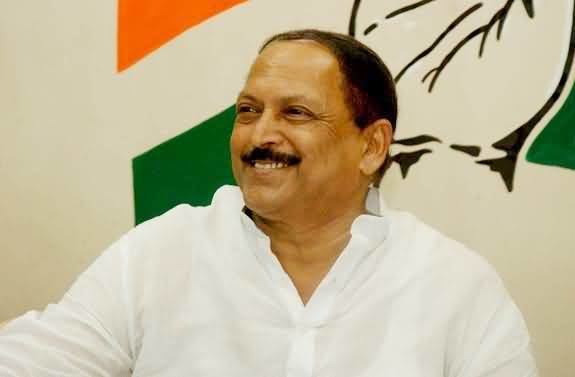 In 2011, after the Trinamool Congress won a majority in the West Bengal Legislative Assembly, he was made Minister for Public Health Engineering under Chief Minister Mamata Banerjee. In December 2011, he was given the additional charge of Panchayati Raj & Rural Development ministry, and replaced Chandranath Sinha.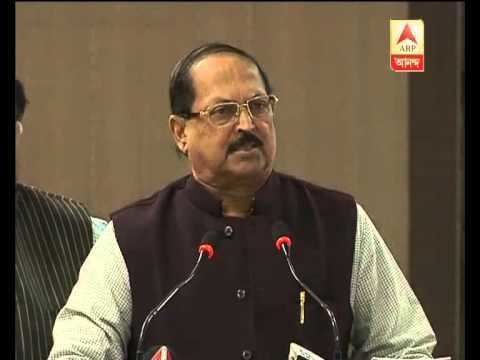 In February 2012, he was made the All India President of the INTTUC, instead of Sobhandeb Chatterjee.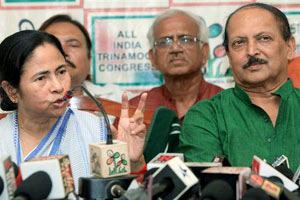 Under the leadership of Shru Subrata Mukherjee, the Public Health Engineering Department of the West Bengal Government launched some very innovative yet useful water treatment projects. The Water ATM was installed in Ekdalia Evergreen Club during the Durga Puja Festival of 2015, which would dispense 1 liter of Purified, chilled drinking water at Rs. 2. Seeing the success of the Water ATM during the pujas, the current Chief Minister of the state, Smt. Mamata Banerjee took up the project across the state. The Public Health Engineering Department also took up the project of providing packaged mineral water, Prandhara, in the same year.
References
Subrata Mukherjee Wikipedia
(Text) CC BY-SA