Covid-19
A string trio is a group of three string instruments or a piece written for such a group. The term is generally used with reference to works of chamber music from the Classical period to the present. From at least the 19th century on, the term "string trio" with otherwise unspecified instrumentation normally refers to the combination violin, viola and cello (cf "string quartet", "piano trio" etc.). This is how the term is used by major catalogs, including IMSLP.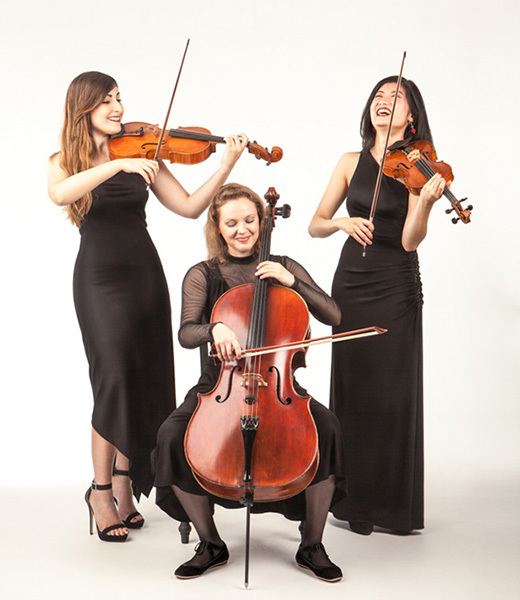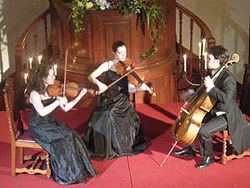 The earliest string-trio form, found in the early Classical period, consisted of two violins and a cello, a grouping which had grown out of the Baroque trio sonata, while over the course of the 19th century the string trio scored for violin, viola, and cello came to be the predominant type (Tilmouth and Smallman 2001).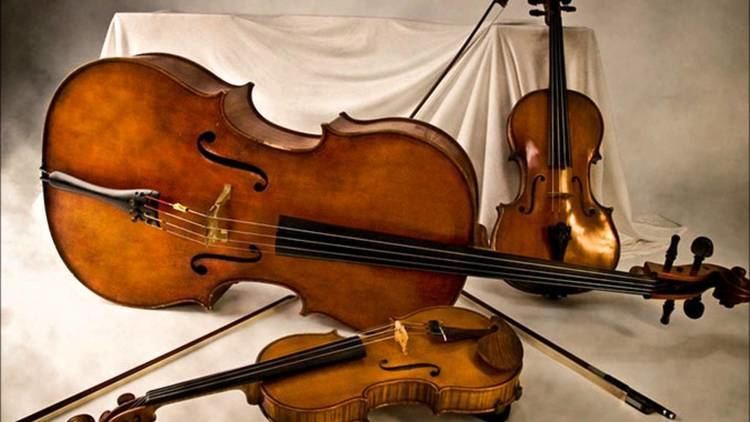 Beginning in the second half of the 18th century, although the trio configuration for two violins and cello was not wholly abandoned in classical chamber music (even during the 19th century), the scoring for violin, viola, and cello began to take precedence. Joseph Haydn appears to have been the first composer to use this combination (Tilmouth and Smallman 2001), though he was soon emulated by Luigi Boccherini (Kennedy 1994).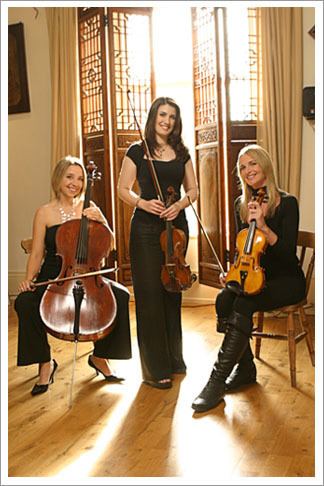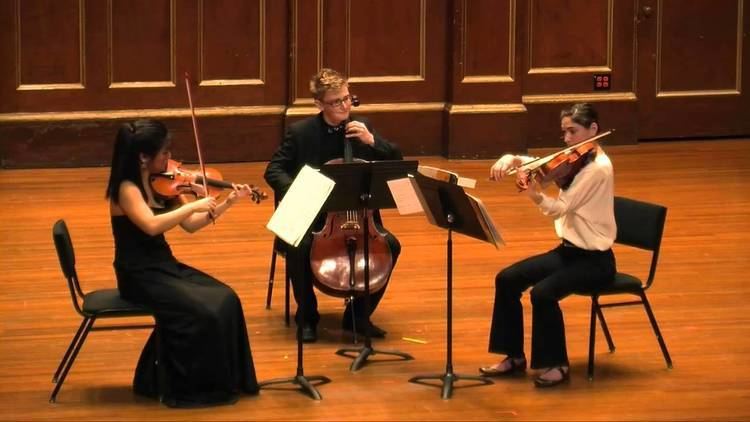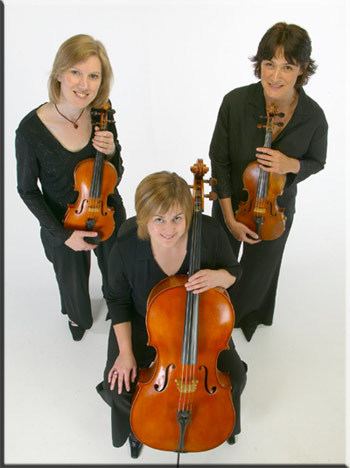 String trio Wikipedia