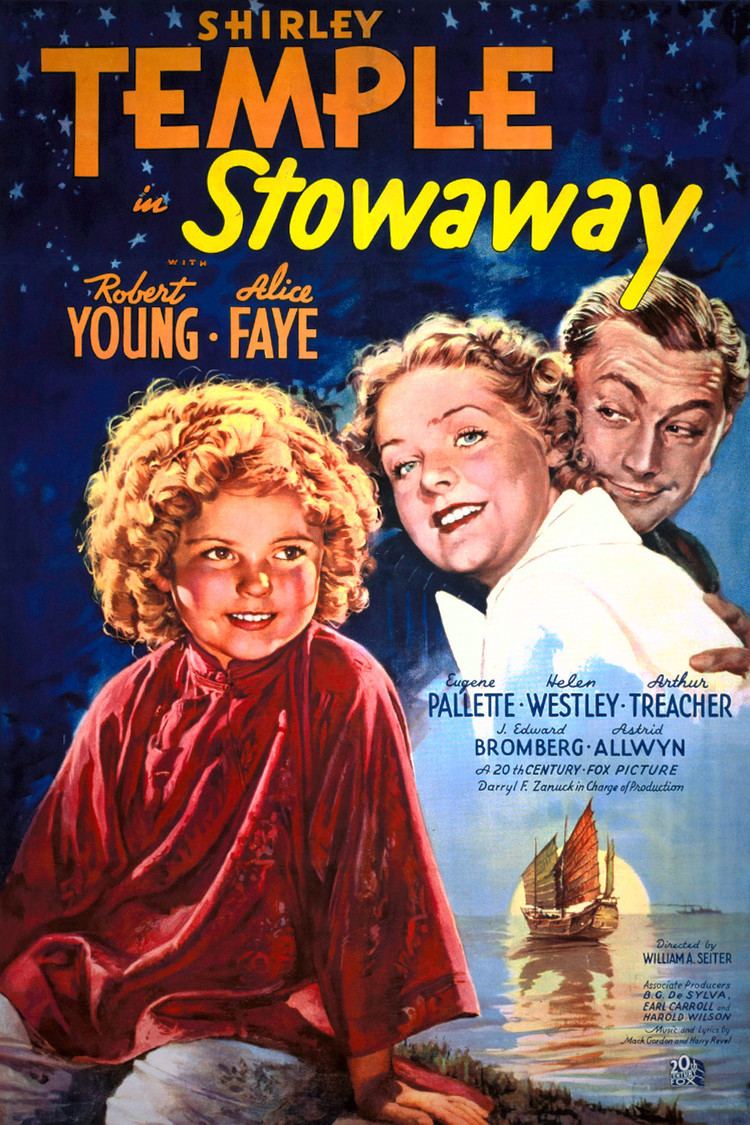 Barbara "Ching-Ching" Stewart is an orphan living in Sanchow, China. When bandits threaten, she is sent to Shanghai for safety. Accidentally separated from her guide, Ching-Ching finds herself in Shanghai all alone with her dog until she meets a westerner, Tommy Randall, a rich playboy traveling about the world by ocean liner. Ching-Ching then accidentally becomes a stowaway on his ship. When discovered, she is provided for by Tommy and Susan Parker, a passenger on the ship engaged to the son of her traveling companion, Mrs Ruth Hope. Susan and Tommy become romantically involved. Ching-Ching plays Cupid in furthering their romance. The couple realize they adore Ching-Ching and want to do the best for her after learning she will be put off the ship and sent to an orphan's asylum. Susan breaks her engagement with Richard Hope, Ruth's son, after discovering his selfish nature and marries Tommy. The two adopt Ching-Ching.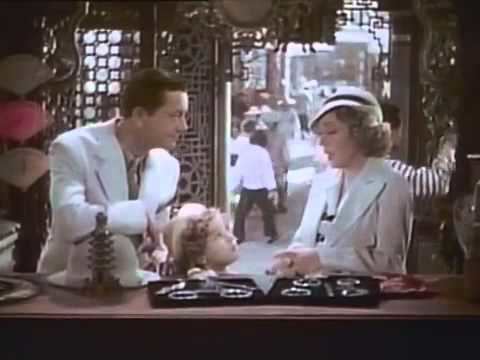 Shirley Temple as Barbara "Ching-Ching" Stewart, a young American girl orphaned in China
Robert Young as Tommy Randall, a playboy and world traveler, Barbara's adoptive father
Alice Faye as Susan Parker, Mrs Hope's shipboard companion and the wife of Tommy Randall, Barbara's adoptive mother
Helen Westley as Mrs Hope, Susan's companion
Allan Lane as Richard Hope, the son of Mrs. Hope and Susan's ex-fiance
Eugene Pallette as the Colonel, Tommy's friend
Astrid Allwyn as Kay Swift, Tommy's friend
Jayne Regan as Dora Day, Tommy's friend
Arthur Treacher as Atkins, Tommy's valet
Philip Ahn as Sun Lo, Barbara's friend in Sanchow
Willie Fung as Chang, Sun-lo's friend and a boatman
Robert Greig as Captain of SS Victoria
J. Edward Bromberg as Judge J. D. Booth
Layne Tom Jr. as Chinese Boy in the Musical Band (uncredited)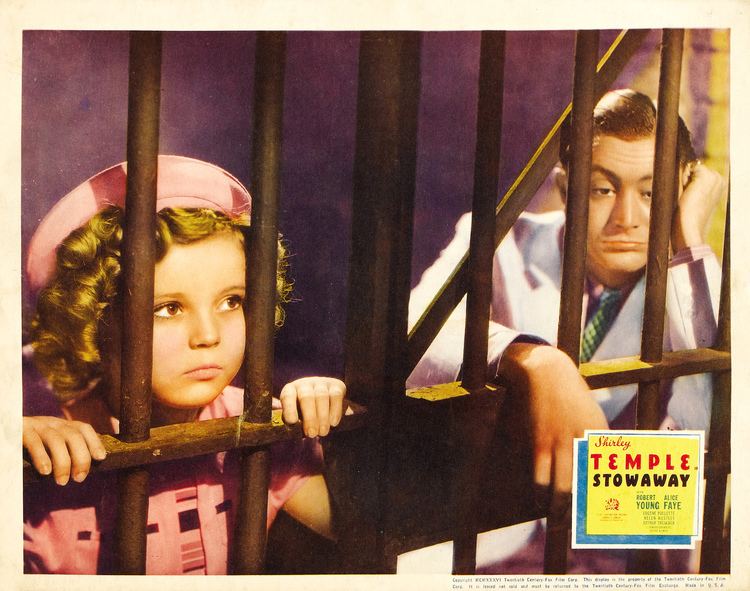 Temple learned forty words in Mandarin Chinese for the film, later stating the learning process required six months of instruction. She was taught by UCLA student Bessie Nyi. She encountered problems in her communication with the extras on the set however, as she found out they were actually speaking a south Chinese dialect. In the film, she impersonates Ginger Rogers (with a life-sized Fred Astaire doll fixed to her toes), Eddie Cantor, and Al Jolson singing "Mammy". In the first take, the elastic band of the dummy, which she named Tommy Wonder, snapped off her foot. In preparation for the Jolson imitation, she had to listen and watch Jolson, something she did not enjoy doing.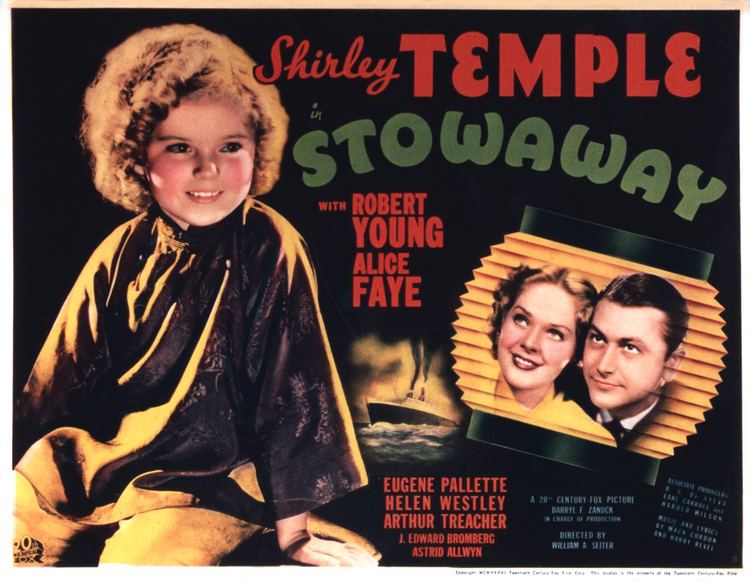 Production of the movie was held up for close to four weeks while first Alice Faye then Shirley Temple came down with the flu.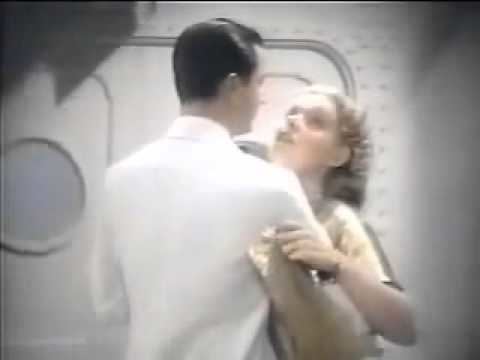 The dog in the film, a miniature Chinese Pekinese which was owned by the wife of a local photographer, was given to Temple and renamed Ching-Ching (after her character in the movie). Temple's mother worked out a trade in which Temple and her father would agree to pose for the photographer in exchange for the dog.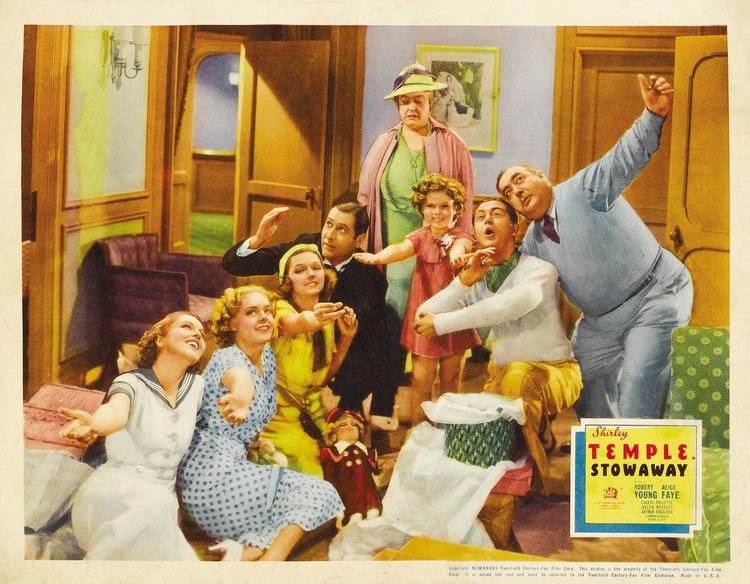 Temple's IQ was tested during the Stowaway period and found to be 155, the genius classification.
The film features three songs by Harry Revel and Mack Gordon: "Goodnight, My Love" (sung by Temple, reprised by Faye), "One Never Knows, Does One?" (Faye), and "You Gotta S-M-I-L-E To Be H-A-Double-P-Y" (Temple), which later appeared in the opening credits for the 1970 Raquel Welch film Myra Breckinridge. Other songs are "Please" by Ralph Rainger and Leo Robin (sung by a Chinese performer in a theater), and the film's finale, "That's What I Want for Christmas" by Gerald Marks and Irving Caesar (sung by Temple).
Variety remarked, "It's a nifty Shirley Temple comedy with musical trimmings." Variety commented, "Whether or not due to Seiter's efforts, [Shirley] does not appear to have outgrown […] the Little Miss Marker stage in this one as she had in her last pictures".
The New York Times applauded the film, noting that Temple had "an amusing script behind her, an agreeable adult troupe with her, and a clever director before her." The reviewer thought the film the best from Temple since Little Miss Marker.
In 2009, Stowaway was available on videocassette and DVD in the black-and-white original and computer-colorized versions. Some versions featured theatrical trailers and other special features.