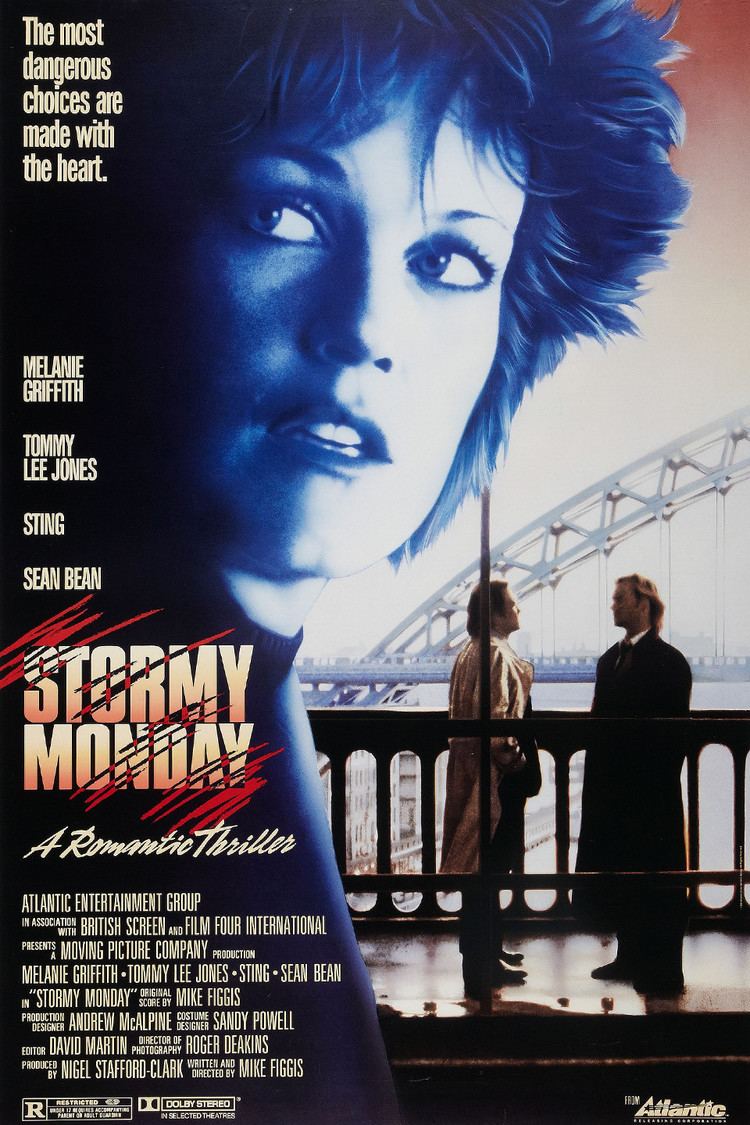 The film opens on a young man, Brendan (Sean Bean), looking for work. He circles an ad seeking a cleaner for heavy, night work at the Key Club owned by Finney (Sting). Before he can answer the ad, he meets cute with an American woman, Kate (Melanie Griffith). Their paths later cross at a hotel where the Krakow Jazz Ensemble is busy checking in for their stay.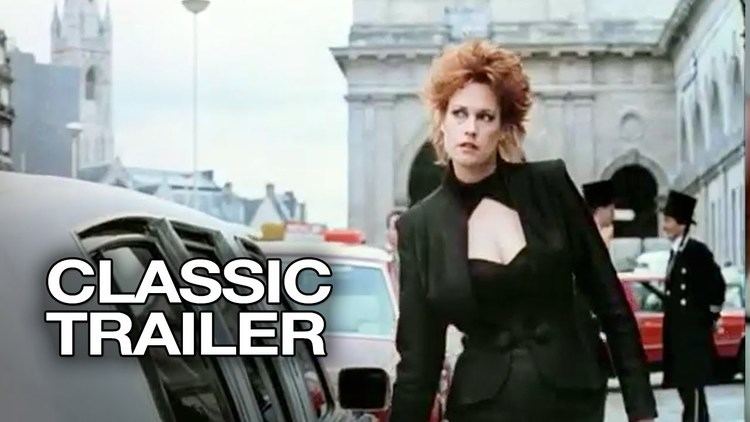 When Brendan meets Finney, the club owner is uninterested in Brendan until they discover a shared love of jazz. After getting the job, Brendan orders dinner at a restaurant when he is surprised to see that his waitress is Kate. She recommends the steak, and as he waits for his meal, he overhears two men talking about buying Finney out of his club. They make it clear that they are willing to kill Finney to get their way.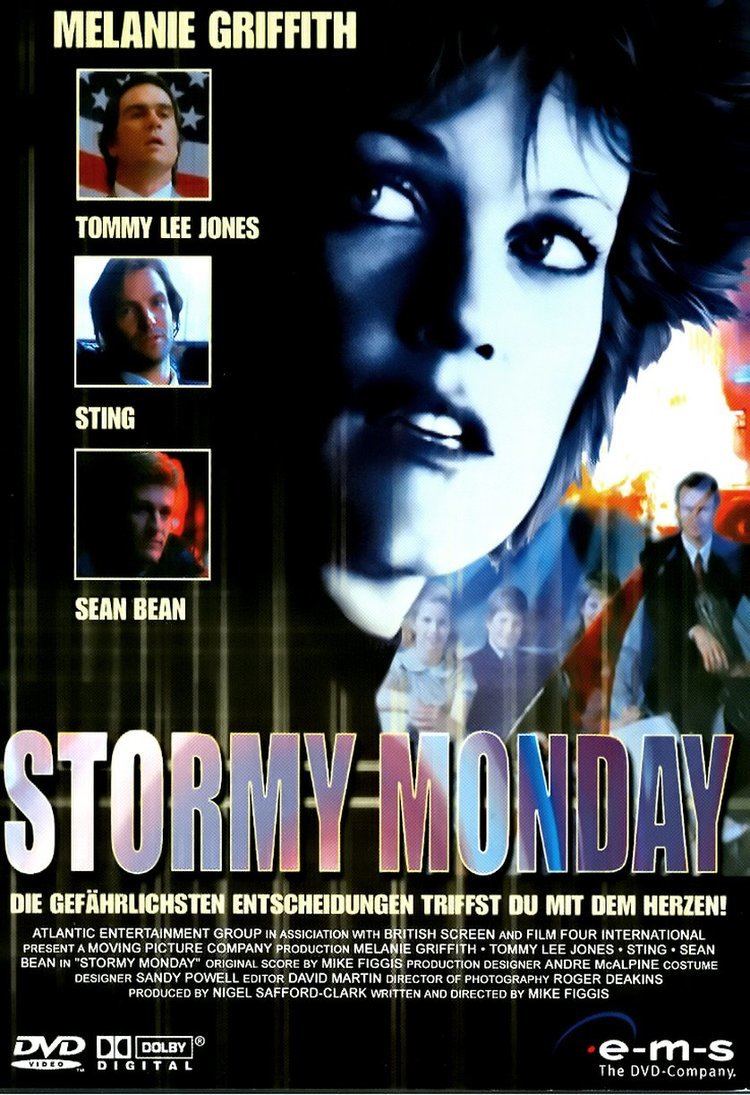 Brendan asks Kate out on a date, which he interrupts to seek out Finney. Brendan tells Finney, who is with his mistress, that he needs to speak with him. Finney asks him to come to his house the next day. Brendan and Kate spend a sexless night together. In the morning, Brendan meets Finney's wife at his house, and explains to Finney about the threat to his life.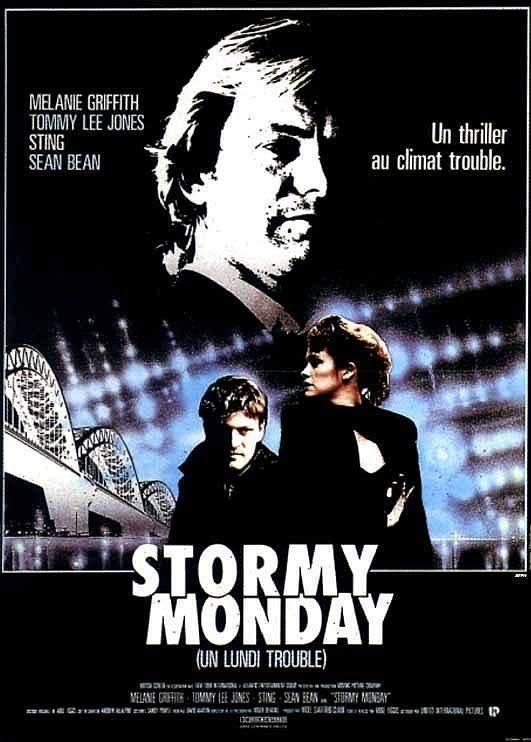 At the Key Club, Finney is ready for the gangsters. He overpowers them with his own men, and breaks the arm of the heavy (James Cosmo) with the implements that were intended to break his own arm.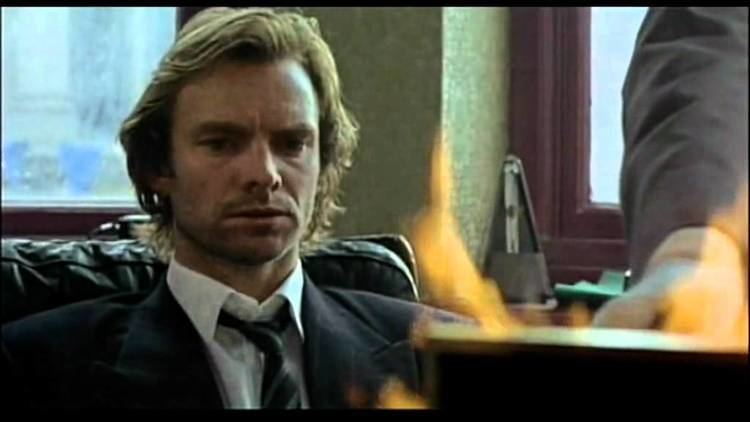 Back at the hotel, Cosmo (Tommy Lee Jones), a corrupt businessman, is the guest of honor at "America Week", which is meant to secure development deals for the city. The Polish band is enlisted at the last minute to sub in for the originally scheduled band. Meanwhile, Kate is at the event in the company of a corpulent executive who makes sexual advances on her.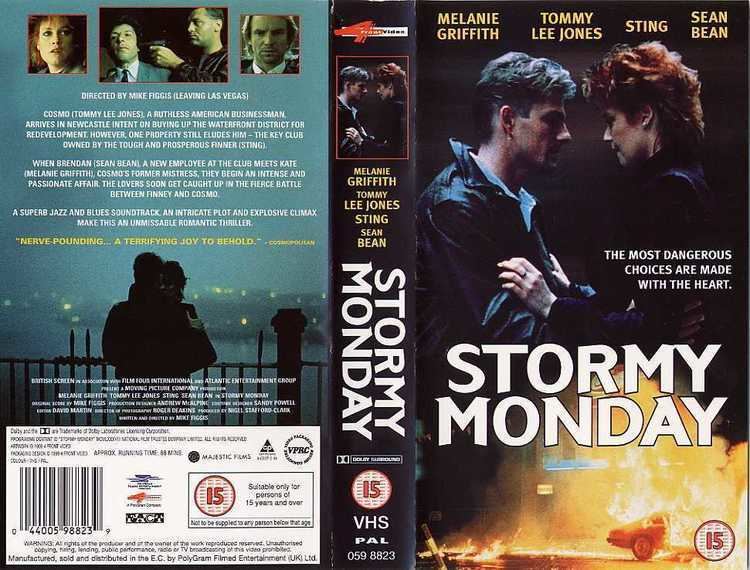 In the climax to the film, Cosmo reveals himself as the real force behind the goons trying to muscle Finney out of his club. He also makes it clear to Brendan that he hires Kate from time to time to work as a prostitute to secure business deals. Finney stands his ground and scares off Cosmo.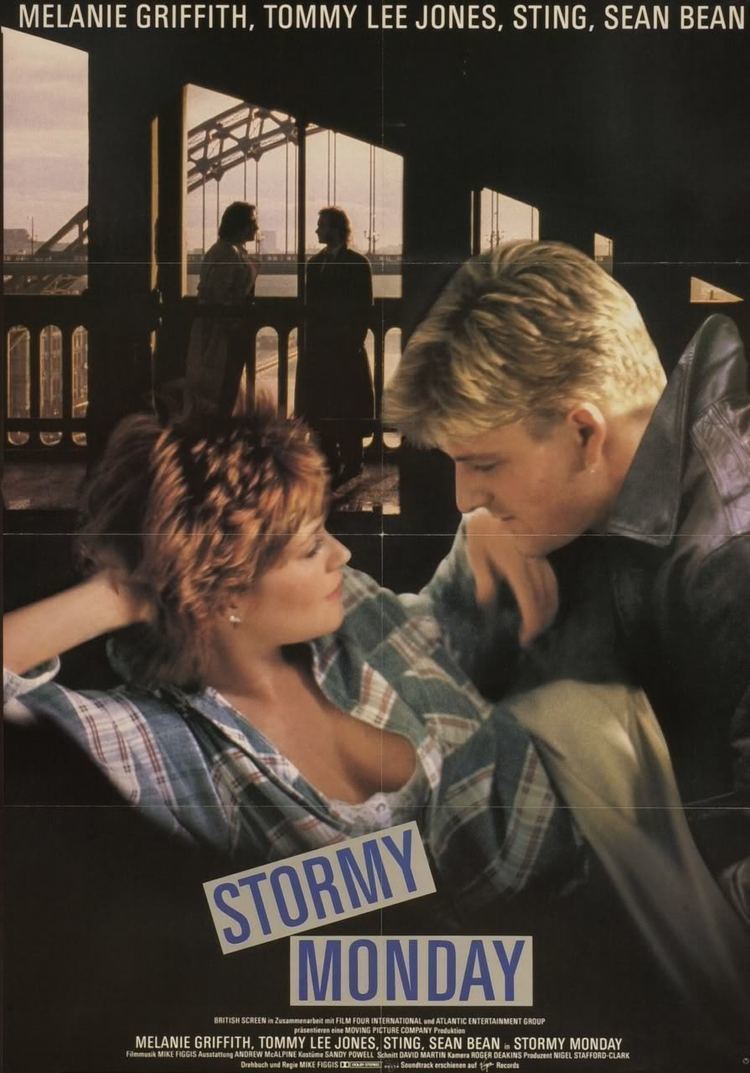 The production was initially a low-budget project funded by Channel 4 and British Screen. When the film attracted American financing, it was suggested that the film be recast with American actors. Both Melanie Griffith's and Tommy Lee Jones' careers were in a dip at the time, and they agreed to take parts at a lower fee.
Stormy Monday received a mixed to positive reception from critics. It holds a rating of 73% on Rotten Tomatoes.
The film was followed by the ITV series Finney in 1994, starring David Morrissey as Finney in the years before Stormy Monday is set. Finney was also produced by Nigel Stafford-Clark.