Stephen Bradley Dillard (born February 8, 1951 in Memphis, Tennessee) is a former reserve infielder in Major League Baseball, playing mainly as second baseman with four different teams between 1975 and 1982. Listed at 6' 1", 180 lb, he batted and threw right-handed. Dillard grew up and lives (as of 2014) in Saltillo, Mississippi.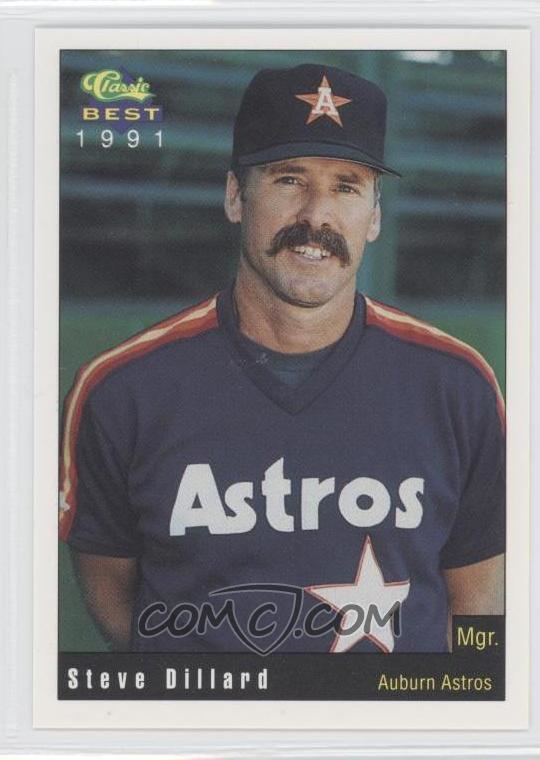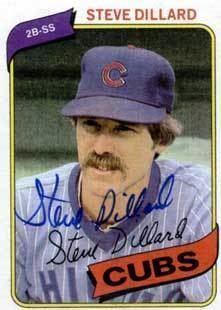 Dillard reached the majors in 1975 with the Boston Red Sox, spending three years with them before moving to the Detroit Tigers (1978), Chicago Cubs (1979–1981) and Chicago White Sox (1982). He was a wide-ranging, slick-fielding middle infielder who had quick hands and was above average at turning the double play, but the Red Sox thought they might be able to convert him from a utility player to a second baseman.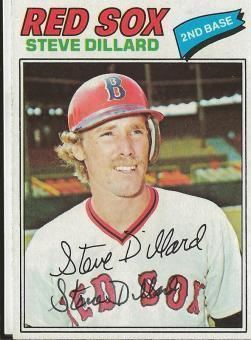 While in Boston, Dillard became a valuable backup for second baseman Denny Doyle, and eventually for shortstop Rick Burleson and third baseman Butch Hobson as well. When the Red Sox acquired 2B Jerry Remy from the California Angels, Dillard was sent to Detroit in exchange for two minor league prospects. In his new work, he provided solid support for young infielders Lou Whitaker (2B) and Alan Trammell (SS) for a full year. During the 1979 spring training he was moved by Detroit to the Chicago Cubs, spending three seasons with them. His most productive season came in his first year at Chicago, when he hit a career-high .283 batting average with five home runs and 31 runs in 89 games played. The following season he posted career-numbers in games (100), hits (55), doubles and RBI (27).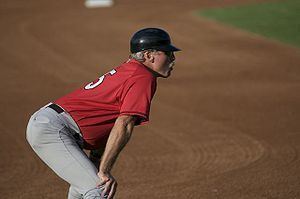 The baseball strike came in 1981, curtailing time of play for everyone, and Dillard's average dropped to .218 in more limited action, though he still amassed 26 hits in 119 at-bats just in 53 games. He also appeared in 16 games with the Chicago White Sox in 1982, his last major league season.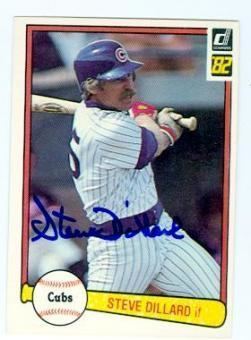 In an eight-season career, Dillard was a .243 hitter (246-for-1013) with 13 home runs and 102 RBI in 438 games, including 148 runs, 50 doubles, six triples, and 15 stolen bases.
His son Tim Dillard is currently pitching in the Milwaukee Brewers organization, having pitched briefly for the Brewers.
Following his playing retirement, Dillard started a managing career in the Chicago White Sox minor league system, spending six years at their Gulf Coast League (1983–84, 1986–87), Southern League (1985), and Midwest League (1988) affiliates. He later worked with the Houston Astros for six years (1989–1994) — two as an infield instructor (1989–90) and four as a minor league manager (1991–94). He managed the 1995 season with the Cubs farm team in Rockford, Illinois. In 2000, he managed the Jackson DiamondKats of the Texas-Louisiana League.
In 2008, Dillard was manager of the Quad Cities River Bandits of the Midwest League. The River Bandits are the Class A affiliate of the St. Louis Cardinals.