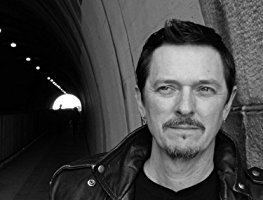 Boyett sold his first novel, Ariel, at the age of 21, and went on to publish The Architect of Sleep, The Gnole (with illustrator Alan Aldridge), Elegy Beach (sequel to Ariel), as well as numerous short stories and novellas. He has written Ren and Stimpy comics for Marvel and wrote the (uncredited) second draft of Toy Story 2. In the early 1990s his small-press imprint called Sneaker Press published chapbooks by poets Carrie Etter and the late Nancy Lambert.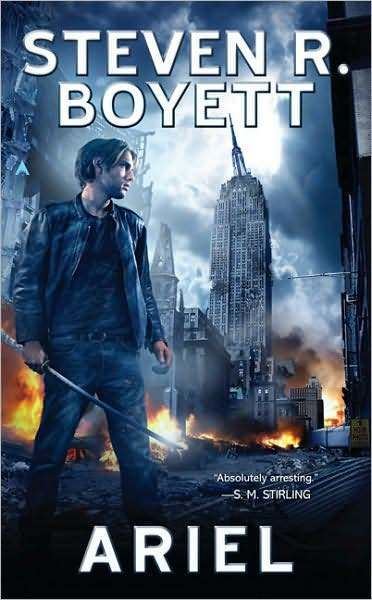 Boyett had short work in the seminal splatterpunk anthologies "Book of the Dead" (ed. John Skipp and Craig Spector) and "Silver Scream" (ed. David Schow), and the foundational novella in the influential "Borderland" shared-world fantasy anthology (ed. Terri Windling).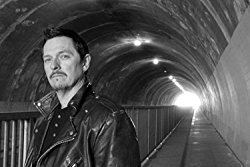 Boyett has taught fiction at UCLA Extension, Santa Monica Community College, and various workshops, including the annual La Jolla Writers Workshop. He posts and lectures frequently about New Media and the changing role of the writer in the digital age.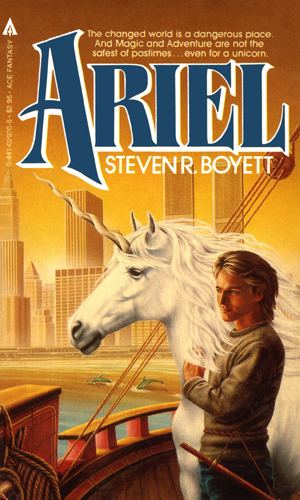 An expanded reprint of Ariel was published by Ace Books in August 2009, followed by a sequel, Elegy Beach, in November 2009. A new novel, Mortality Bridge, was published in July 2011 from Subterranean Press, and won the 2011 Emperor Norton Award for best novel by a San Francisco Bay area writer. According to his blog, Boyett was writing a new novel in the Change series, Avalon Burning, but has put that on hold while he completes a collaborative novel, Fata Morgana, with director and artist Ken Mitchroney.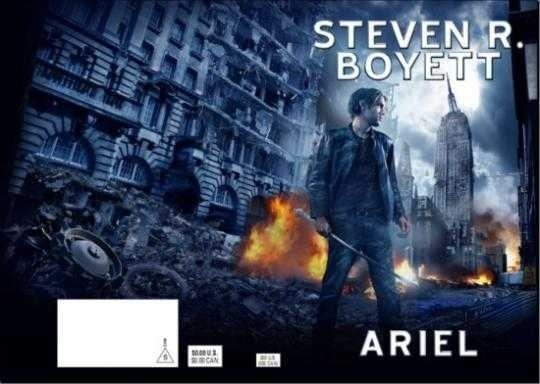 Boyett is also an electronic dance music DJ known for his Podrunner podcast of dance music mixed at a constant BPM, intended for use on digital audio players such as the iPod during exercise. Podrunner has been one of the world's most popular podcasts since its debut in February 2006, and has been an award-winning Top 10 Podcast (first in Music, then in Health & Fitness) on iTunes for seven years in a row.
"Groovelectric," his dance music podcast of what he calls "New Old Funk," has been an iTunes Top 100 Music podcast for seven years.
As a DJ Boyett has played clubs in Los Angeles, San Francisco, and Las Vegas, as well as the annual Burning Man festival.