Covid-19
Steve Berman is an American plaintiff's lawyer who founded and is Managing Partner of Hagens Berman Sobol Shapiro, a 76-attorney (as of June, 2007) law firm based in Seattle, Washington.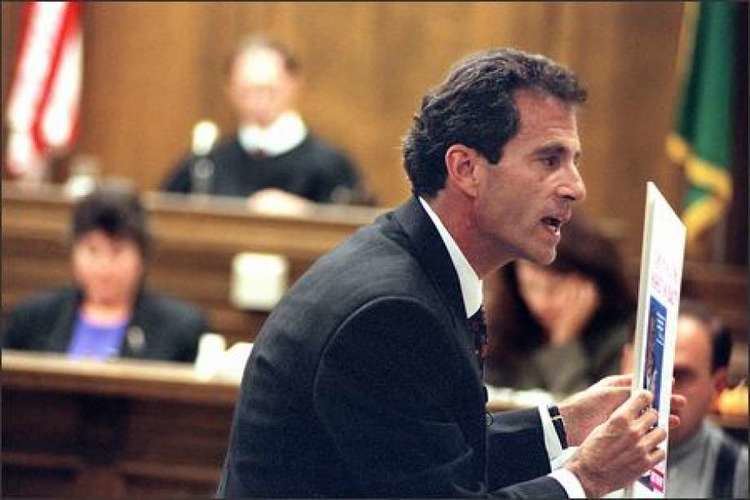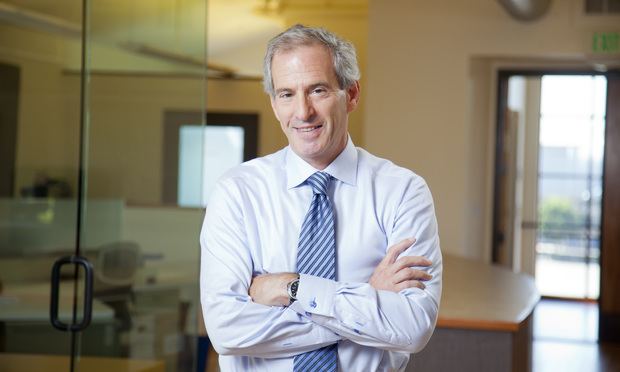 Berman helped found his namesake firm in 1993. He was lead attorney in individual and class action cases against Enron, Washington Public Power Supply System, Purdue Pharma (over OxyContin), Exxon (with respect to the Exxon Valdez oil spill), Boeing, Intel (over alleged monopoly practices), Michael Milken, the Rio Tinto mining company (with respect to human rights violations and environmental destruction in New Guinea), and VISA and MasterCard (in which he achieved a $3 billion settlement). He was also instrumental in the state attorneys general's litigation against the Liggett Group and subsequent $216 billion settlement, against the tobacco industry, serving as special assistant to the various states. He was lead counsel for Microsoft during part of its defense against antitrust claims.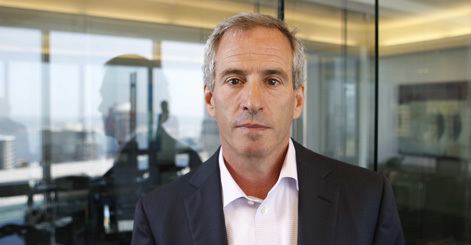 In 2003 Berman and his family endowed the Kathy and Steve Berman Environmental Law Clinic at the University of Washington School of Law. In April 2009 it was announced that funding for the clinic had been eliminated and it would not be continued beyond the 2008-2009 academic year.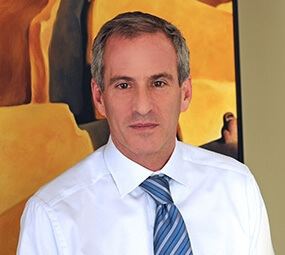 He has been listed as top lawyer in Washington State and one of the 100 most powerful lawyers in the United States by the National Law Journal.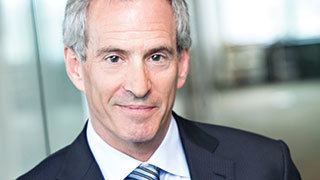 Several recent cases spurred public criticism. In 2006 he sued Apple Computer, alleging that iPod music players could cause hearing loss if the volume were too high. In 2007 Berman filed a class action lawsuit against Avvo, a law-related review site, on behalf of Seattle, Washington attorney John Henry Browne, over the claimed unfairness of the site's rating system. That suit was dismissed on First Amendment grounds.
Hagens Berman Sobol Shapiro LLP was involved in a class action suit which had been settled with Bayer.
Steve Berman (lawyer) Wikipedia