Stephen Simmonds is a Swedish recording artist born in 1975. Born of a Jamaican father, a musician by profession, and a Swedish mother, he was raised in Sweden, the United States, and Israel.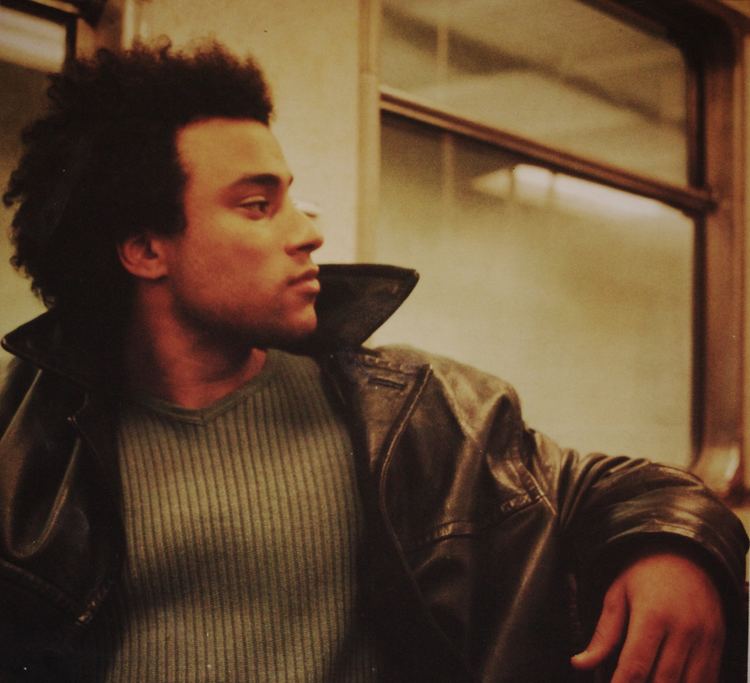 He studied at Adolf Fredrik's Music School and Södra Latin music school, both in Stockholm, Sweden. After recording a demo with Swedish producer Peter Cartriers, Simmonds signed a record deal with label Parlophone/EMI in the UK as well as with Priority Records in the United States. His first album, Alone, was released later that year, and was nominated for five Grammys. This also secured him a record deal with the UK major label Parlophone/EMI Music as well as Priority Records in the United States. Alone was re-mixed and renamed Spirit Tales for his UK and US release. In 1997 Stephen Simmonds had his breakthrough with the hit "Tears Never Dry" a duet with Lisa Nilsson that proved his biggest single hit.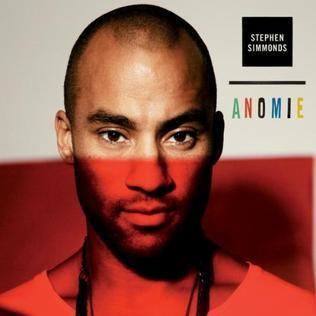 After Alone/Spirit Tales, he has released three more albums: For Father in 2002, This Must Be Ground in 2004, and after a long hiatus, Anomie in 2010.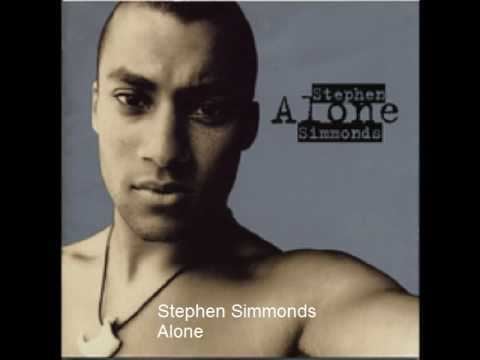 In 2003, his song "Where Is My Love" was used as a soundtrack for the Swedish film Rånarna
In winter 2009-2010, he appeared in the Swedish TV comedy series Cirkus Möller broadcast on the TV4 television station
Other singles (non-charting)
1997: "All the People"
1997: "Alone"
1998: "Now's the Time"
1998: "Get Down"
2000: "I Can't Do That"
2003: "Let Me Touch"
2003: "For Father" (with Dilba)
2004: "Louder"
2010: "Adiyeah (Give People What They Want)"
2010: "Just Love"