Covid-19
Stephen Russell




Actor




Wellfleet, Massachusetts, U.S.




Voice actor, actor, writer, theatre director


Voice acting in the Thief video game series as the protagonist Garrett, Mercer Frey in The Elder Scrolls V: Skyrim and multiple characters the Fallout series, including the "Mister Handy" robots.


Ghosts of Girlfriends Past, The Lightkeepers, The Golden Boys




Steven Jay Russell, Daniel Adams, Mark Waters
Stephen Russell is an American actor, writer, theatre director and voice actor, best known for his voice acting in the Thief video game series as the protagonist Garrett.
A member of the Wellfleet Harbor Actors Theatre (WHAT) since 1987, Russell has been a mainstay on the stage of WHAT for over 20 years and has also acted with the Huntington Theatre Company, New Repertory Theatre, Stoneham Theatre and the Lyric Theatre. He lives and works in Wellfleet, Massachusetts and is a member of Actors' Equity and the Screen Actors Guild.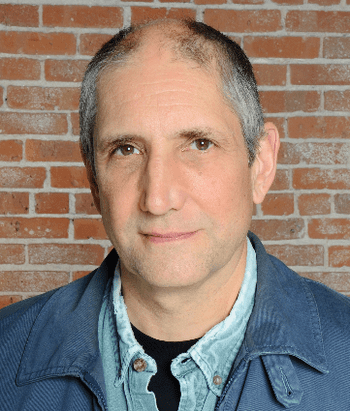 Russell appeared in the Huntington's The Last Hurrah. Other area credits include The Life of Galileo (Underground Railway Theater), The Bottom of the Lake (Tir Na Theatre), Daughter of Venus (Boston Playwrights' Theatre), A Pinter Duet, A House With No Walls, and White People (New Repertory Theatre), And Then There Were None and A Prayer for Owen Meany (Stoneham Theatre), Talley's Folly (The Lyric Stage Company of Boston), and more than two dozen productions with the Wellfleet Harbor Actors' Theatre (WHAT), including The Beauty Queen of Leenane with Julie Harris and the Eliott Norton Award-winning production of A New War. He is the author of thirteen plays for young audiences and the winner of the 2009 WHAT Award for Sustained Artistic Excellence.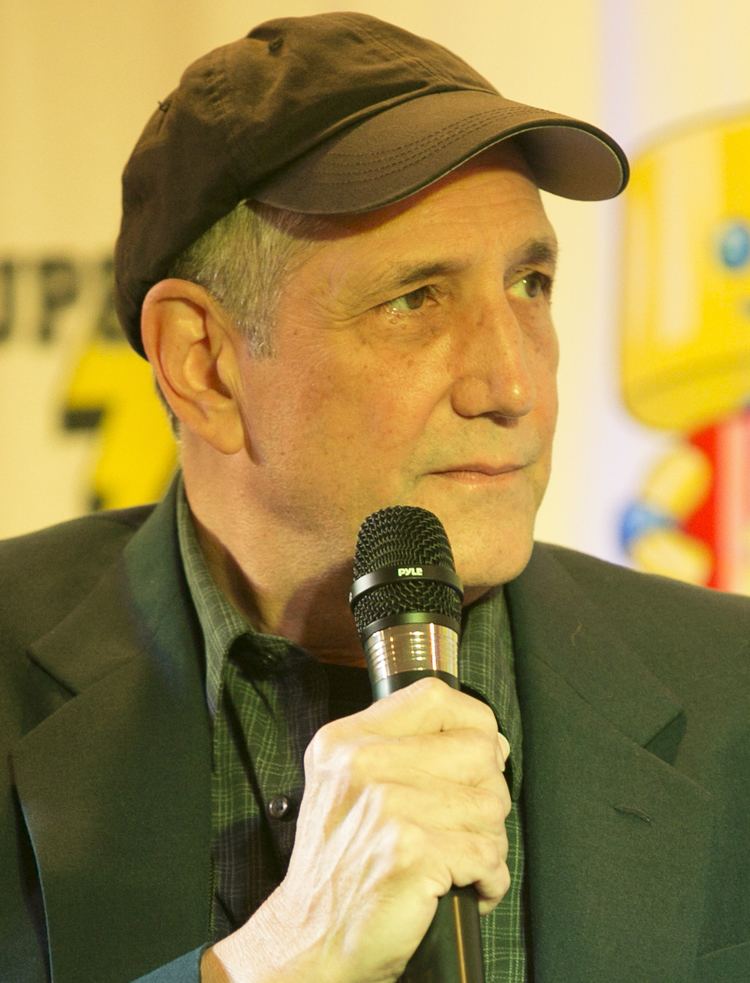 Russell made his debut film appearances as Bob, in the 2007 film Noelle and in 2008 appeared as Luther Norris in the film Chatham. In 2009 played a minor role in the film The Ghosts of Girlfriends Past.
Russell also voiced the character of Karras, Garrett's chief antagonist in Thief II: The Metal Age, as well as voicing many of the supporting characters (such as the guards) in the series. Russell additionally contributed the voice of the starship Von Braun '​s central computer XERXES and that of William Bedford Diego in System Shock 2. He also provided the voices of Andy, Mister Buckingham, The Great One, Wadsworth, Sergeant RL-3, Cerberus, Enclave Scientists, an Enclave Soldier at the end of the quest "Finding the Garden of Eden", and every Mr. Handy in Fallout 3 and Fallout: New Vegas. The fifth installment in the Elder Scrolls series, The Elder Scrolls V: Skyrim, features Russell voicing a range of characters, including Barbas the talking dog, the Daedric Prince Clavicus Vile, and Mercer Frey, the leader of the Thieves Guild. In Fallout 4, Stephen voices the Android Detective and potential Companion, Nick Valentine.
Thief: Stephen Russell did not return to the franchise in the 2014 Thief game because it used a technique called "full performance capture" to make the character models, which requires the voice actors to do all their own stunts. Russell was instead replaced with Romano Orzari for Thief.
Stephen Russell Wikipedia