Stephen Beresford (born c. 1972) is an English actor and writer. He is best known for writing the play The Last of the Haussmans, produced by the National Theatre in 2012, and the 2014 motion picture Pride, which won the Queer Palm award at the 2014 Cannes Film Festival.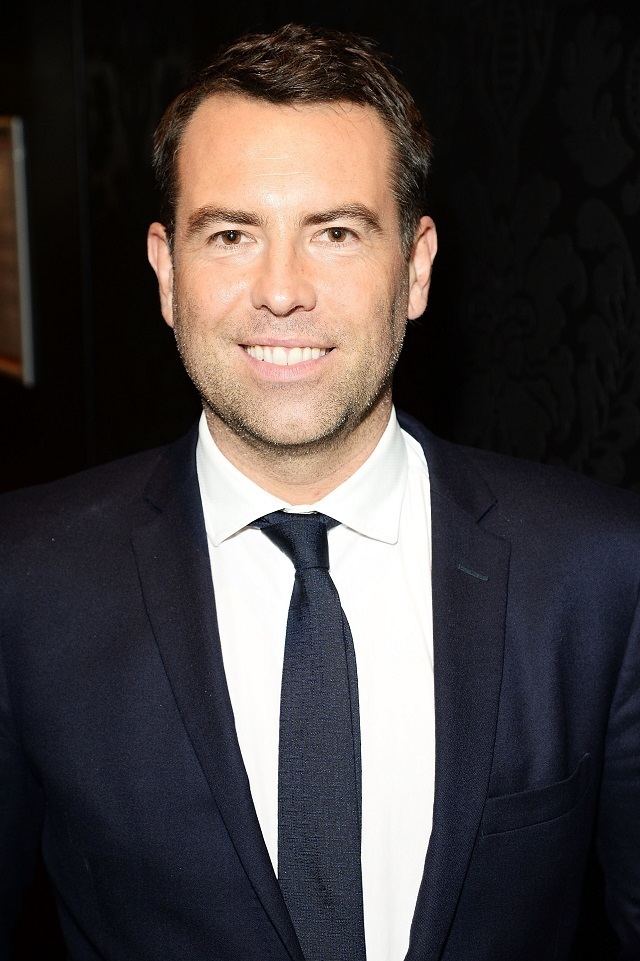 In a 2012 review, Kate Kellaway of The Observer wrote: "It is with disbelief that one discovers that The Last of the Haussmans is actor Stephen Beresford's first play. It is a knockout – entertaining, sad and outrageous. If he has more of this quality to write, he is going to be a major name."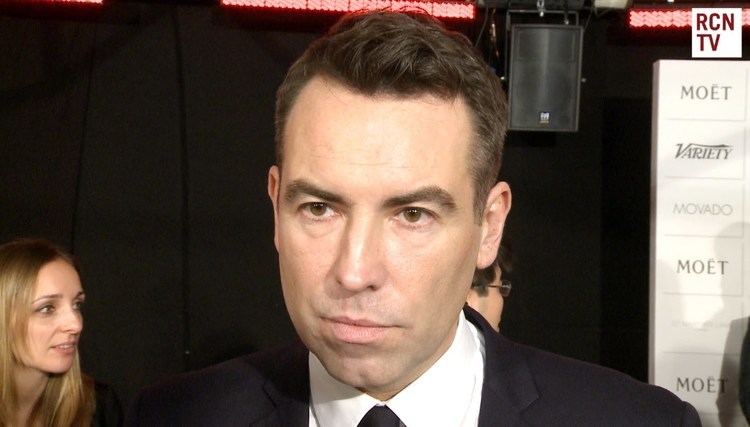 Beresford was born in London and raised in Dartmouth. He began acting with a local children's drama group when he was nine years old, and later attended the Royal Academy of Dramatic Art. As an actor, Beresford's performances have included Where There's Smoke (2000) and That Thing You Drew (2010).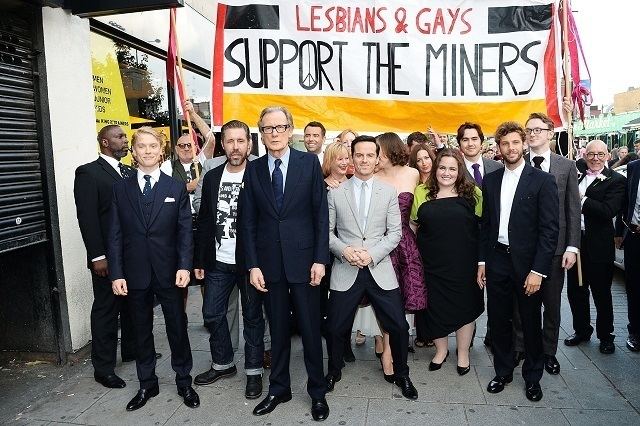 Beresford has said that when working on screenplays, he always looks for projects with an "element of subversion" in them, so that he can find ways to smuggle in messages and meaning.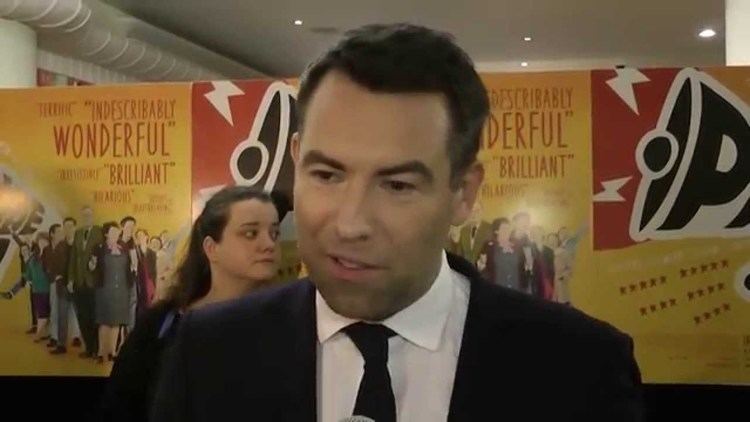 He was a new entry in 2014 to the Independent on Sunday's Rainbow List at number 17.
Films
2014 – British Independent Film Awards, Nominated, Best Screenplay – For Pride (2014)
2014 – British Academy Film Awards, Outstanding Debut by a British Writer, Director or Producer – For Pride (2014), with David Livingstone, producer