Stephen Azzopardi (born 27 August 1967) is a Maltese football coach and former player. He is married and has two children, Katya and Sean.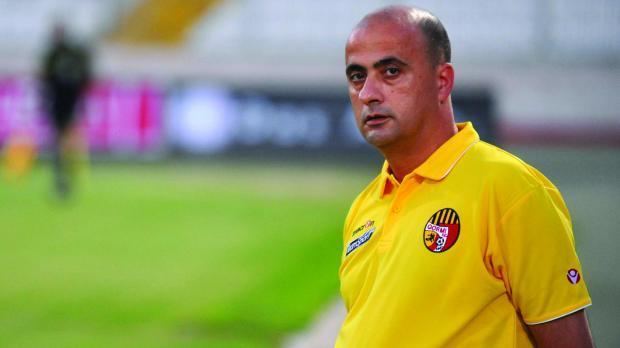 During his career Azzopardi formed part of the Malta Football Association youth coaching staff and was the senior team head coach of Balzan Youths F.C., Birkirkara F.C., Sliema Wanderers F.C., Qormi F.C., Floriana F.C. and, again for the second time, Sliema Wanderers F.C. He is currently the Technical Director of this Club.
Till now he has coached three hundred and thirty-two (332) Premier League matches, the first overall in the all-time list of Maltese football. His total matches in top-flight football, including cup games and UEFA competition matches, amount to four hundred and three (403).
Stephen Azzopardi is in possession of the UEFA-Pro coaching licence.
Balzan Youths (1998–2001)
Third Division Champions (1): 1999-00
Second Division Promotion (1): 2000-01
Birkirkara (2001–2007)
Premier Division (1): 2005-06
FA Trophy (3): 2001-02, 2002–03, 2004–05
Super Cup (5): 2002, 2003, 2004, 2005, 2006
Super 5 Cup (2): 2002-03, 2004–05
Super 5 Cup: 2005-06 (finalists)
Lowenbrau (Euro) Cup (1): 2003-04
Sliema Wanderers (2007–2010)
FA Trophy (1): 2008-09
Super Cup (1): 2009
Qormi (2010–2012)
FA Trophy: 2011-12 (finalists)