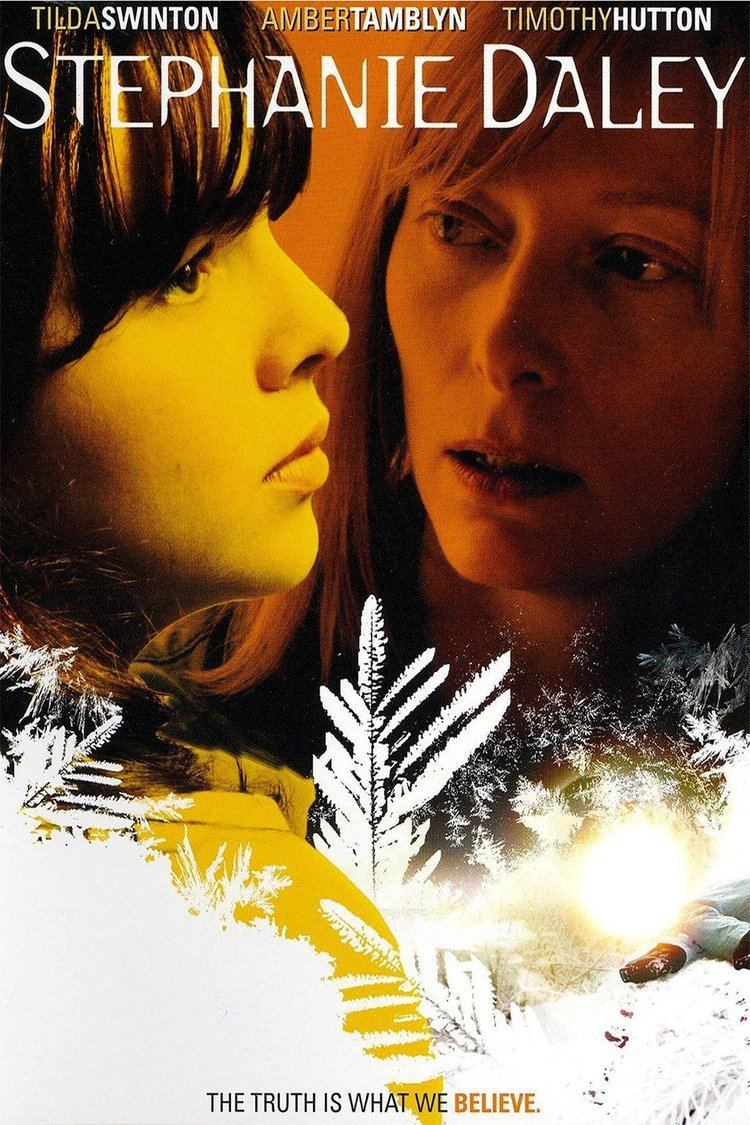 Sixteen-year-old Stephanie Daley collapses in a pool of blood while on a school skiing trip. A doctor discovers that in the blood is afterbirth. Soon afterward, the body of a newborn baby girl is found in a toilet, its mouth blocked with toilet paper. Despite Stephanie's insistence that her child was stillborn and that she had no idea that she was pregnant, she is arrested for the murder of the child and becomes known as the Ski-Mom.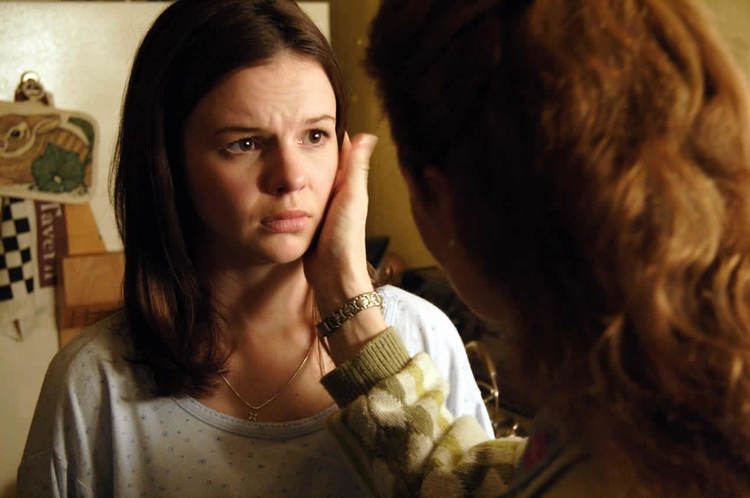 Awaiting trial, Stephanie is interviewed by a forensic psychologist, Lydie Crane, who is also approximately 30 weeks pregnant with a son. Lydie is hired by the Prosecution to make an independent evaluation of Stephanie. When Lydie first meets the Daley family, Stephanie's mother is quick to stipulate that Stephanie will not accept a plea bargain. Lydie is eager to get to know Stephanie.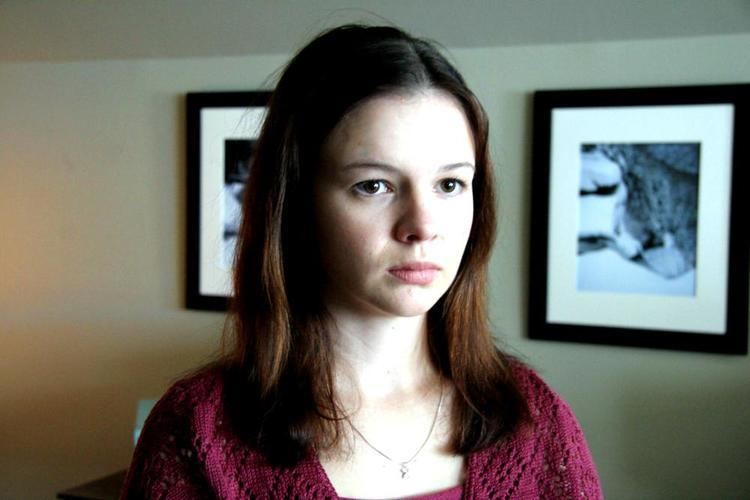 She suspects her husband is having an affair after finding an earring that doesn't belong to her in their home; their marriage has been on the rocks since she gave birth to a stillborn child three months before she conceived the child she is now pregnant with. As Stephanie discusses her sexual history and her relationship with her parents and her child, Lydie is forced to face her hitherto buried emotions about her own child.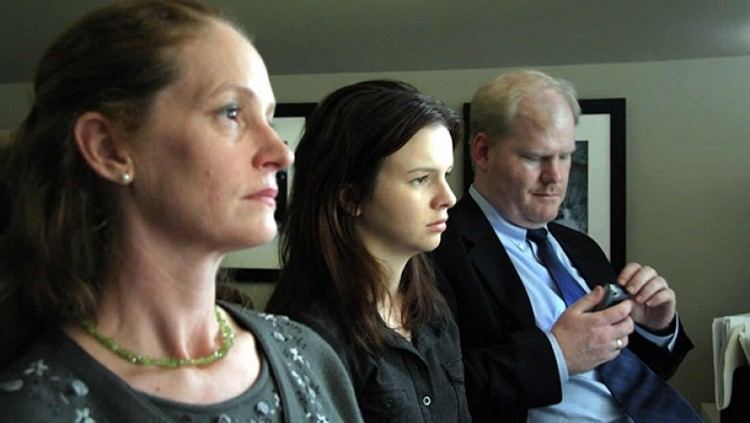 Through her interviews with Lydie, Stephanie talks about the father of her baby, Cory, a boy she met at a party and then slept with and never saw again because he enlisted in the Marines. When Lydie asks Stephanie if she knew she was pregnant, Stephanie avoids the questions and claims she was being "punished" by God because she was "weak", and that the pregnancy was a "test". Visibly annoyed at this, Lydie reveals to Stephanie that she had a baby girl a year before who had been stillborn, and asks Stephanie what she thinks Lydie was being punished for. Stephanie replies "you tell me."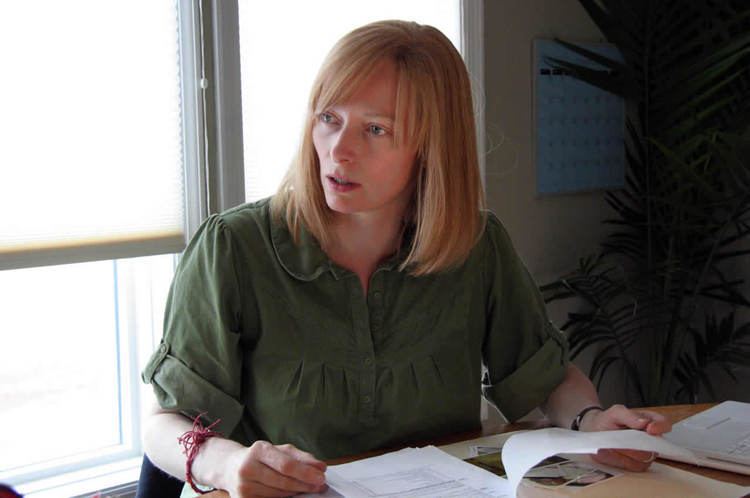 The truth is told through flashbacks, when Stephanie is on the ski trip at her school, (none of her friends know of her pregnancy; and she doesn't reveal it to anyone) she begins to go into labour and makes it to the bathroom, where she quietly but painfully delivers the child on her own, and it is revealed through Lydie's explanation that the baby fell into the leg of Stephanie's ski pants. Stephanie says she wrapped the baby in toilet paper and left it there, but still maintains she was dead.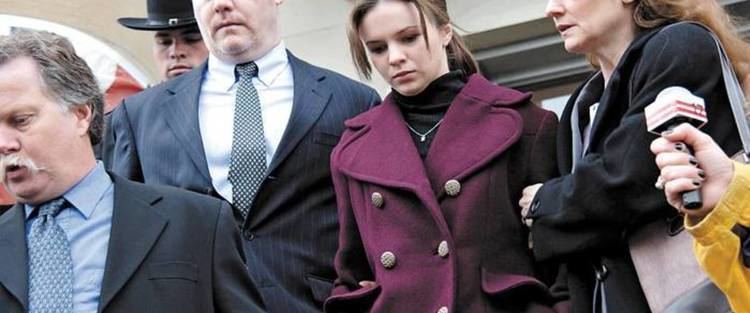 Meanwhile, Lydie confronts her husband about the affair; he claims he has not slept with anyone, but has indeed thought about it. He also blames the problems in their marriage on Lydie having not properly grieved for their stillborn daughter (she confides in a friend that when their stillborn daughter was cremated, in a fit of anger during an argument with her husband on the drive home, Lydie opened the window and just tossed the ashes out) and that she does not truly want the baby she is carrying. Lydie screams in his face that she does want the child.
Soon before her trial, Stephanie is getting a glass of water and a car drives by her house with drunk young men in it who scream out, "Be the mother of my baby!" and drive off laughing, Stephanie having gained notoriety as being the Ski-Mom. This event makes Stephanie break the glass in her hand and cut her palm, severely upsetting her mother.
Before the trial begins, Stephanie returns to Lydie and says she is going to accept a plea bargain. Lydie states that she thinks this is a good idea and reaches out to shake Stephanie's hand when she notices the cut and asks what happened. Stephanie then tearfully admits the truth to Lydie, that her baby girl was alive when she delivered her, but was so small, and "her breathing was all wrong", and so in her mind she told her child to die, and she did. Stephanie believes she did kill her baby with her mind. Lydie hugs Stephanie, then thanks her.
The DVD release contains a "Making of" featurette; the writer-director expresses her satisfaction with the open-ended portrayal and ending, so that the viewers can bring their own interpretation to the material, and be left pondering afterwards. The official website tagline is "The Truth is what we believe."[1]
Tilda Swinton as Lydia Crane
Amber Tamblyn as Stephanie Daley
Timothy Hutton as Paul Crane
Melissa Leo as Miri Daley
Jim Gaffigan as Joe Daley
Halley Feiffer as Rhana
Neal Huff as Mr. Thomas
Constance Wu as Jenn
Vincent Piazza as Jeff