Stephanie Ann Alexander AO (born 13 November 1940) is an Australian cook, restaurateur and food writer.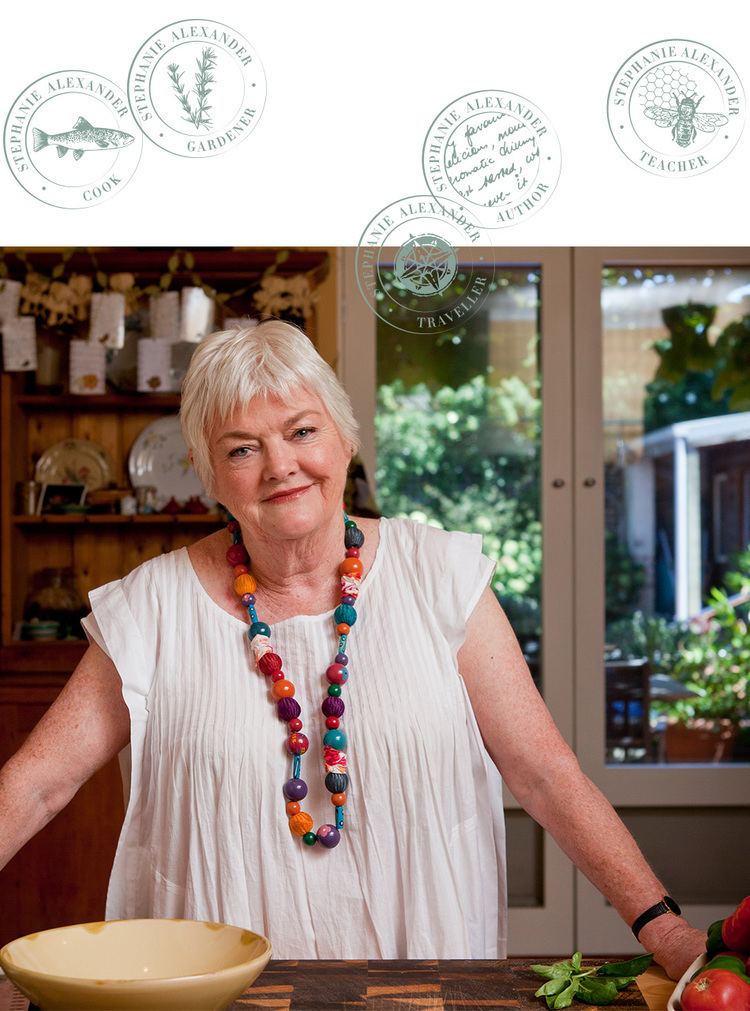 After studying to become a librarian and travelling the world at the age of 21, Alexander's first restaurant, Jamaican House, opened in 1964. In 1976, Alexander's next venture was Stephanie's Restaurant located in the Melbourne suburb of Fitzroy before moving to the middle-class suburb of Hawthorn in 1980. Stephanie's Restaurant closed in 1997 after operating for 21 years. She went on to publish several cookbooks, including her incredibly popular alphabetical guide to ingredients and cooking, The Cook's Companion.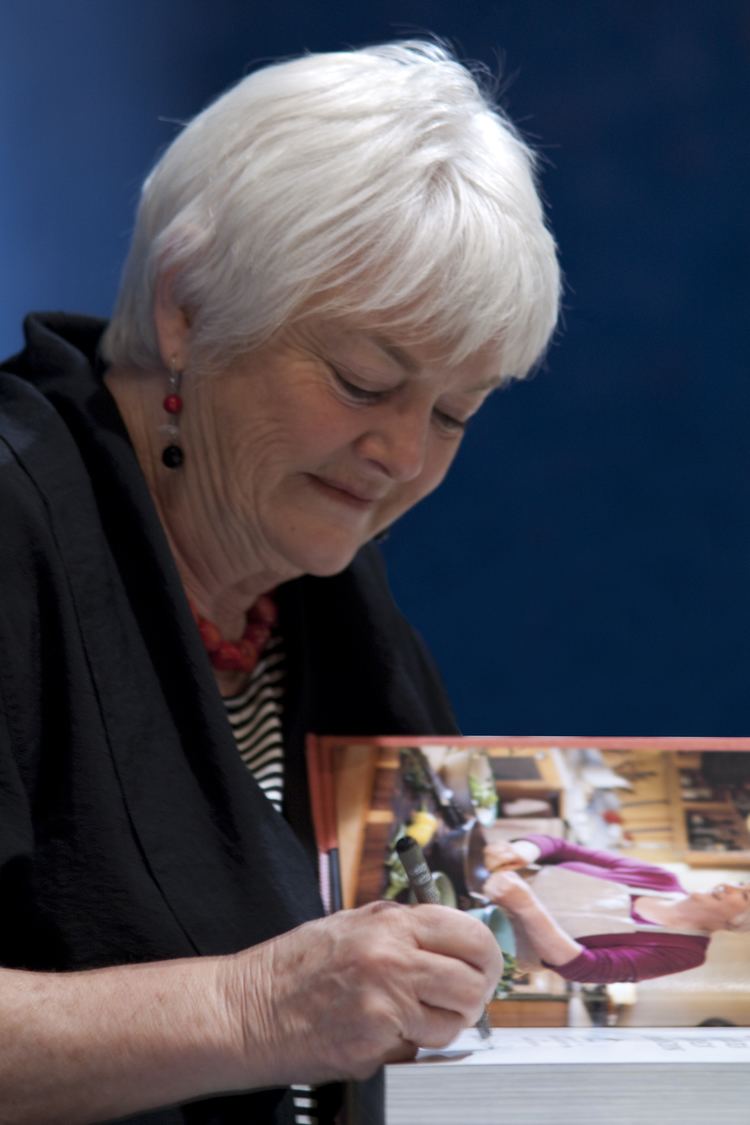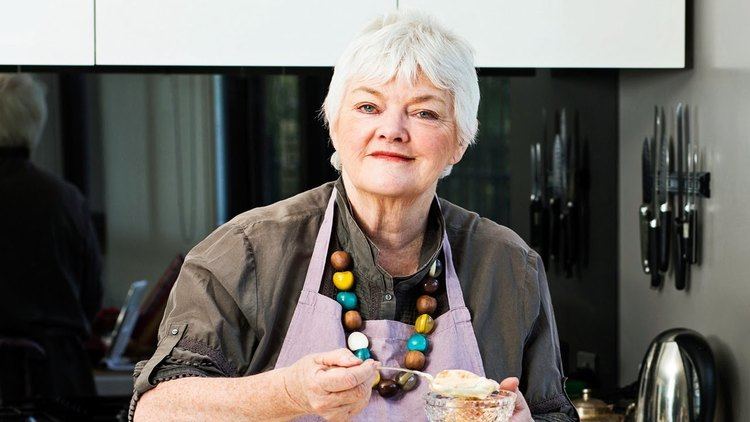 In 2001 Stephanie piloted the Stephanie Alexander Kitchen Garden Program at Collingwood College in Melbourne. The Program grew out of Stephanie's passion for the need for children to learn about food early in life through example and positive experiences and the effect of those lessons on their food choices through life. In February 2004 the Stephanie Alexander Kitchen Garden Foundation was established. The Foundation is a not-for-profit organisation dedicated to supporting schools introducing Kitchen Gardens into primary schools.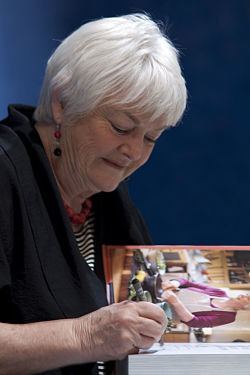 Kitchen Garden Schools commit to a dynamic and innovative model that sees kitchen and garden classes run weekly, enabling skills-based learning that extends across the entire school curriculum.As participants in the Kitchen Garden Program, eight- to twelve-year-old children spend time in a productive veggie garden and home-style kitchen each and every week. There they learn skills that will last them a lifetime, and discover just how much fun it is to grow and cook their own seasonal vegetables and fruits. The diversity of locations of Kitchen Garden Schools – from Coober Pedy in the outback, to Alawa in the tropics, to beachside Bondi – means that each school community has its own challenges and successes. But all are united in their passion to bring the benefits of food education to their students. The Program is currently in 297 schools Australia wide. A new round of grants for Victorian schools will open in early 2011 and will be followed by a round of National grants later in the year.
On 26 January 1994, Alexander was awarded the Medal of the Order of Australia in recognition of services to the hospitality and the tourist industry and to the encouragement of apprentices. On 1 January 2001, Alexander was awarded the Centenary Medal for outstanding service to the food and wine industry in Victoria. On 26 January 2014, she was appointed an Officer of the Order of Australia for distinguished service to education through the design and establishment of schools-based learning programs promoting improved food and eating choices for children, and as an author.
Her parents were Winston, a former public servant who ran a caravan park on the Mornington Peninsula, and Mary née Burchett. Stephanie is the niece of the journalist Wilfred Burchett.
Both her marriages have ended in divorce. She married firstly Rupert Montague, known as Monty, a Jamaican she met in London. In Melbourne they opened The Jamaica House restaurant, three weeks after the birth of their daughter Lisa. She married secondly Maurice Alexander, a barrister, with whom she had another daughter, Holly.