Stefan William Merriman (born 24 March 1973 in Tauranga, New Zealand) is a New Zealand-born Australian enduro rider competing in the World Enduro Championship. He won the championship in 2000 (250cc), 2001 (400cc), 2003 (250cc) and 2004 (Enduro 1).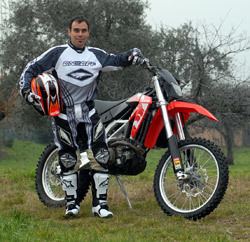 In 2003, Merriman also got close to beating Juha Salminen for the overall title, finishing second in the overall championship only three points (266 vs. 269) behind Salminen. He led the championship before the final heat where he finished second as Salminen took the win and the championship. In 2004, Merriman moved to Yamaha, winning his fourth world title and placing third overall, behind Salminen and Samuli Aro and ahead of David Knight. The following year, he won eleven of the 18 rounds in the Enduro 2 class, but with four retirements could not challenge KTM's Samuli Aro for the title. In 2006, he took three wins and placed third in the championship.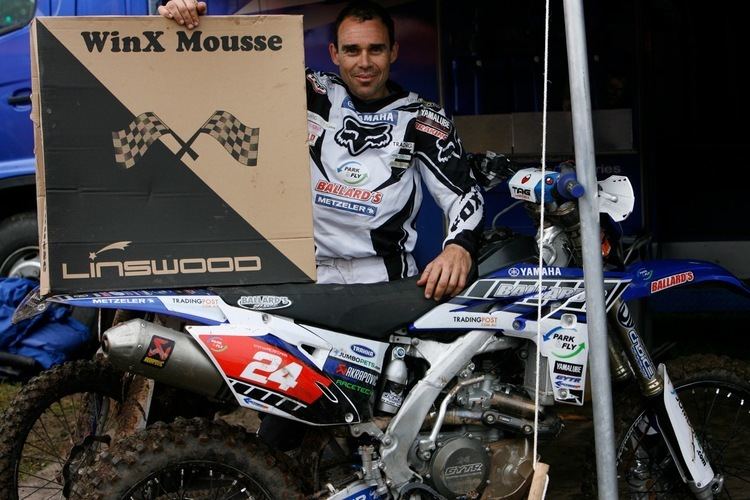 Merriman signed with Aprilia to race their V-Twin machine in the 2007 World Enduro Championship, and placed fifth in the E2 championship, with one second place as his best event result. In the 2008 season, he competed in the E3 class, winning three of the last four events and again placed fifth in the standings.