Actor




Stavros Paravas




Actor






April 15, 1935

Athens




September 15, 2008, Athens, Greece




Jonathan Paravas, Vanessa Paravas, Martha Paravas




To exypno pouli, Eisai stin EOK - pathe gia tin EOK, Acropole, Allos gia to ekatommyrio, Otan leipei i gata




Chronis Exarhakos, Orestis Laskos, Giorgos Panjas, Nikos Tsiforos, Alekos Sakellarios
Stavros Paravas (Greek: Σταύρος Παράβας; April 15, 1935 – September 15, 2008) was a Greek actor.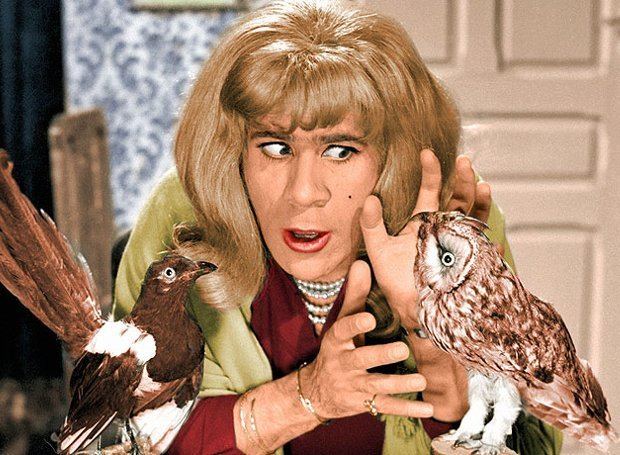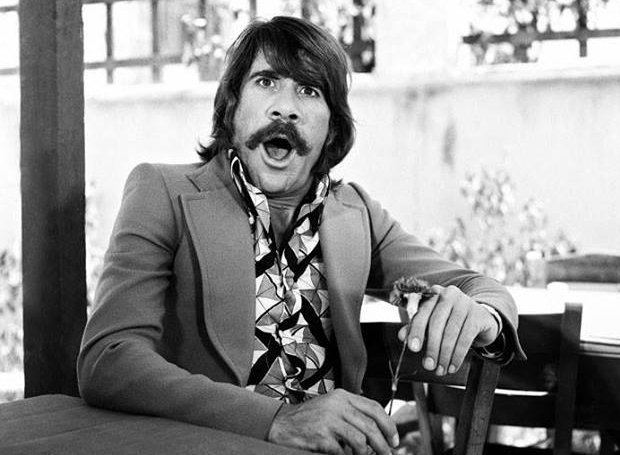 He was born on April 15, 1935 in the Athens neighborhood of Tourkovounia. His parents were poor refugees from Asia Minor, and he helped his family financially doing odd jobs. After a successful audition, he entered the drama school of K. Michailidis for free.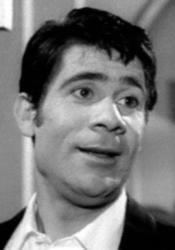 During the dictatorship, he was arrested for opposition against the regime and was exiled to Gyaros.
He married a British lady Anne and raised three children, Jonathan, Martha and Vanessa. The first child Jonathan suddenly died later.
On February 2006, he suffered severe health problems including headaches and years of lung problems with his heart in which he felt better.
He died on September 15, 2008 from a heart attack and he was buried two days later.
His first appearance in theater was in 1955 in To proto psema with Katerina Andreadi's company. In the early years of his career he worked with Vilma Kyrou, Dinos Iliopoulos and Kostas Hatzichristos.
In the 1970s, he turned with reviews. His presentation Dirlanda which halted and his reason for his exile. In the next decade, he appeared in several classical roles. His first appearance was in Epidaurus in Plutus by Aristophanes.
Stavros Paravas Wikipedia