Active

Retired 1980





Name

Stacey Bentley







Pro-debut

NPC Emerald Cup Champion, 1990




Best win

1979 IFBB Frank Zane Pro Invitational Champion, 1979-1980
Stacey bentley meet your maker
Stacey Bentley (born 1958) is a registered nurse and former professional female bodybuilder of the late 1970s and early 1980s. Along with Claudia Wilbourn and Rachel McLish, Bentley was among the first role models of bodybuilding for women and the benefits that it can bring to them.
Contents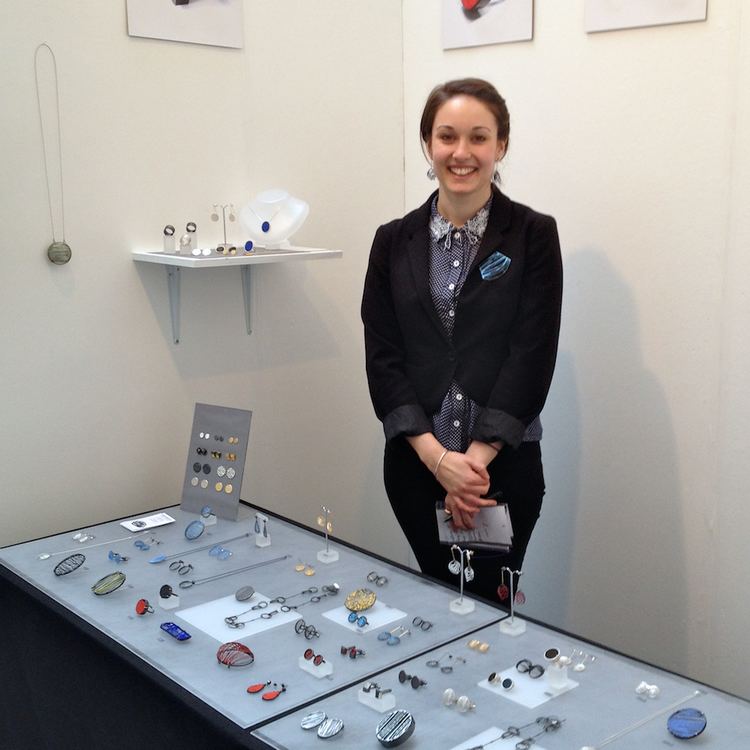 Meet the maker stacey bentley
Biography
Bentley was born in Philadelphia, Pennsylvania, where at a young age she was a very active, sports-oriented child. In her high school days she was a diver and later continued her education at Franconia College in New Hampshire. It was at this time (around 1970) that Bentley discovered weight training and decided to train with the goal of achieving a healthy fit physique.
Although she admired muscular, fit women, Bentley felt uncomfortable admitting that she weight trained to achieve her toned body. She would often say that she was a gymnast, or a swimmer, and would not attribute her physique to weight training workouts, due to the discomfort she felt from the way people perceived her.
Bentley moved to Los Angeles and quickly became a role model for women's bodybuilding while working with Joe Gold and competing in bodybuilding shows. She worked as a women's supervisor at the Sports Connection while training hard for upcoming bodybuilding shows.
Her career as a bodybuilder took off on June 16, 1979, at the inaugural Women's World Bodybuilding Championships, where she competed against bodybuilding stars such as Lisa Lyon (who won the contest), Claudia Wilbourn, Stella Martinez, and Bette Brown. Bentley finished in the top five in that contest.
Later that year Bentley won the Robby Robinson Classic, also winning awards for best legs and best poser. Bentley continued with two more victories, winning the World Couples Championships (with Chris Dickerson) and the Frank Zane Invitational. Her last bodybuilding contest was the inaugural IFBB Miss Olympia, where she placed fifth.
Bentley retired after the Olympia when she realized that she was becoming obsessive in her pursuit of physical perfection. She switched from weight training to jogging and let her body reach her off season weight of 125 from contest ready of 108 pounds. She then became a personal trainer for people such as actor Jack Nicholson.
Bentley continued to be a role model to people to improve themselves physically and mentally through bodybuilding as a personal trainer. She also helped people through her work as a nurse at Northridge Hospital in California, where she focused on patients with eating disorders. She would later work with blind and deaf children at a Pennsylvania school.
During this time, while helping others deal with their health problems, Bentley was fighting health problems of her own. For several years after retiring she struggled with bulimia, alcohol abuse, and drugs, a problem she shared with fellow bodybuilding competitor Laura Combes who died of acute alcohol poisoning.
Stacey was able to overcome her health problems and continued her career as a nurse in her home state of Pennsylvania. In 1998 she was married. She still maintains contact with the bodybuilding world, and in 2005 she was inducted into the IFBB Hall of Fame.
Bentley's career as a competitive bodybuilder stands out, despite its brevity, for her placing in the top five in each of the six bodybuilding contests that she competed in. Her competitive career was also unique in that each of the bodybuilding contests that she competed in marked the inaugural staging of that event.
Contest history
1979 AAU Junior Ms America - 1st
1979 IFBB Women's World Bodybuilding Championships - 4th
1979 IFBB Best in the World - 3rd
1979 IFBB World's Best Built Woman - 3rd
1979 IFBB Robby Robinson Classic - 1st (Best legs Award winner, Best Poser Award winner, and overall winner)
1980 IFBB World Couples Championships - 1st (with Chris Dickerson)
1980 IFBB Frank Zane Invitational - 1st
1980 IFBB Miss Olympia - 5th
References
Stacey Bentley Wikipedia
(Text) CC BY-SA