Covid-19
Larry Miller




Activision Blizzard




Single-player video game




1982




Shoot 'em up




Atari 2600






Activision, Activision Blizzard




Crackpots, Plaque Attack, Sky Jinks, Laser Blast, Barnstorming
Spider Fighter is a fixed shooter designed by Larry Miller for the Atari 2600 and published by Activision in 1982. The manual states that "Larry is the newest addition to the Activision design team." He went on to create the Atari 2600 racing game Enduro for Activision, released in 1983.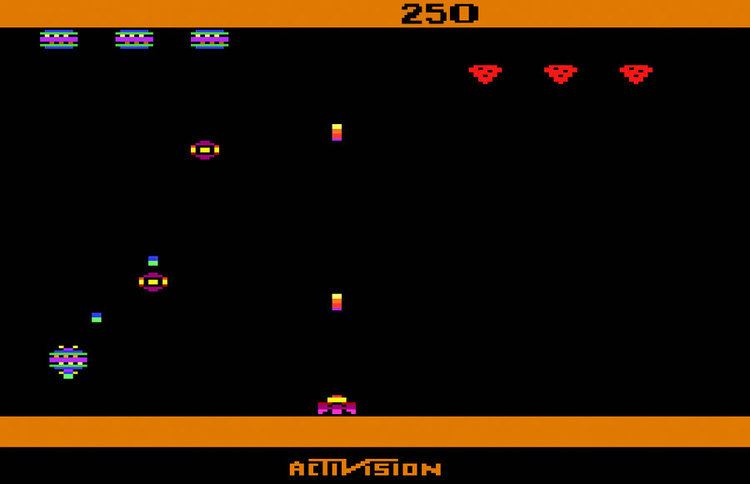 The object of Spider Fighter is to protect an orchard containing fruit—grapes, strawberries, oranges, and bananas—from four kinds of bugs. Digital Press described it as "much like the coin-op game Stratovox but w/o the voice."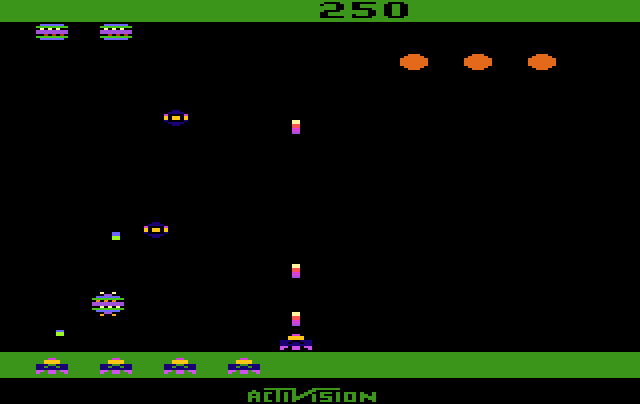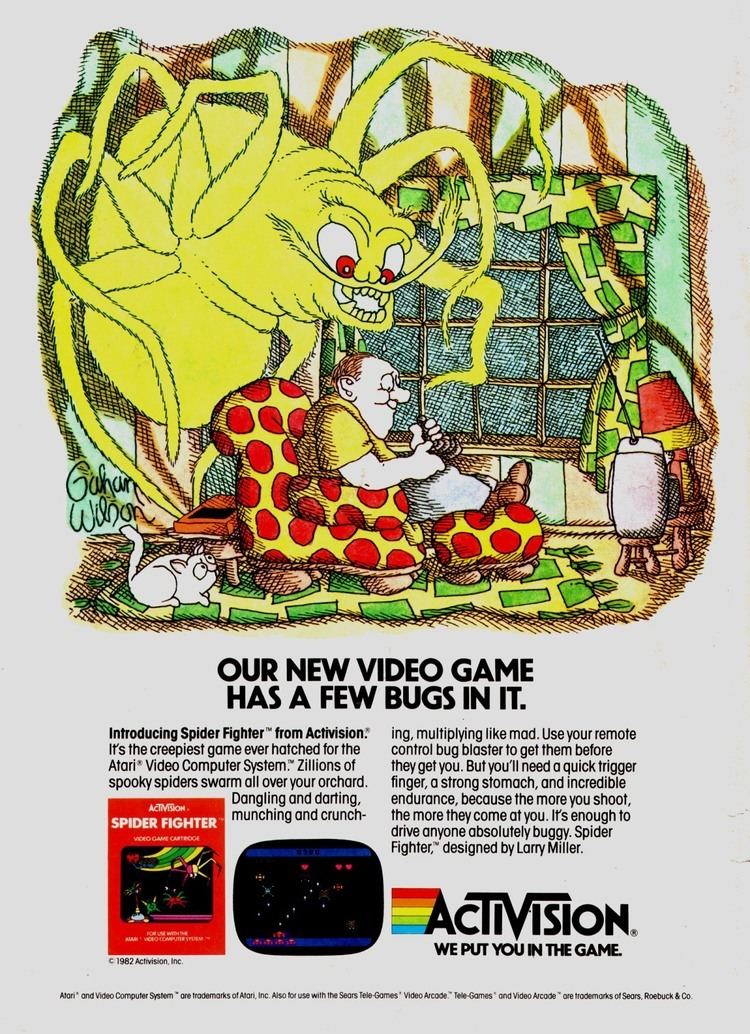 At the time of release, a photo of the TV screen showing a score of 40,000 points or higher would earn the player a patch for the Activision "Spider Fighters."
Spider Fighter was not as successful as Activision's other fixed shooter released earlier the same year, Megamania.
In an AtariHQ review long after the game's release, Keita Iida said "2600 players who are familiar with Activision's usual efforts (which are exceptional overall) might feel a bit let down by Spider Fighter."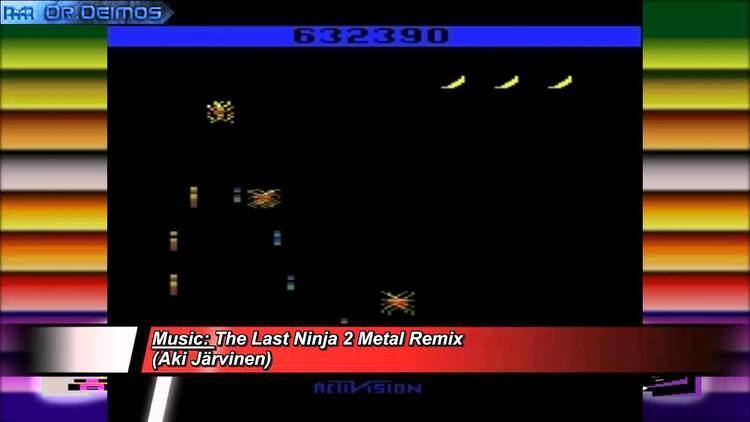 In a 2005 review giving Spider Fighter a C rating, the Video Game Critic disliked the ease of getting extra lives: "To earn one, all you have to do is protect the fruit at the top of the screen for an entire wave, and believe me, that fruit is never really in any danger."
Spider Fighter Wikipedia