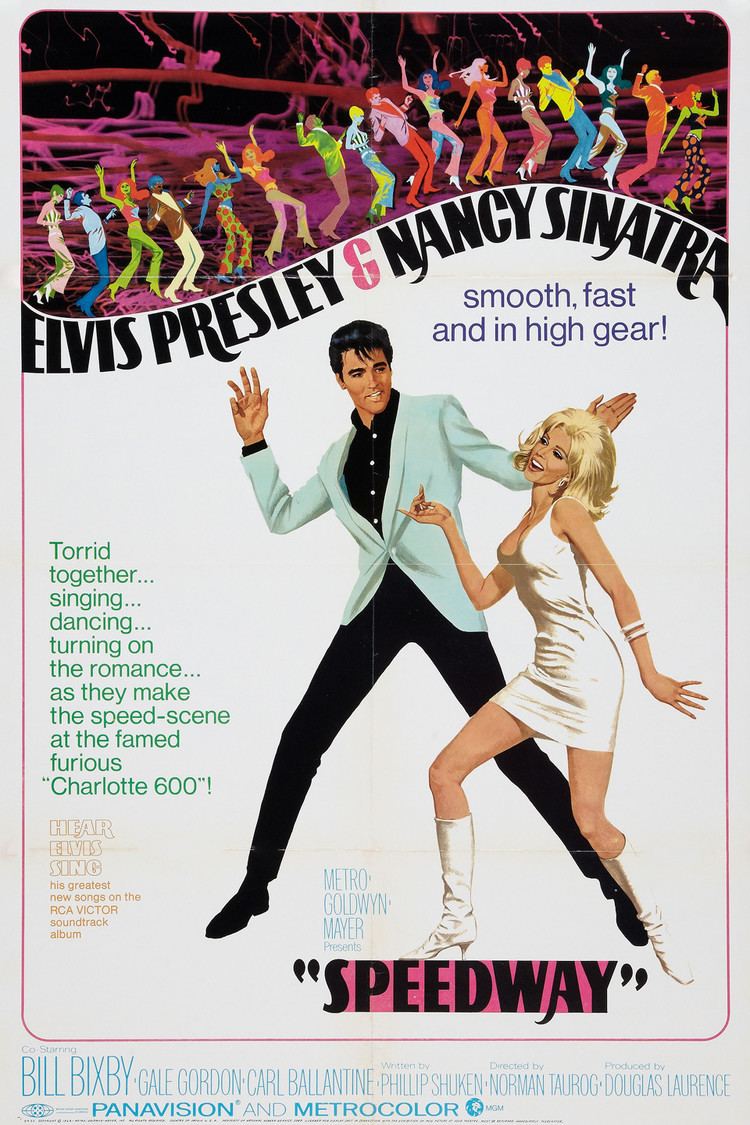 Steve Grayson (Elvis) is a generous NASCAR race car driver with a heart of gold who feels compelled to bail friends and acquaintances out of financial hardship. However, Steve's manager Kenny Donford (Bill Bixby), a compulsive gambler, had been mismanaging Steve's winnings to support his gambling habits, landing Steve in deep trouble with the IRS for nonpayment of back taxes and causing many of Steve's valuable possessions to be repossessed. This proves to be a problem for Steve in his efforts to continue racing competitively and support those who depend on his intense generosity.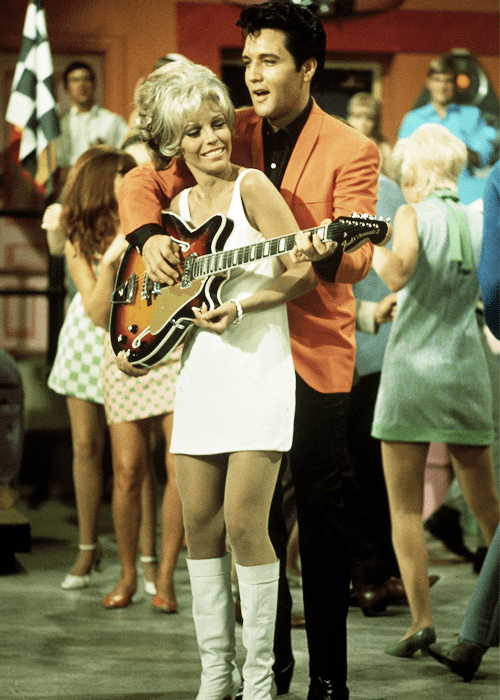 Susan Jacks (Sinatra) is the IRS agent assigned to keep tabs on Steve and apply his future prize money toward his $150,000 debt, but she ends up taking a romantic interest in him as well. This movie is loosely based on Colonel Tom Parker and his gambling habit and the money he continually siphoned from Elvis.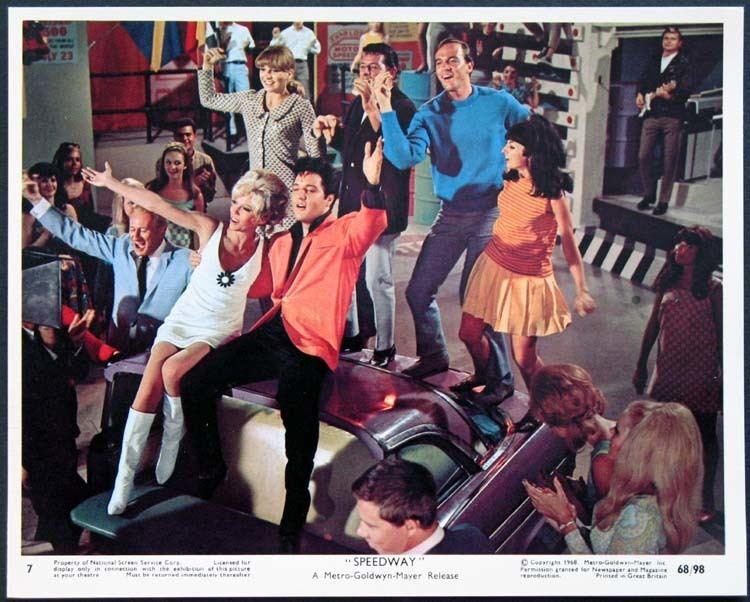 Elvis Presley as Steve Grayson
Nancy Sinatra as Susan Jacks
Bill Bixby as Kenny Donford
Gale Gordon as R. W. Hepworth
William Schallert as Abel Esterlake
Victoria Paige Meyerink as Ellie Esterlake
Carl Ballantine as Birdie Kebner
Ross Hagen as Paul Dado
Charlotte Considine as Lori
Sandy Reed as Speedway Announcer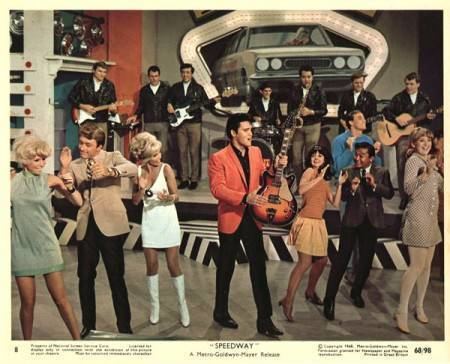 Elvis was paid $850,000 plus 50% of the profits.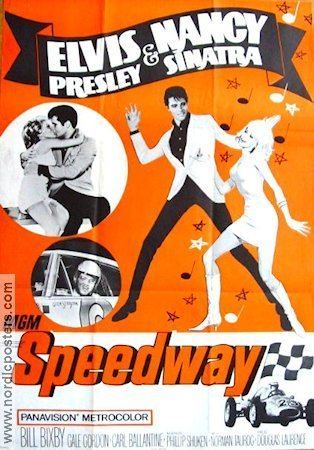 Filming began on 26 June 1967.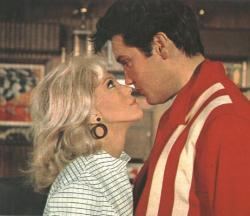 Scenes were shot at the Charlotte Motor Speedway in Concord, North Carolina. The film features guest appearances by several of the top stock-car—better known now as NASCAR—drivers of the day including Richard Petty, Buddy Baker, Cale Yarborough, Tiny Lund and more. They were shown individually with their names in the film's opening credits.
This would be the final "formula" musical film of Presley's career. His remaining films would be less musical and more adult in tone.
Steve Grayson's generosity portrayed in the film was based loosely on Elvis' real-life generosity, in which Elvis would give cars, homes, and other expensive items to Memphis Mafia members, family and friends, and even total strangers. This film is also loosely based on Colonel Tom Parker and his real life gambling habits and the money he continually siphoned from Elvis.
Although the film was completed in the early summer of 1967, it was not released in theaters until the spring of 1968. It was a box-office flop, placing at #40 on the Variety weekly national box office list.
The only guitar to be featured in the film is during one of the film's closing scenes, during the performance of "There Ain't Nothing Like A Song", where a sunburst Fender Coronado is used.
Speedway was released to DVD by Warner Home Video on August 7, 2007 as a Region 1 widescreen DVD.