Covid-19
Speed Racer




Radical Entertainment




November 1994




Accolade






Marc Baril Paul Wilkinson




Super Nintendo Entertainment System




Racing video game, Adventure game




Single-player video game, Multiplayer video game




Accolade games, Racing video games
Speed Racer in My Most Dangerous Adventures is a 1994 racing video game developed by Radical Entertainment and published by Accolade for the Super Nintendo Entertainment System.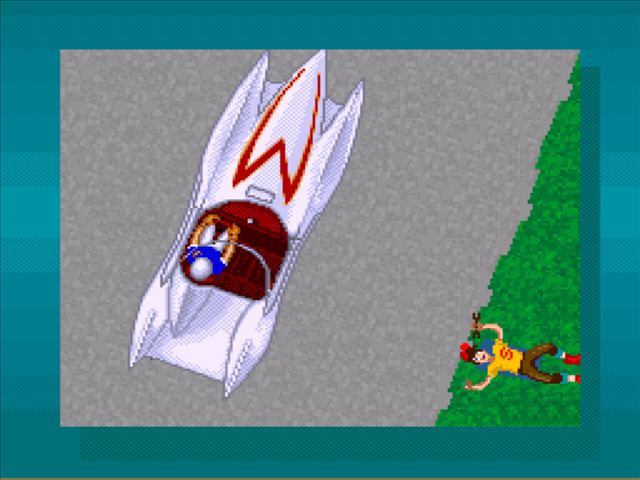 This video game combines elements of racing and platform gaming. It also serves as the professional debut of composer Marc Baril. Speed has to take his trusty car, the Mach Five, to travel the world and win every grand prix there is. Infamous villains from the animated series are out there to capture Trixie, Speed's girlfriend, and he must stop them all. One of the first races takes place in New York City, with every race having at least eight drivers (including Speed).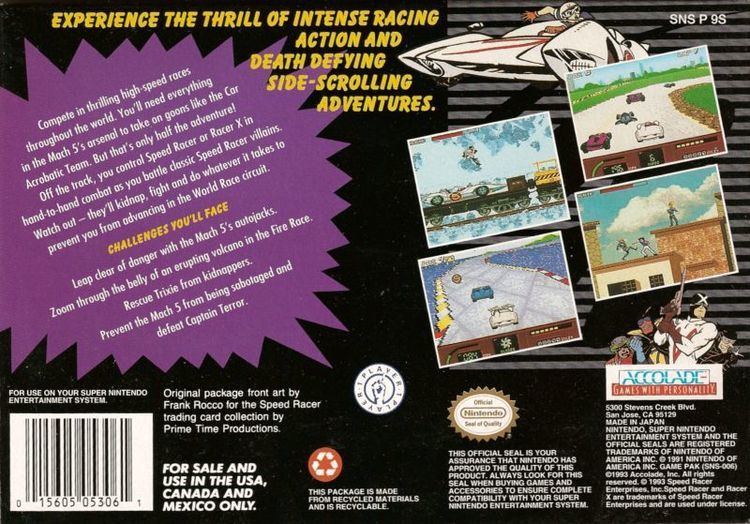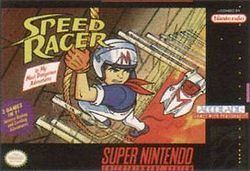 GamePro commented that the action, graphics, and controls on the racing segments are "second to none for challenging fun", while those of the action/adventure segments are consistently poor. They concluded the game is overall recommended for fans of the TV series.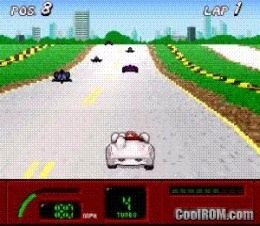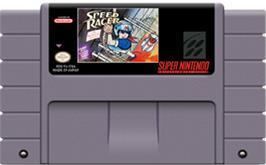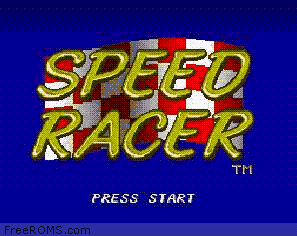 Speed Racer in My Most Dangerous Adventures Wikipedia