Sovereign state

United Kingdom




Time zone

GMT (UTC)




Population

27.94 million (2011)




Country

England




Area

62,042 km²






Largest settlements

12 settlements Bournemouth Brighton Bristol London Luton Milton Keynes Peterborough Plymouth Portsmouth Southampton Swindon Reading, Berkshire
Southern England, or the South of England, also known as the South, refers roughly to the southern counties of England. The extent of this area can take a number of different interpretations depending on the context, including geographical, cultural, political and economic.
Contents

Geographically, the extent of the south of England may vary from the southern one-third of the country (excluding central England), to the southern half, bordering northern England. The South is often considered a principal cultural area of England, along with the Midlands and Northern England. Many consider the area to have a distinct identity from the rest of England, however without universal agreement on what cultural, political, and economic characteristics of the South are.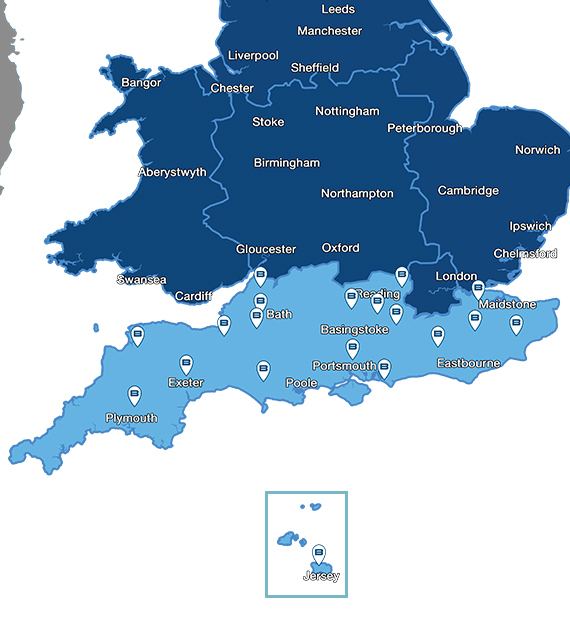 For statistical purposes, Southern England is divided into four regions: South West England, South East England, London, and the East of England. Combined, these have a total area of 62,042 square kilometres (23,955 sq mi), and a population of 28 million.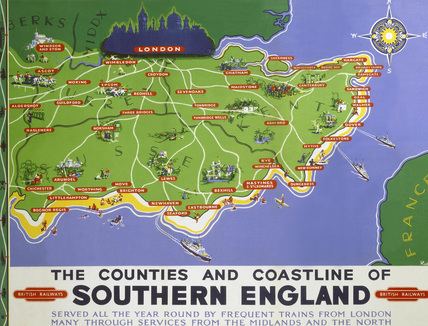 Asmr collab northern vs southern england role play
People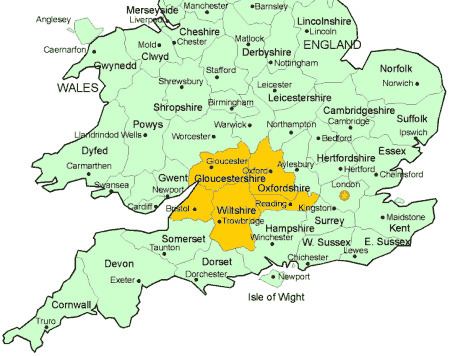 People often apply the term "southern" loosely, without deeper consideration of the geographical identities of Southern England. This can cause confusion over the depth of affiliation between its areas. As in much of the rest of England, people tend to have a deeper affiliation to their county or city. Thus, residents of Essex are unlikely to feel much affinity with people in Oxfordshire. Similarly, there is a strong distinction between natives of the south-west and south-east.
Sport
The sport of rugby experienced a schism in 1895 with many teams based in Yorkshire, Lancashire and surrounding areas breaking from the Rugby Football Union and forming their own League. The disagreement that led to the split was over the issue of professional payments, and "broken time" or injury payments. There is a perception that league is the code of rugby played in the north, whilst union is the code played in the south.
Divisions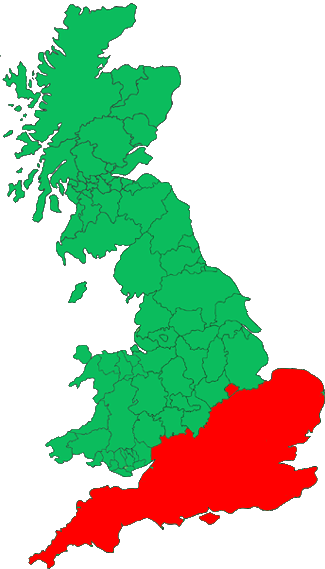 In most definitions, Southern England includes all the counties on/near the English Channel. In terms of the current ceremonial counties: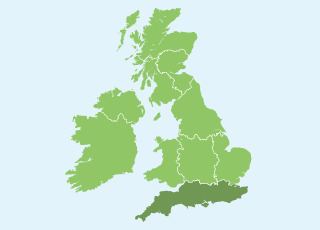 Despite the general acceptance of these counties as Southern, those that comprise the West Country are occasionally considered mutually exclusive to Southern England.
The exact northern extent varies and as with most geographical regions, people sometimes debate the boundaries. In the west, Southern England is generally taken to include Gloucestershire and Oxfordshire; in central Southern England, the counties of Bedfordshire, Buckinghamshire and Hertfordshire; to the east, Essex and the counties of East Anglia (Cambridgeshire, Norfolk and Suffolk).
Despite these definitions, the northern boundary is generally taken to correspond to an imaginary line from the Severn Estuary to the Wash (or expressed in terms of towns, from Gloucester to King's Lynn).
References
Southern England Wikipedia
(Text) CC BY-SA