Sophie Cox (born 1981) is a British judo player from Rochdale, Greater Manchester, England. She represented Great Britain at the 2004 Olympics in Greece. She won silver medals in the 2004 and 2005 European Judo Championships in Romania and the Netherlands. Cox temporarily suspended her judo career in 2005.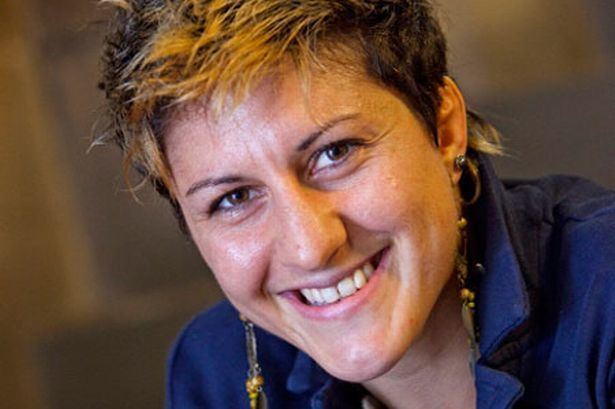 In 2011, she won one of the bronze medals in the European Judo Championships in Turkey. She represented Team GB in London 2012 Olympic Games at ExCeL London, being knocked out in the first round by Kum Ae An who went on to win the Gold medal, in the under 52 kg category.
Cox now coaches judo, judo for BJJ and no go judo as well as training in and competing in Brazilian Juijitsu. She travels all over the Uk and Europe to teach and coach but is mostly based in the North West, Rochdale, Stockport, Manchester and Kendal.