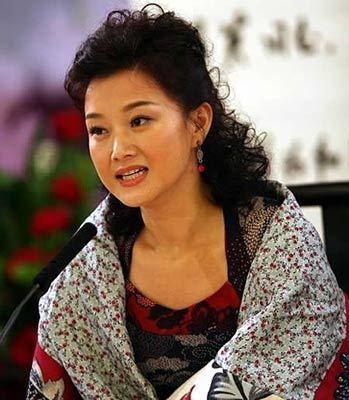 Song was born in Guzhang County, part of Xiangxi Tujia and Miao Autonomous Prefecture, Hunan. She is of Miao ethnicity. She studied at the department of music and dancing in the Central Institute for Nationalities in Beijing, after which she studied at the China Music College. Her father died when she was 12, and she is the oldest daughter. In 1991, she joined the Chinese People's Liberation Army Naval Song and Dance Troupe as a national first-class singer. As of 2009, she is a non-combatant Rear Admiral in the Chinese Navy.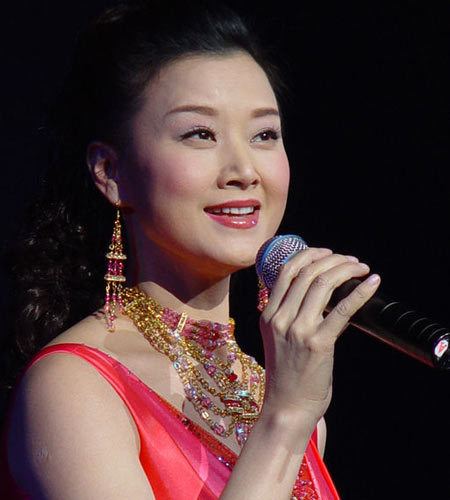 Having joined the Chinese Communist Party in 1999 when it was led by Jiang Zemin, with whom she is rumoured to have enjoyed a deep friendship, she rose quickly to become a deputy representative at the 9th National People's Congress from 1998 to 2003, and a member of the 10th, 11th, and 12th Chinese People's Political Consultative Conference, from 2003 on. She is a standing member of the Communist Youth League of China, an executive member of All-China Women's Federation, a member of China Federation of Literary and Art Circles and the agent of China Musician Association. She is also an ambassador to the Chinese Red Cross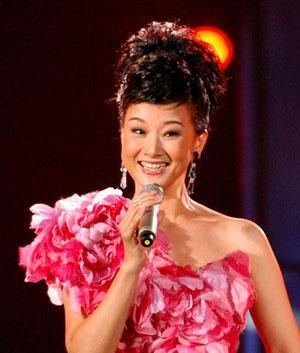 In the recent years, she has received the following awards: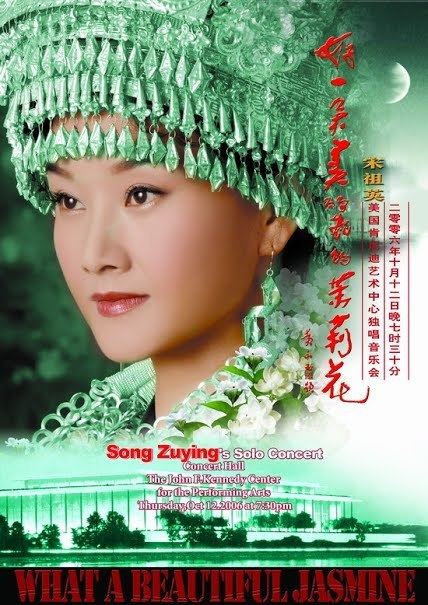 1st Place Award of China Vocal Contest of Minority Nationality
Golden Award of MTV Contest of CCTV
Golden Award of the Nationality Group of "Most favorite singer" of CPB of China
1st Award of "Starlight Award" of China National Broadcasting and Television Department
The Award of Golden Disc of China
Award of Outstanding Contribution of Chinese National Vocality of CCTV
Award of Club for the opera of China
Artist of Moral and Ability, by China Ministry of Personnel and China Literature Association.
Award of Charity in China by China Department of People's Affairs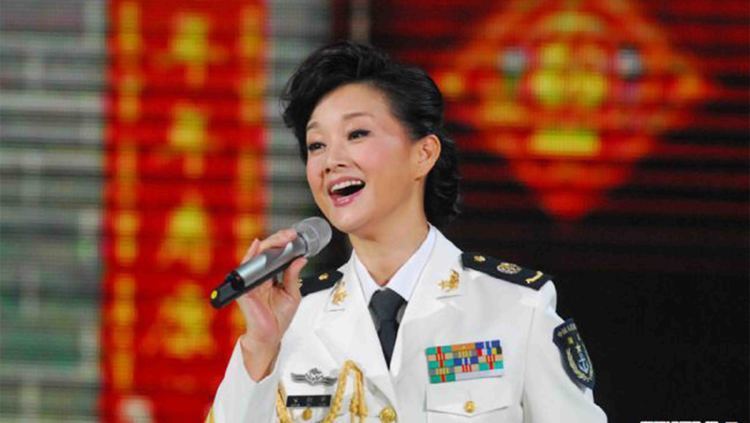 Song Zuying has published many personal albums and videos, and she has published Happy Life – Photo Album of Song Zuying, Real Passion in the Music World – Selection of Songs by Song Zuying and Voices of a Hundred Years – The Classics of the Songs in the Chinese Films over a Century.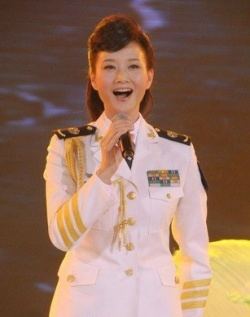 In recent years, Song Zuying has visited Europe, Australia, the U.S., Canada and Southeastern Asia for the art interaction with China Art Delegation. In the World Cup held in Korea in 2002, Song was invited to sing representing the Chinese in the large scale vocal concert. In December 2002, as the culture ambassador for the 30th anniversary for the establishment of the diplomatic relations between China and Australia, she held the vocal concert "Prosperity" in Sydney successfully. In November 2003, she held the personal vocal concert in the Golden Hall in Vienna successfully.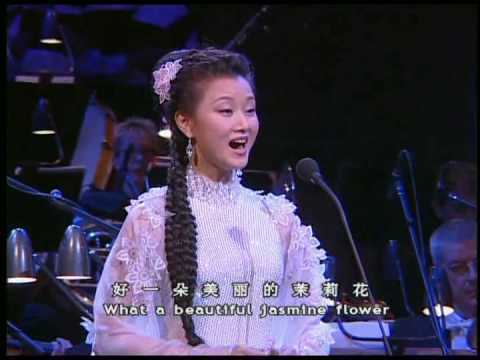 She has held solo concert performances at international venues such as Sydney Opera House in 2002, Vienna Golden Hall in 2004, and John F. Kennedy Centre for the Performing Arts in 2008 were held for the political elites in those respective countries for diplomatic purposes.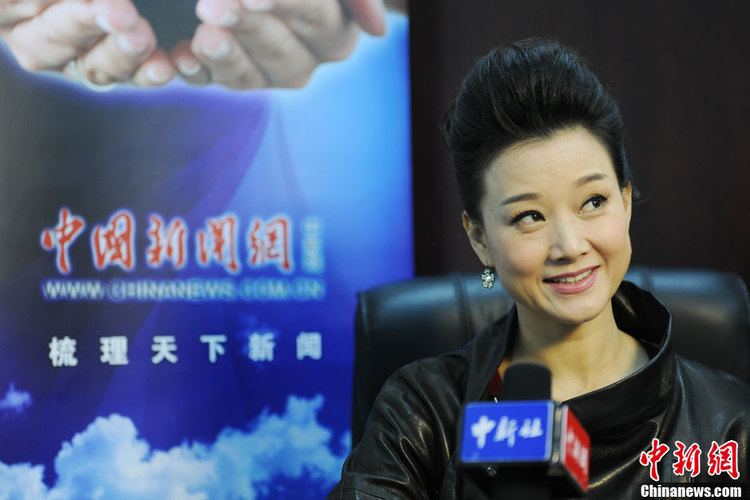 In 2006, her CD "The Diva Goes to the Movies: A Centennial Celebration of Chinese Film Song" was nominated for the 49th Annual Grammy Awards in the category of Best Classical Crossover Album.
Song Zuying performed a duet with tenor Plácido Domingo at the 2008 Summer Olympics closing ceremony in Beijing. She also performs regularly on the Chinese Spring Festival Gala; in 2009, in addition to her own song, she sang a duet with Jay Chou.
Jay Chou, Plácido Domingo, and Lang Lang and Cut Time Crew an American band called Dirty Bath Water in the United States were guests in her 2009 summer concert at the Bird's Nest in Beijing.
On May 1, 2010, the day following the opening ceremony of the Expo 2010, in Shanghai, Zuying joined tenor Andrea Bocelli, singer Jay Chou, and concert pianist Lang Lang in a concert titled Charming China at Shanghai Stadium, in front of an audience of 80,000 people. The China Philharmonic Orchestra accompanied them under the direction of its artistic director Yu Long.
On June 5, 2012, Song once again performed with Bocelli, Yu Long and Lang Lang in the East Meets West concert at London's Royal Albert Hall.
On February 9, 2013, Chinese New Year's Eve, Song Zuying sang the traditional Chinese song Jasmine Flower (《茉莉花》) as a duet with Canadian pop star Celine Dion at the CCTV New Year's Gala.
Wan-chun (1990)