Solomon Akhtar also known as Solly Akhtar (born 18 February 1991) is a British technology entrepreneur and reality television personality. He first came to prominence in October 2014 after appearing in the tenth series of The Apprentice.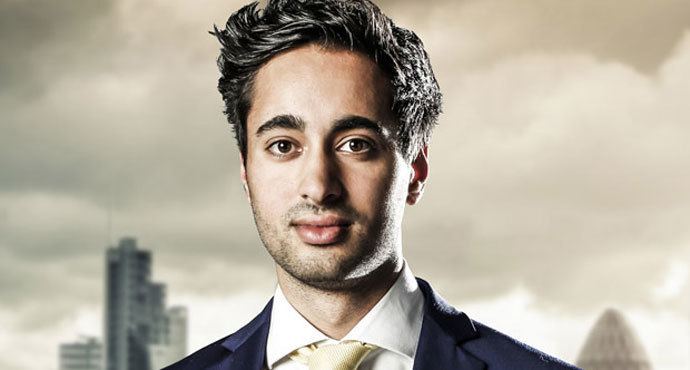 In July 2015 it was announced that Solomon Akhtar would join the cast of the Sky1 television series Desi Rascals from series 2 onwards. Solomon appeared in each of its eight episodes, documenting his personal life, business interests and friendships. He was quickly established as one of the main characters, with the Press focusing heavily on his on his business, Instabear.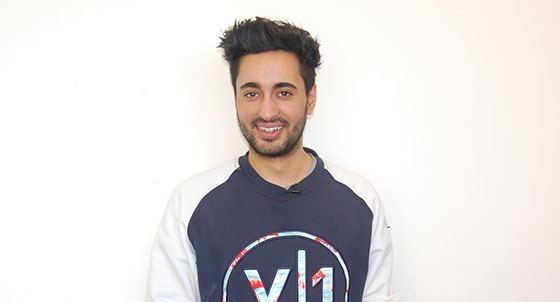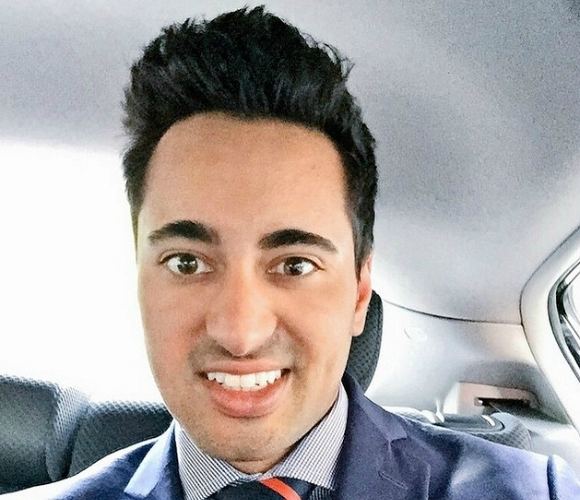 Akhtar was born on 18 February 1991 in Kent. His father was originally from Pakistan and his mother lived in Kent. He attended The Skinners' School in Royal Tunbridge Wells, before studying Geography (BA) at the University of Exeter in 2010, where he graduated in 2013.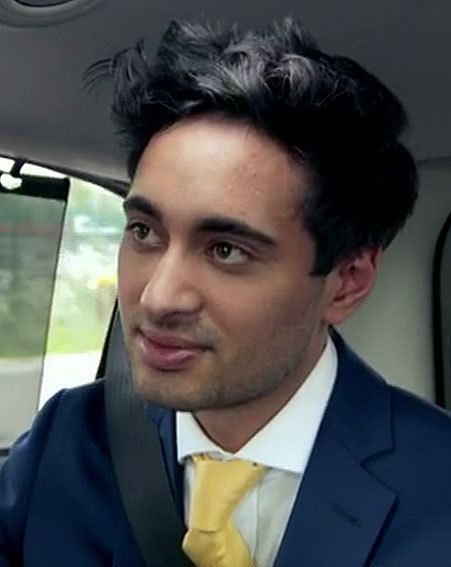 While Akhtar was studying at Exeter, he founded SunBurnt Events, an event management company. He ran student events with Jack Wills and a group yacht trip around Croatia.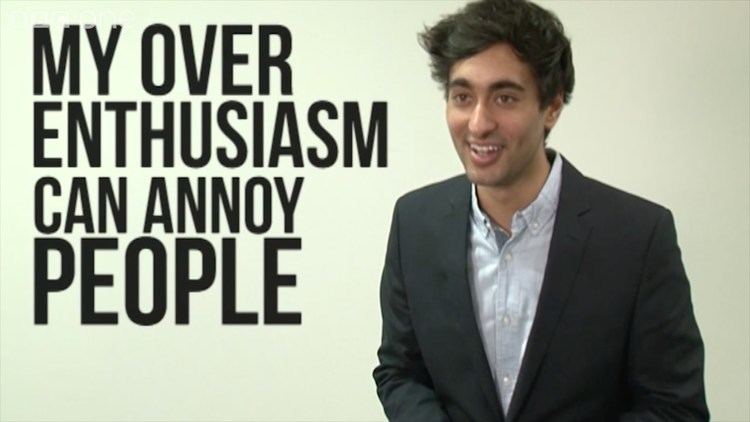 During his third year in the university, he set up a company Instabear, a service which prints Instagram photos for people. Instabear was awarded Best Graduate Start up 2014 by SETsquared Enterprise Awards and appeared on Redbrick research as one of Five Pioneering UK Student Startups 2014. Akhtar still runs the company alongside working at a creative agency. During his third year, he also started working on WillyKini, a project he presented in The Apprentice.
He was a speaker at SPARK business conference and at StartUp 2015.
Akthar appeared as a contestant in the tenth series of The Apprentice. He made it to the top five contestants, but was fired when he submitted an 8-page long business proposal for We Ship Start-ups, which was rejected by Claude Littner.
Akhtar has made guest appearances on television shows including Pointless Celebrities, Reality Bites. He is now most well known for Sky 1's smash hit Desi Rascals, as the young businessman has managed to capture the hearts of the British public with his fun and inspiring TV personality. Following Desi Rascals, in September 2015 Solomon started appeared in Celebrity Big Brother's Bit On The Side and the Celebrity version of SkyOne's new game show Wild Things (game show).
Akhtar lives in London.