Sol Orwell is an entrepreneur and business developer, most known for his work as the co-founder of Examine.com. He was recognized as a 2014 Game Changer by Men's Fitness and profiled by Forbes as a seven-figure entrepreneur.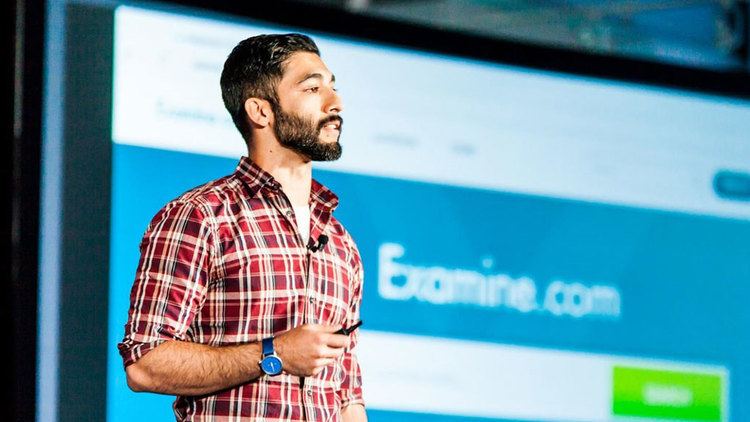 Orwell was born Ahmed Farooq (English IPA:ˈæħmæd fɑrukʰ ) in Pakistan. His father worked for a petrochemical company and traveled frequently. As a result, Orwell lived in Saudi Arabia, Japan and Houston, Texas before attending high school in Canada. By the time he graduated and began studying computer engineering at the University of Toronto, Orwell was running several popular gaming-related websites. The success of his websites made it difficult for Orwell to maintain his university grades, which resulted in a loss of his full scholarship and nearly caused him to drop out.
After Orwell finished his degree, he sold several websites, retired and became a digital nomad, which allowed him to spend five years traveling the world and living in the United States and South America. Upon returning to Toronto, he purchased Examine.com for $41,000 and began developing it.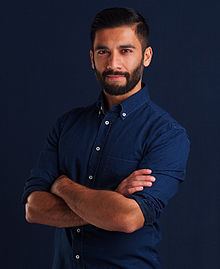 Orwell's websites and businesses have included aggregators like Dealcatch.com, virtual currency resellers serving online gamers and local search engines. He has bought and sold many domains and websites, including Beat.com, BusinessLoan.org, and Webmaster.org, but claims he "was never good at [domains]," which is why he focused on business development instead. By "understanding the underlying numbers" for his businesses and tracking data, Orwell is able to focus his time on the metrics that most help a specific website improve.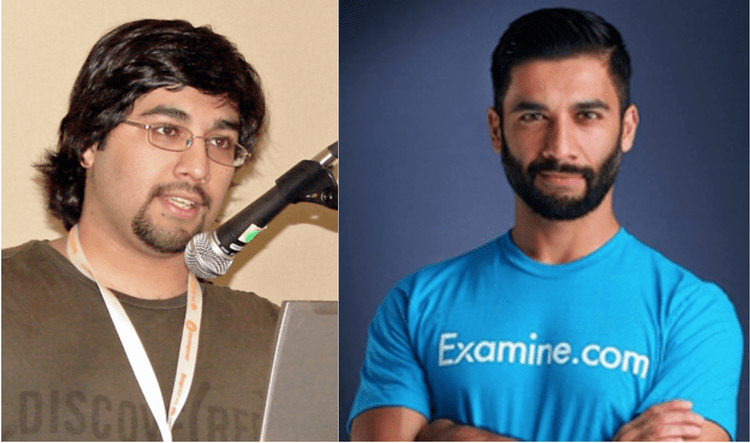 Orwell describes himself as semi-retired, which allows him to travel three to four months out of the year. He does not take investment money to retain control of his companies and free time.
Orwell has stepped back from an active role in Examine.com to focus on other projects. He blogs about business development in the context of making money online on SJO.com and serves on the advisory board for Schwarzenegger.com as a health and fitness expert.
In January 2016, Orwell inspired "#cookielife", an online movement which resulted in his followers baking and mailing him cookies. Almost one hundred individuals participated from around the world, with flavors including chocolate chip, hazelnut, and triple chocolate, in the style of cookies, brownies, and pies. By November 2016, he had posted over 50 pictures of various desserts sent to him via the #cookielife and shared his #cookielife experience in Men's Health.
"I did what any normal person would do – I gave the company to my #2 to run, paid him more than I paid myself, and basically became a digital nomad."
"I don't feel I need a $5 million house, fancy cars, or fancy watches. I don't begrudge anyone who wants that lifestyle. Traveling is the main thing I focus on."
"The only thing I won't give up is my Schwarzenegger advisory board position. That's the only one I'm going to hold on to no matter what."
"I think a big part of entrepreneurship is to realize that you can trust other people. You can be rewarded for trusting other people. You don't have to necessarily look over their shoulder."
"If I'm taking investment money, am I not just replacing 'The Man' with somebody else?"