Covid-19
India




Uttara Kannada




KA




Sirsi, Karnataka




ISO 3166-2:IN




Karnataka




IST (UTC+5:30)




karnataka.gov.in




Gram panchayat





Sodhe also called Sodha, Sonda or Swadi is a village near Sirsi in the Uttara Kannada district of Karnataka in India.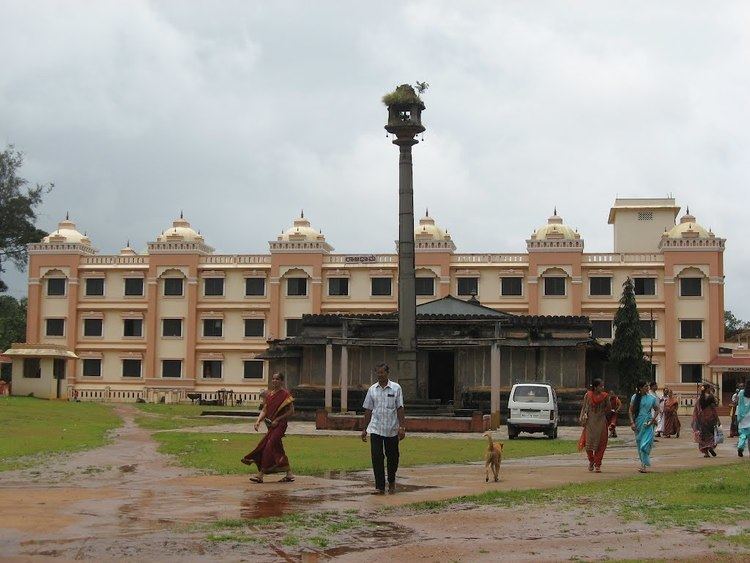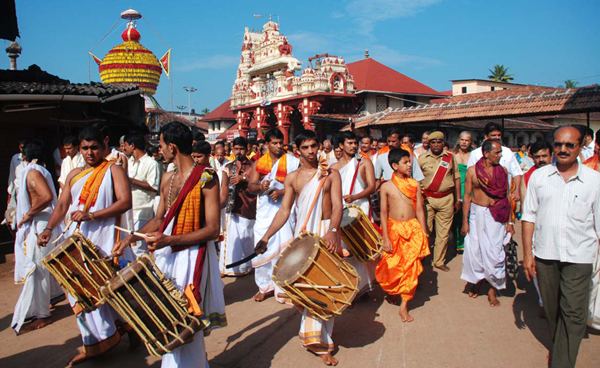 Sodhe is the headquarters of the Sodhe Matha, one of the Ashta mathas established by Sri Madhvacharya, the famous Dvaita philosopher. The matha at Sodhe village was set up by Swami Sri Vadirajatirtha.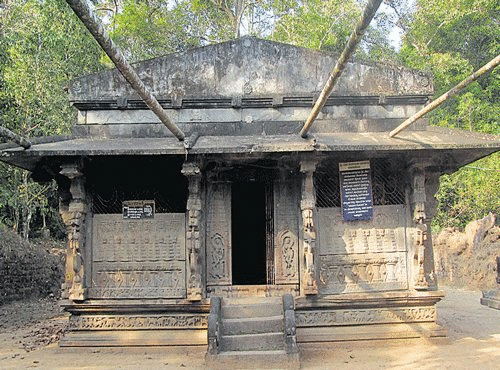 The Brindavana of Swami Vadiraja Thirtha can be found at Sodhe. The main deities worshipped at the Sodhe matha are Lord Bhuvaraha and Lord Hayagriva. Sri Bhuta Raja is also worshipped here.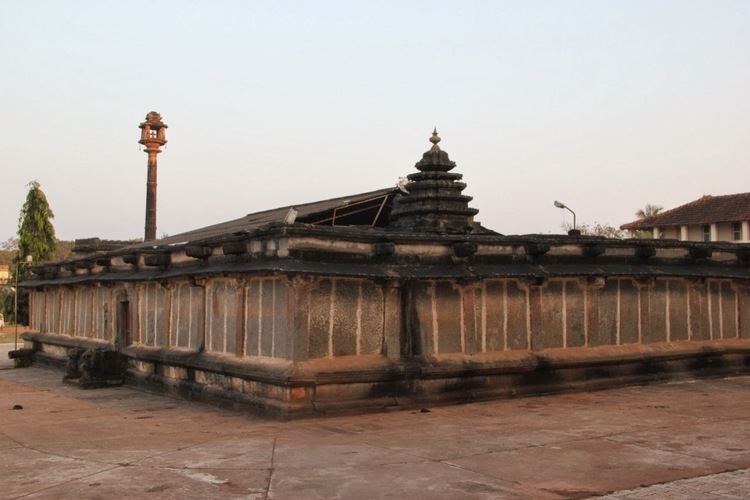 Other places to visit near Sodhe include the Sri Trivikrama Temple, the Tapovana where Sri Vadiraja Swamy used to meditate, Swarnavalli Matha and Sahasralinga which has hundreds of Shiva Lingas on the banks of the river Shalmala. Jain monasteries, (Swadhi jain matha) and Digambar Jain temples are also situated at Sodhe.
Sodhe is part of the Malenadu region, and is surrounded by thick forests and greenery.
Rock art engraved during pre-historic times is found near Sodhe. and these ancient drawings are dated to c. the first millennium BCE. In these drawings, double lined two squares with intersecting loops are engraved; such drawings can also be found at Hire Benakal, Gavali, Karnataka and such drawings have some resemblance to present day rangavalli.
Sodhe or Sonda has a long, recorded history. This place was ruled by Sonda Chiefs (1570–80), a branch of Vijayanagara kings. Sambhaji, Maratha Ruler attacked Sonda during 1682 and again from 1745 to 1762, the place was attacked by Maratha rulers and again during 1764, Hyder Ali from Mysore attacked this place and destroyed it, after which Sonda chief was forced to take shelter in Goa. The ruins of the fort which was protecting Sodhe is covered with overgrowth of shrubs. Imperial Gazetteer of India records that a stone slab measuring 12 feet square and 6 inches thickness, resting on five carved pillars each 3 feet high, locally believed to be a throne, is the only vestige left of Sonda palace.
Sodhe Wikipedia