SoMo (born Joseph Anthony Somers-Morales; September 11, 1987) is an American singer and songwriter from Denison, Texas. He began his professional music career in 2011, gaining recognition on YouTube with the release of original music and popular cover songs from singers such as Chris Brown, The Weeknd, and Drake. In 2013, he signed a record deal with Republic Records, and released remastered versions of his 2012 mixtape My Life and debut single "Ride". His self-titled debut album SoMo was released on April 8, 2014.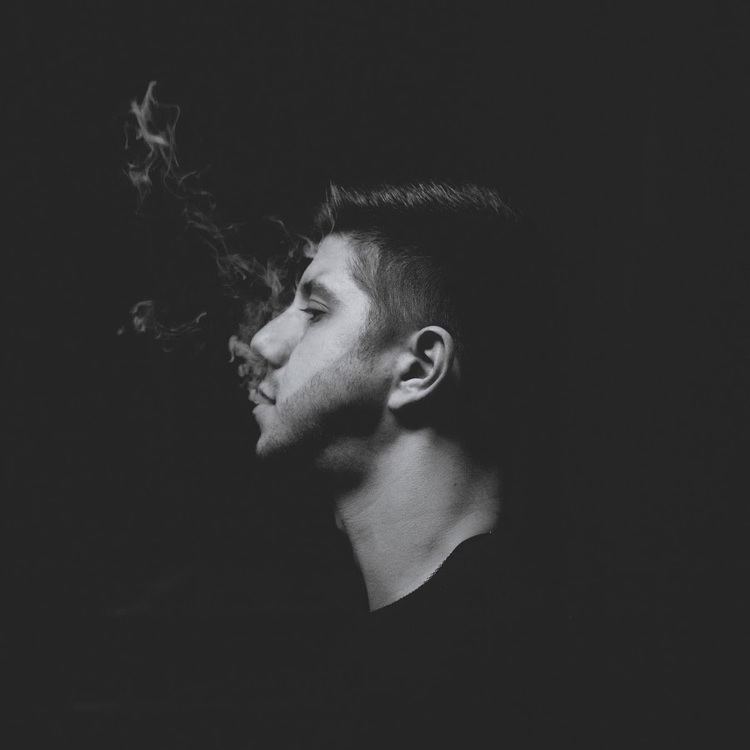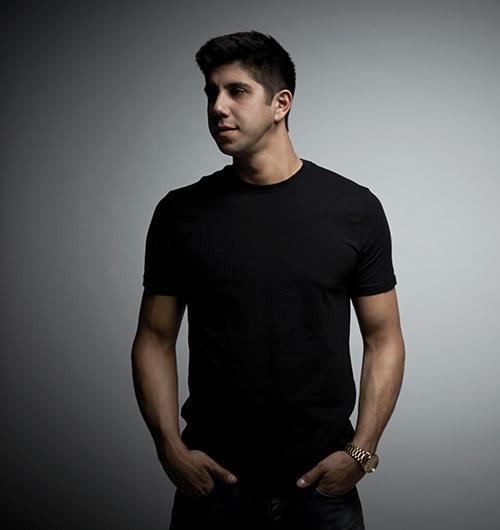 In 2009, SoMo started recording covers in Denton, Texas. A successful 2011 mash-up of Drake's Take Care, led a massive draw to his YouTube channel, which has garnered 300M+ views on the platform. Throughout 2012, SoMo began to work on original music. His efforts in the studio yielded the independent debut mixtape My Life, merging R&B spirit with pop soul and showcasing his voice and songwriting. The mixtape was released for free on his birthday, September 11, 2013. Simultaneously, he released a new cover video every Sunday as part of his "SoMo Sunday" campaign.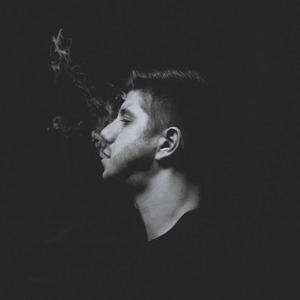 Struck by the success of SoMo's independent national tour, Republic Records partnered with him in October 2013. Following the re-release of his single "Ride" in November 2013, the song peaked at #76 on the Billboard Hot 100. On February 12, 2014, SoMo announced the release date of his self-titled debut album, "SoMo", set for April 8, 2014.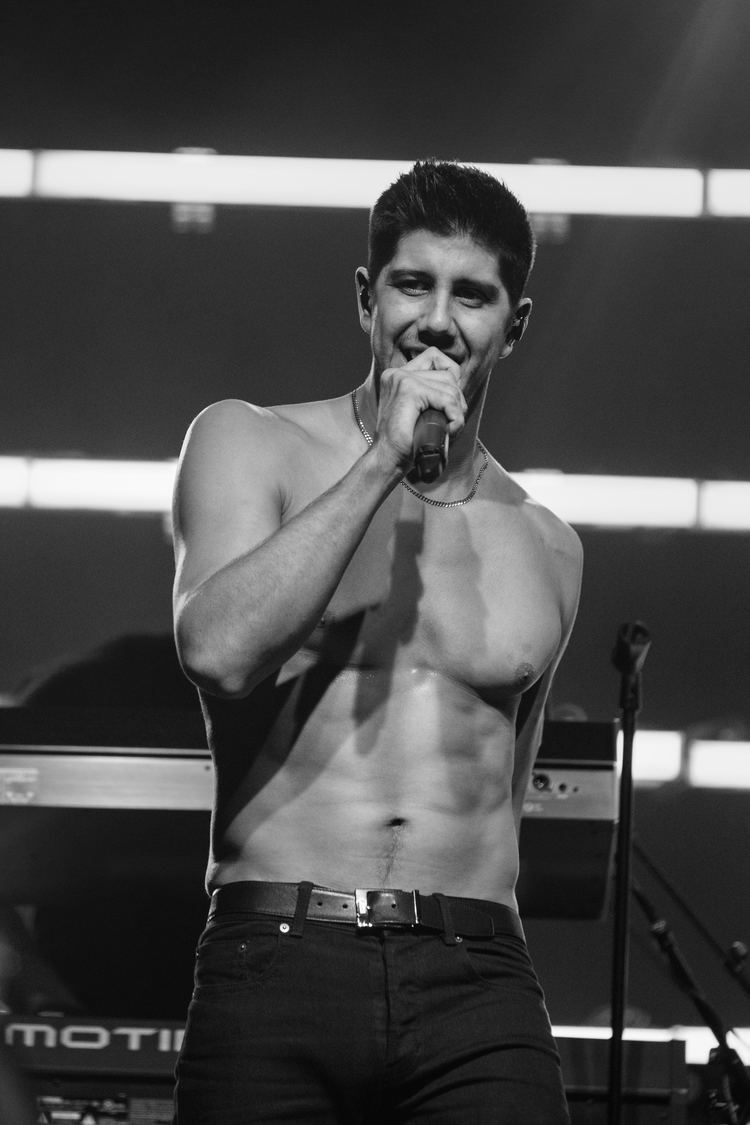 On September 11, 2015, his 28th birthday, SoMo released My Life II, a sequel to his mixtape My Life.
Prior to his second studio album, SoMo released the singles "Control" on May 1, 2016, "First" on August 5, 2016, and "Play" featuring Maty Noyes on January 27, 2017.
On February 10, 2017, SoMo announced that his sophomore album would be titled The Answers, and would be released on March 17, 2017. The album was made available to pre-order that same day, with a new song titled "Just a Man". The second promotional single, "Champion", was released on March 3, 2017. The album's third and final promotional single, "Want It", was released on March 10, 2017.
On September 11, 2017, his 30th birthday, SoMo released My Life III, which he describes as the beginning of a new SoMo era.
The Answers Tour (2017)
The Less Stress More Love Tour (2016)
US Spring Tour (2016)
The Fallin' Up Tour (2015)
Spring Tour (2015)
The Wide Awake Tour (2014)
The Ride Tour (2013)
Show Off Tour (2013)