Covid-19



Darcey Crownshaw




25




English




I. Freleng




1982







January 17, 1953 (USA)



Snow Business is a Looney Tunes cartoon released in 1953 directed by Friz Freleng.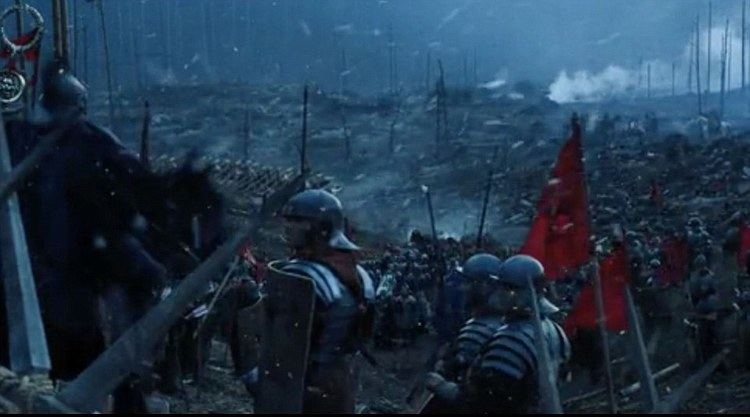 Heavy snows trap Sylvester the Cat and Tweety (friends at the cartoon's beginning) alone in Granny's mountain cabin. The standard expository radio report announces that the roads will be blocked for six weeks. Panicked, Sylvester looks for food everywhere finding nothing but boxes and boxes of bird seed. He quickly seizes upon the idea of coaxing Tweety into being cooked, proposing sailboat play (in a stock pot) and skating (in an oil-lined skillet).
The Sylvester-chases-Tweety cycle is continually disrupted, by an unnamed mouse who is even hungrier and more desperate than Sylvester. The mouse seizes upon the idea of eating Sylvester, and has a great deal more luck in cooking various portions of the cat than Sylvester has in cooking Tweety.
Granny arrives with a backpack full of food—all boxes of bird seed. Tweety and Sylvester (obviously disgusted at not having cat food) are both at the table eating the bird seed in bowls. The mouse has one last attempt at Sylvester, when Tweety asks Sylvester how he liked the bird seed and the mouse bites him on the tail with Sylvester yelling and flying up in the air, Tweety says "Aw, come now, it can't be that bad".
DVD - Looney Tunes Golden Collection: Volume 2, Disc 3.
VHS- "Stars of Space Jam: Tweety and Sylvester
Snow Business Wikipedia
(Text) CC BY-SA