Covid-19



United States




Frankie Latina




English





Snap Shot is an upcoming American independent action-thriller film directed and produced by Frankie Latina, written by Gilbert Trejo, and starring Danny Trejo, Cade Carradine and Mark Borchardt. The film revolves around a photographer (Carradine) who is trapped in a chilling situation when his camera is found to contain disturbing images. To help fulfill the films budget, a fundraising campaign was initiated on the website Kickstarter.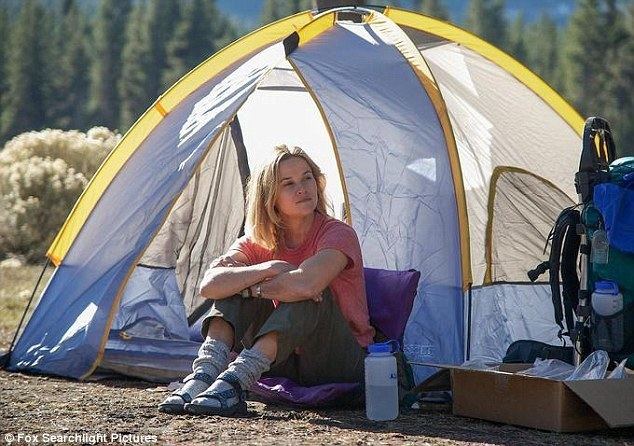 A fashion photographer gets more than he bargained for when a roll of film in a used camera contains sinister imagery of high-society menace that sends him into a labyrinth of imminent danger.
The film follows "a young, ambitious photographer who gets caught in a harrowing labyrinth of intrigue and danger when the "wrong" camera falls into his possession. The devil is truly in the details; and in this case in the 35mm photographs, as sinister wrongdoings frighteningly emerge within the images garnered from the now unfortunate find."
Production and release
Snap Shot was directed by Milwaukee-based indie film director Frankie Latina. Latina also produced, while Gilbert Trejo wrote the screenplay. Gilberts father, Danny Trejo, was cast alongside Cade Carradine. The duo had previously been paired onscreen in Richard III (2008). Kumar Pallana, Mark Borchardt, Michael Sottile, Norman Lasca, Nikki Johnson and Kelly Cunningham were also cast in unspecified roles. As funding on the production teams part was not sufficient, additional funds totalling to $74,500 had to be raised through the website Kickstarter. Donors pledging five thousand dollars or above also got to be killed onscreen by Trejo. The fundraising video on the respective Kickstarter page features Danny Trejo holding Latina at knifepoint. Latina then proceeds to read a script requesting for donations.
Snap Shot (film) Wikipedia
(Text) CC BY-SA
Snap Shot (film) themoviedb.org
Snap Shot (film) IMDb