walk that tightrope by slater bradley
Slater Bradley (born 1975) is an American artist and "something of a cult hero" who works in the mediums of photography, drawing, painting, film and video. Dubbed the "unintended king of serendipity" by Heidi Zuckerman Jacobson, he has exhibited collaborative work with Ed Lachman at the Aspen Art Museum and the Whitney Museum of American Art. In 2005, at the age of 30, Bradley became the youngest male artist to have a solo show at The Solomon R. Guggenheim Museum in New York. He is represented by Max Wigram Gallery in London, Blum & Poe in Los Angeles and Galería Helga de Alvear in Madrid. He currently lives and works in Berlin, Germany.
Contents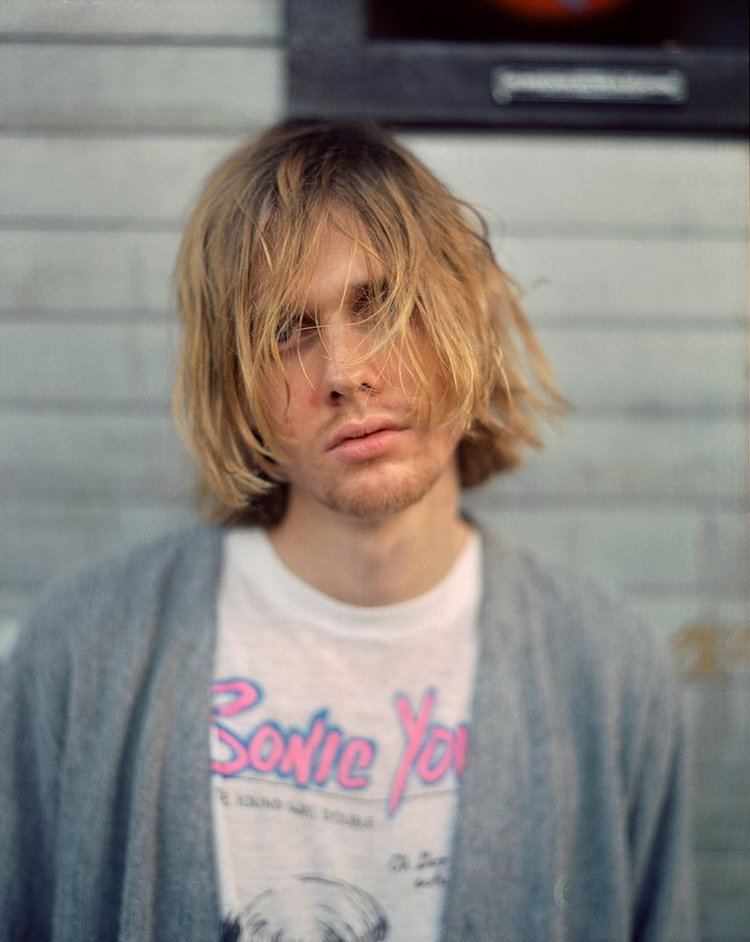 she was my la jet e by slater bradley
Early life and education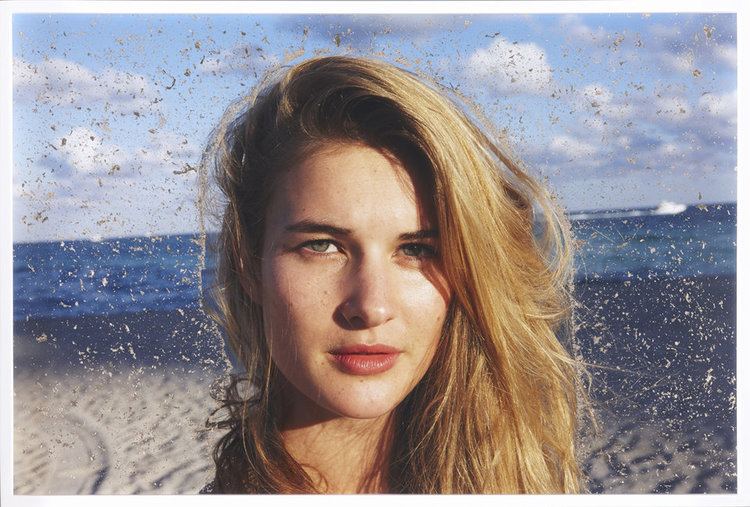 Slater Bradley was born and raised in San Francisco, California. He graduated from San Francisco University High School in 1993 and earned a B.A. from the University of California, Los Angeles in 1998.
Career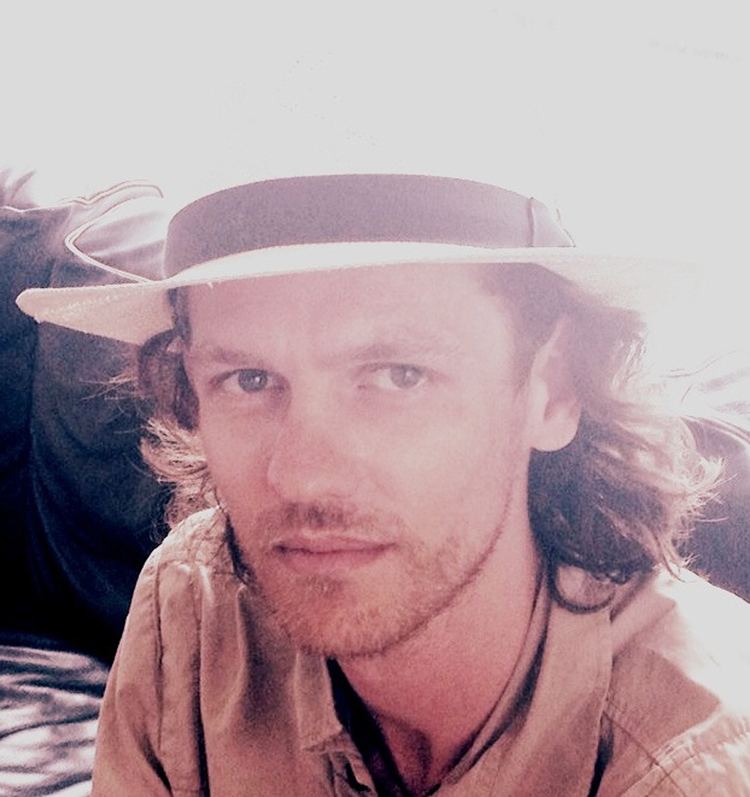 Bradley launched his career with his first solo show titled The Fried Liver Attack, named after the chess gambit which sacrifices the knight, at Team Gallery in 1999.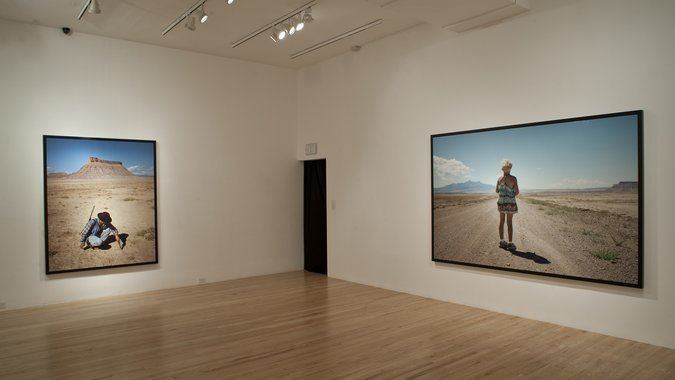 He gained notoriety at 25, with his second solo show, Charlatan, also at Team Gallery, which displayed his "real flair for capturing emotional moments" The show featured a video work with actress Chloë Sevigny standing on a cloudy beach reciting Thomas Mann's Tonio Kröger as well as the videos JFK Jr. and Female Gargoyle. In a review of Charlatan, critic Roberta Smith offers the statement "It is a declaration of artistic intent that makes one eager to see what Mr. Bradley will do next." Next, Bradley introduced the concept of "The Doppelganger" as a central theme of his work, in 2001 during a show titled Trompe le Monde at Galerie Yvon Lambert in Paris. The video for Trompe le Monde marks the first appearance of The Doppelganger, portrayed by model Ben Brock, a concept which continues to be woven into Bradley's work at present.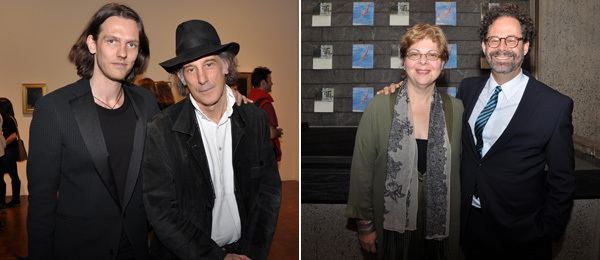 In 2002 during the show Here are the Young Men at Team Gallery, Bradley included the video Factory Archives, 2001-2002, which would later become the first out of three videos in the acclaimed Doppelganger Trilogy which involves the subject of "recycled illusions that are the reality of pop culture" which is continually referenced throughout Bradley's work.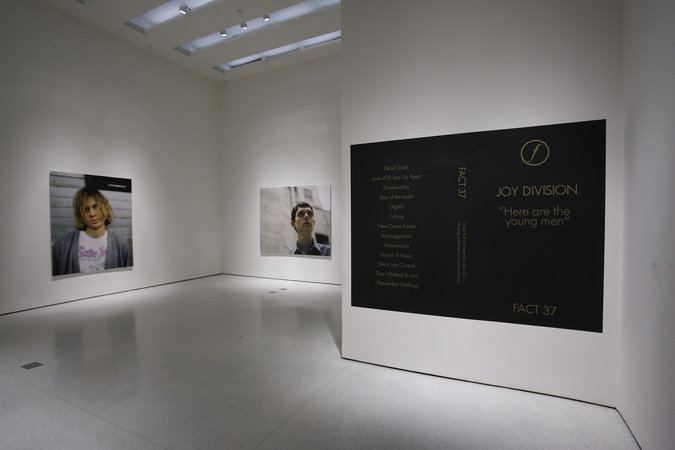 By 2004, Slater Bradley was considered a "rising younger artist", having held a solo exhibition in 2003 at the Center for Curatorial Studies Museum at Bard College and being included in the 2004 Whitney Biennial with the video Theory and Observation which critic Jerry Saltz described as one of "the most ravishing works in the show". Also in 2004, Bradley showed at the Museum of Modern Art's Premieres and exhibited the Doppelganger Trilogy at the Los Angeles gallery, Blum & Poe, which was later shown by The Guggenheim in 2005, under the title Recent Acquisitions: Slater Bradley's Doppelganger Trilogy.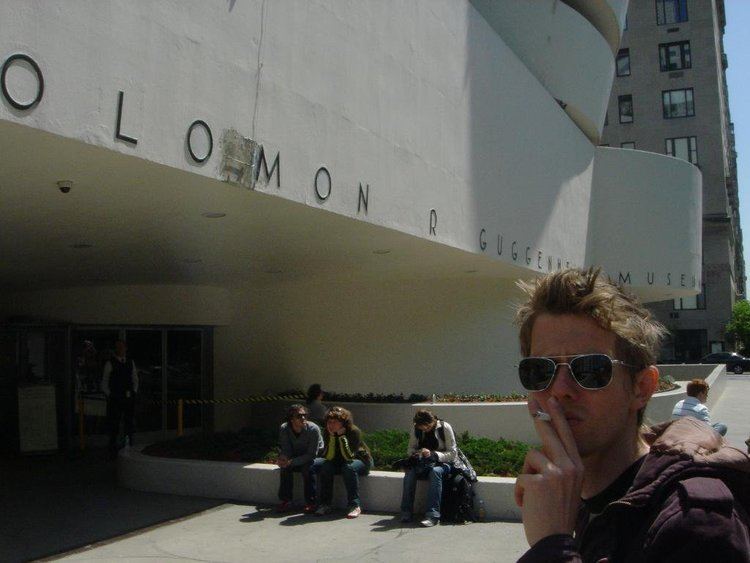 In 2010, Bradley held an exhibition at the Whitney Museum in collaboration with Academy Award nominated Cinematographer Ed Lachman, titled Shadow featuring the Doppelganger as River Phoenix. Shadow served as a prologue to the unfinished Hollywood film Dark Blood.
Most recently, Bradley has produced work around a central theme of the "lost woman," an idea sourced chiefly from Chris Marker's film La Jetée. After Marker's death on July 29, 2012., Bradley began work on what would become his homage to the 1962 sci-fi masterpiece. His video, entitled she was my la jetée premiered on Nowness.com on April 5, 2013 and was shown soon after in an eponymous exhibition at Galería Helga de Alvear in Madrid, Spain as well as part of Sequoia: Recent Work by Slater Bradley at Cornell University's Johnson Museum of Art.
In a parallel investigation, Bradley was at work on a lifelike copper casting of his high school baseball glove, revisiting the Salingerian themes found in his 2009-2011 video, don't let me disappear. Surprisingly, the copper sculpture, Cancer Rising, was completed just as Shane Salerno's documentary Salinger was released in the U.S., and only a few months prior to the peculiar leak of three unpublished Salinger stories. The first of these, "The Ocean Full of Bowling Balls" brings to life a familiar character from Catcher in the Rye, a boy in the habit of inscribing verses of poetry, selections from William Blake, John Keats and Robert Browning, across his firstbaseman's glove.
References
Slater Bradley Wikipedia
(Text) CC BY-SA