India




Bihar





Hindi




Siwan





Siwan is a city and the district headquarters of the Siwan district in the Indian state of Bihar. It is located close to Uttar Pradesh. Siwan district is one of the district of Bihar state, India. Siwan town is the administrative headquarters of this district. Siwan district is a part of Saran Division since 1972. The town is known for its great past especially for First President of Indian Republic who belonged to Jeeradei.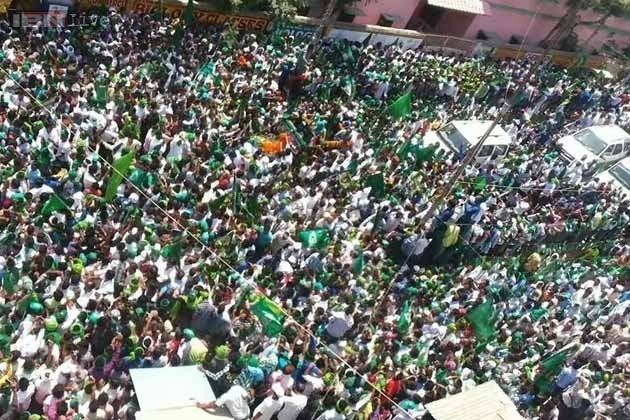 Siwan city is located at 26.22°N 84.36°E / 26.22; 84.36. It has an average elevation of 77 metres (252 feet).
As of 2011 India census, Siwan city had a population of 1,35,066 of which Males 70,756 and females 64,310. Siwan has a literacy rate of 79.61%, higher than the state average of 63.8%: male literacy is 85.17%.
Rajendra Prasad, first president of India
Maulana Mazharul Haque, Freedom Fighter
Manoj Bhawuk, poet and actor
Natwarlal, noted fraudster
Bishwanath Singh, Free style wrestler (Asian and Commonwealth Games Silver Medalist)
Siwan, Bihar Wikipedia