India




Kannada




Karnataka




Bellary



Siraguppa also known as Siruguppa is a town in Bellary district in the Indian state of Karnataka. The name Siruguppa means "pile of wealth". This is a border taluk where a significant number of people speak Kannada. The Taluk is bounded on the north by Sindhanoor taluk of Raichur district, on the south by Bellary district, on the east by Kurnool district of Andhra Pradesh and on the west by Hospet district. Recently declared as city municipal council. Siruguppa town is connected by buses from Bellary, Tumkur, Hyderabad, Bangalore, Raichur, Bidar and Gulbarga....It has its own bus depot and many private bus facilities are also available from Siruguppa to Banglore and Hyderabad.

There are about 20 schools and 10 post graduate colleges in siruguppa. SES POLYTECHNIC COLLEGE IS NOTED AS TOP COLLEGE among top colleges in Karnataka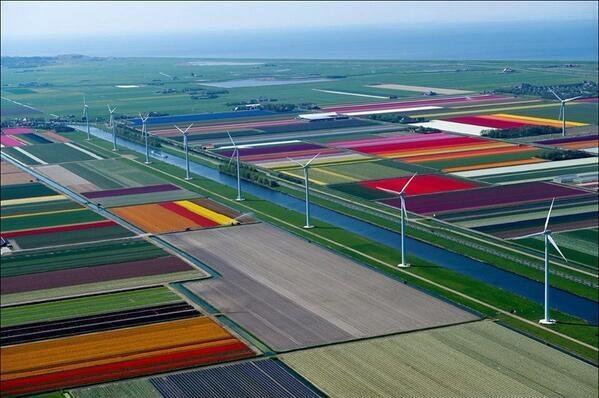 This taluk came into existence w e f 1 October 1910 after merging 46 villages from the Bellary taluk, 29 from the Adoni taluk and 23 from the Alur taluk.However Siruguppa taluk was abolished on 1 April 1923. But again, w e f 15 April 1929, 33 villages from the Adoni taluk,7 villages from Alur taluk along with the villages included in the Siruguppa Deputy Tahsildar's division of Bellary taluk,constituted into a new taluk with Siruguppa as its Headquarters.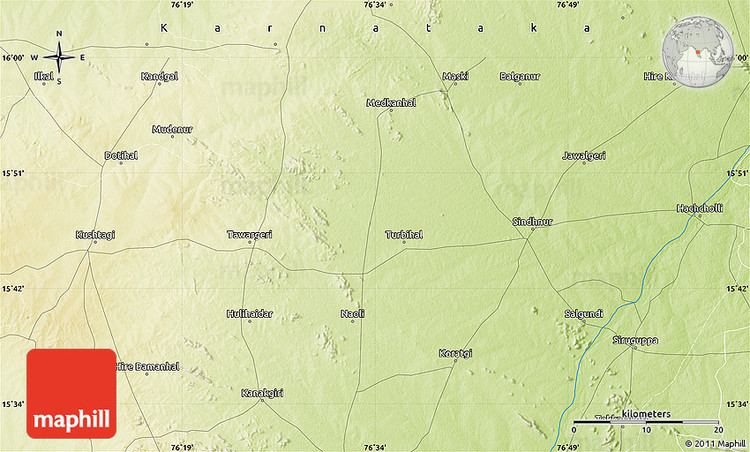 Siruguppa is located at 15.63°N 76.9°E? / 15.63; 76.9. It has an average elevation of 373 metres (1223 feet).
Siraguppa Wikipedia
(,)https://pbs.twimg.com/media/BrBbD7HIEAAoM7a.jpg:large(,)http://homepages.rootsweb.com/~poyntz/India/images/india1760_1905.jpg(,)http://www.thehindu.com/multimedia/dynamic/01258/05bgEMU_jpg_1258471f.jpg(,)http://images4.mygola.com/7284c7228f965e3c226546d75811532d_1394521875_l.jpg(,)http://mw2.google.com/mw-panoramio/photos/medium/45141555.jpg(,)http://i.ytimg.com/vi/Cv2SI5d8Ugc/hqdefault.jpg(,)http://i.ytimg.com/vi/Ok56EsWJso4/0.jpg(,)http://i.ytimg.com/vi/NiCdp9AX5j0/0.jpg(,)http://mw2.google.com/mw-panoramio/photos/medium/22723412.jpg
(,)http://maps.maphill.com/atlas/15n45-76e30/maps/physical-map/physical-map-of-15n45-76e30.jpg(,)http://maps.maphill.com/atlas/15n45-76e30/panoramic-maps/physical-map/physical-panoramic-map-of-15n45-76e30.jpg(,)http://maps.maphill.com/atlas/15n45-76e30/panoramic-maps/satellite-map/satellite-panoramic-map-of-15n45-76e30.jpg(,)http://maps.maphill.com/atlas/15n45-76e30/location-maps/gray-map/gray-location-map-of-15n45-76e30.jpg(,)http://file1.hpage.com/008062/81/bilder/bus5.jpg(,)http://i.ytimg.com/vi/nT-lsKmJvHQ/0.jpg(,)http://i.ytimg.com/vi/5QyvTGPpSxE/0.jpg
(,)http://allthecities.com/system/panoramas/pictures/000/894/080/original/original.%3F1380270749(,)https://www.expatads.com/adpics1/2015/4/A-complete-Solution-for-Restaurant-Business-5535fc5caa3f6c6d23c7.jpg(,)http://upload.wikimedia.org/wikipedia/en/1/10/Bellary-district.png(,)https://www.expatads.com/adpics1/2013/10/Good-Restaurants-in-Connaught-Place-Mexican-Restaurants-in-CP524d1c6aa672f805e45d.jpg(,)http://image.slidesharecdn.com/captivepowerplantsindia-111206213412-phpapp01/95/captive-power-plants-india-for-sealing-compounds-for-power-stations-call-918912564393-58-728.jpg%3Fcb%3D1323209792(,)https://www.expatads.com/adpics1/2013/10/Good-Restaurants-in-Connaught-Place-Mexican-Restaurants-in-CP524d1c6ac591ff150b18.jpg(,)http://i.ytimg.com/vi/WMZkT_a5JVA/0.jpg(,)http://images.via.com/static/dynimg/destination/57/1200x600/34483-34482_restaurant.jpg(,)http://raitamitra.kar.nic.in/water_14.jpg(,)http://images.via.com/static/dynimg/destination/72/1200x600/37374-37373_restaurant.jpg(,)http://i1.ytimg.com/vi/X3fkdu_3fk0/0.jpg