Sin Quirin is a two-time Grammy nominated guitar player from LA. Sin is a member of Ministry and a primary songwriter on the 2007 Ministry album The Last Sucker and 2013's From Beer to Eternity.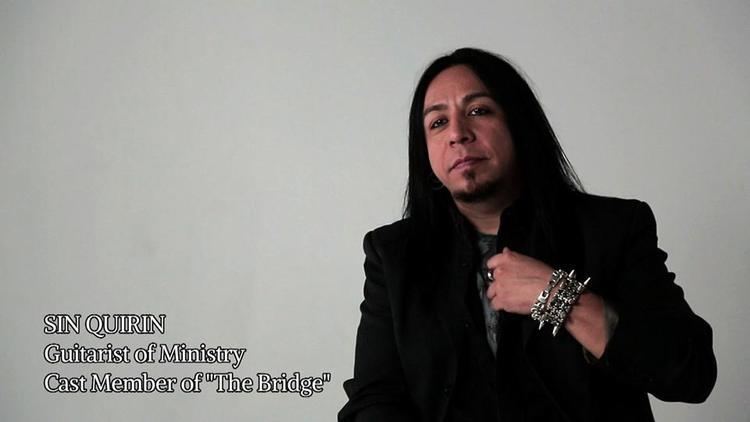 In addition to his role in Ministry (co-writing credits on the abovementioned releases and guitar on 2008's Cover Up album) and primary writing credits for RevCo's Sex-O Olympic-O and Got Cock?, Quirin toured the U.S. and worked with DJ Hardware on the 2009 ReVamp tour. He has been Grammy nominated twice, both times with Ministry, the first for 'Under my Thumb' from Cover Up – 2008 and the second time around for 'Señor Peligro' from the live 2009 album Adios... Puta Madres.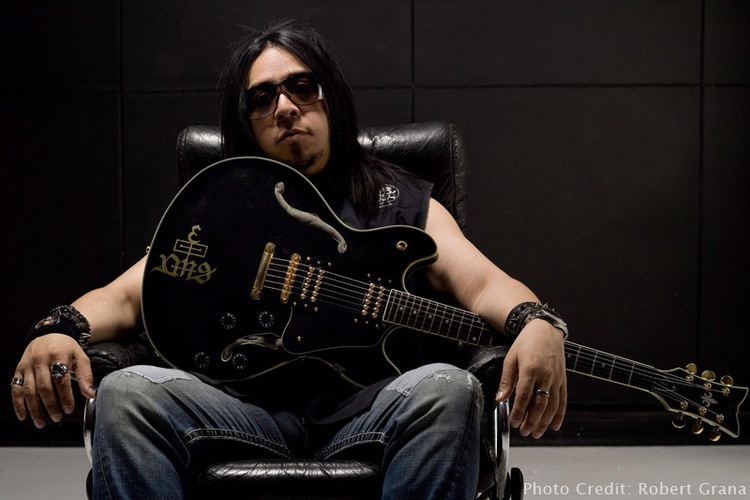 In 2010, Quirin joined Lords of Acid for Sextreme Ball 2010.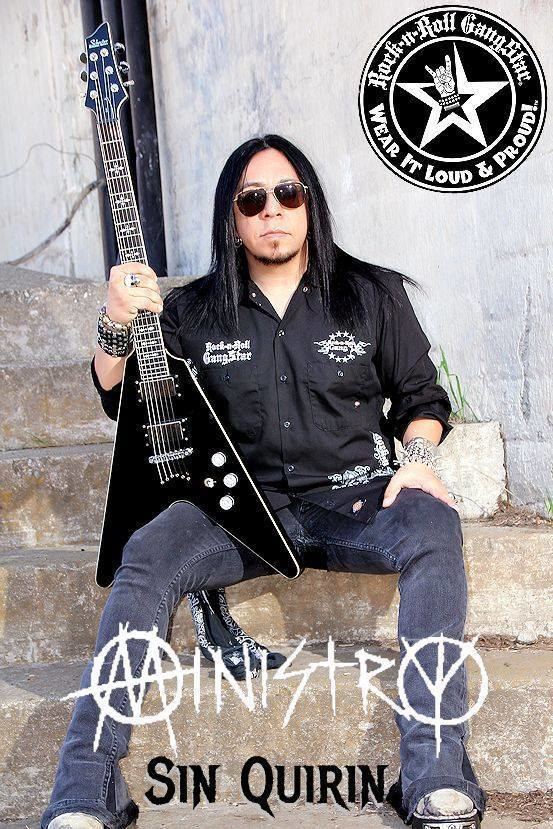 In 2011, it was announced that he would be joining American Head Charge.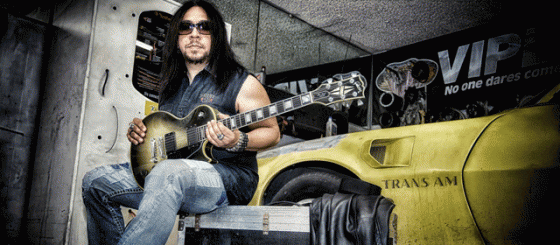 He is currently working on a new project, Supermanic - a Los Angeles-based rock band co-founded by Quirin and vocalist & music producer Kallaghan (Charles Massabo).
In addition to his work with Supermanic, in January 2014, Quirin announced his foray into the EDM world by releasing new industrial/aggrotech/electro dance tracks to fans.
Tactics - The Master Plan -1991
Society 1 – Exit Through Fear – 2003
Society 1 – The Sound that Ends Creation – 2005
Society 1 – The Years of Spiritual Dissent – 2006
Ministry – The Last Sucker −2007
Ministry And Co-Conspirators -Cover Up- 2008
Saw 4 Soundtrack
Saw 5 Soundtrack
Wicked Lake Soundtrack
NCIS Soundtrack
Revolting Cocks – Sex-O Olympic-O – 2009
Revolting Cocks – Got Cock? – 2010
Ministry - Relapse - 2012
Ministry - From Beer to Eternity - 2013