Period

2003 - present




Spouse

Renee




Name

Simon Bailey









Born

Simon Theophilus Bailey August 26, 1968 (age 47) Buffalo, New York (

1968-08-26

)


Occupation

Executive Advisor, Author, Entrepreneur, Keynote Speaker




Subject

Personal/Professional Development




Notable works

Shift Your Brilliance: Harness the Power of You, INC. (2014); "Release Your Brilliance: The 4 Steps to Transforming Your Life and Revealing Your Genius to the World" (2007)




Books

Release Your Brilliance, Shift Your Brilliance: Harness, Simon SaysDream: Live a Pa, Meditate on Your Personal, Success is an Inside Job
Simon t bailey on being successful
Simon Theophilus Bailey (born August 26, 1968) is an American speaker, author, life coach and entrepreneur. Bailey is the author of Shift Your Brilliance: Harness the Power of You, INC and Release Your Brilliance: The 4 Steps to Transforming Your Life and Revealing Your Genius to the World. Bailey was inducted into the National Speakers Association's CPAE Speaker Hall of Fame in 2015.
Contents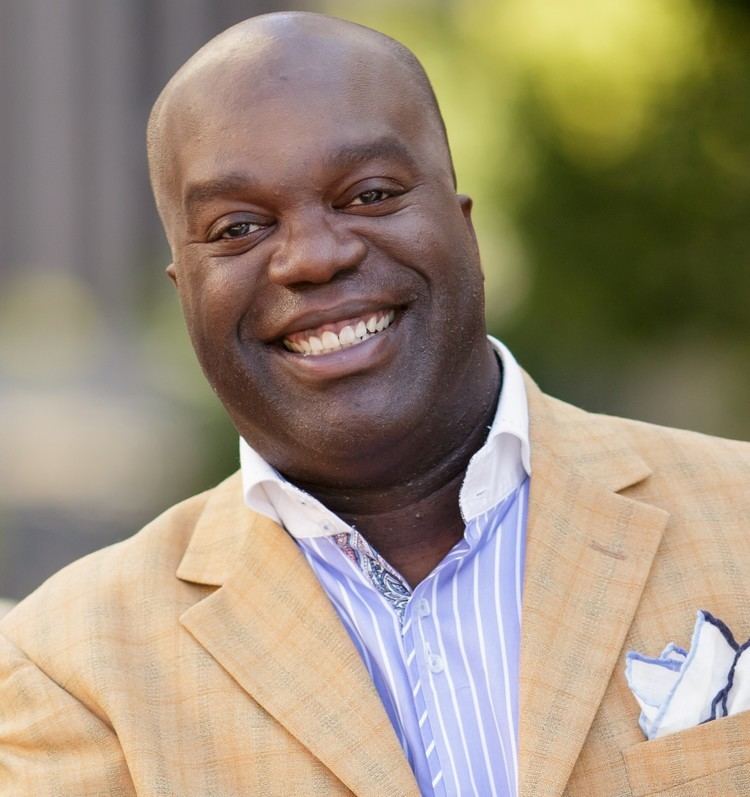 Simon t bailey catalyst for brilliance keynote speaker author success coach
Biography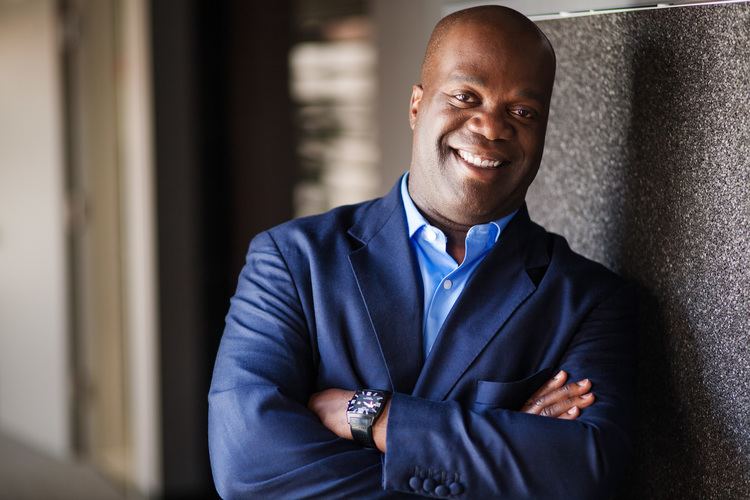 Bailey has a master's degree from Faith Christian University in Orlando, FL and a bachelor's degree from Life Christian University in Tampa, FL. He is a graduate of Rollins College Executive Management Certificate Program.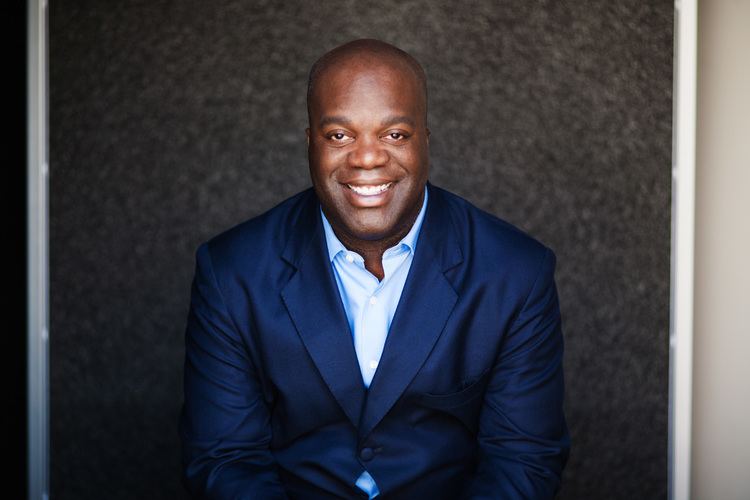 Bailey began his career in hospitality. He worked as the Sales Director of the Disney Institute for the Walt Disney Company. In 2003, Bailey founded Brilliance Institute, Inc. In 2010, Bailey served as the Vice President of University Relations for Oral Roberts University. Bailey is currently the CEO of Simon T. Bailey International.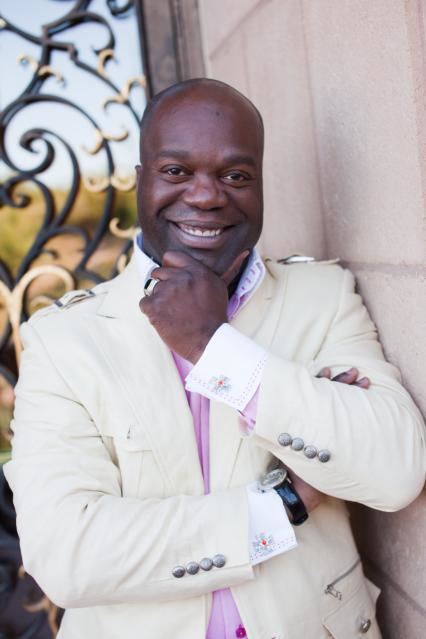 In 2014, Bailey became a contributing writer for The Business Journals (a part of American City Business Journals family), where he writes a weekly article. Bailey has also been a guest writer for online publications including as Business Insider, Entrepreneur (magazine) and Success.com. Bailey was the first African American Sales Director at Disney.
Early life
Bailey grew up in Buffalo, NY. He attended Catholic school until high school. He went to McKinley High School, a trade school in Buffalo, for 9th grade. After failing many of his classes and not making the football, basketball or track & field teams, Bailey transferred to Bennett High School. At Bennett, he thrived. He found his passion for public speaking and became Senior Class President.
Bailey started college at Morehouse College in Atlanta, GA. After a year he could no longer afford to attend. He got a job in a hotel and started his career in hospitality. Ten years later, Bailey obtained an undergraduate degree.
Speaking
Bailey has spoken at a variety of businesses, events and conferences. Bailey keynoted the RIMS 2015 conference, alongside Arianna Huffington and Erik Wahl. Bailey's also been asked to speak for large companies such as IBM and Toyota. T. D. Jakes invited Bailey to present as MegaFest. The Women's Foodservice Forum hosted Bailey at 4 events in Los Angeles, CA, Atlanta, GA, Chicago, IL and Minneapolis, MN.
In 2014, Bailey spoke with the National Association of Secondary School Principals and National School Board Association to help educators, parents and students "recognize and embrace their own brilliance". Bailey was announced as a featured speaker at Microsoft's Worldwide Partner Conference in July 2014. Furthermore, Bailey completed an 8 city tour, the Be Collaborative Tour, with Omni Hotels & Resorts. In 2016, Bailey spoke at the ANCC National Magnet Conference.
Works & philosophy
Bailey's works are often centered on motiving readers to becoming brilliant. He says that brilliance is released when you're in an environment where you are celebrated, not tolerated. He encourages readers to stop comparing themselves to others.
Release Your Brilliance focuses on the 4 C's: Clarity: understanding your reason and purpose; Cut: understanding how to frame past experiences; Color: how do I think about what I want to do and how to I get there; Carat: the size of your dream Mark Victor Hansen has been quoted as saying, "Whether you see, hear, or read him, you will enjoy Simon's message, and will inspire you to be, do and have all that you desire. Simon is an original voice that stimulates you to know that you are brilliant and have unlimited potential."
Bailey asks three questions of his audience to get them to start to reach their full potential:
What would you do if you knew you couldn't fail?
What would you do if no one paid you to do it?
What makes you come alive?
Bailey encourages companies to invest in their employees. He says companies should invest in Personal Brilliance; Leadership Brilliance; Team Brilliance; and Service Brilliance. Personal Brilliance is about bringing your best self to work every day. Leadership Brilliance is about finding ways to bring out the best in people. Team Brilliance is letting the individuals thrive together. Service Brilliance is about turning customer service into customer love.
Bailey's released The Shift Your Brilliance System, a curriculum to help individuals and corporations find ways to add value to both their work & personal lives. Bailey's encourages individuals to own their careers through micro learning, strategic planning & reinvention.
Awards and honors
2009 Top 25 "Who's Hot" by Speaker Magazine
2010 Meeting and Conventions Magazine Favorite Speakers
2013 Editor's Picks for Favorite Speakers of 2013 by Meetingsnet.com
2014 MDRT Annual Meeting Featured Speaker
2014 SHSMD Connections Featured Speaker
2015 Ten Most Booked Speakers
2015 National Speakers Association, CPAE Speaker Hall of Fame
References
Simon T. Bailey Wikipedia
(Text) CC BY-SA