Simon Milne MBE BSc FRGS was appointed 16th Regius Keeper of the Royal Botanic Garden Edinburgh in February 2014.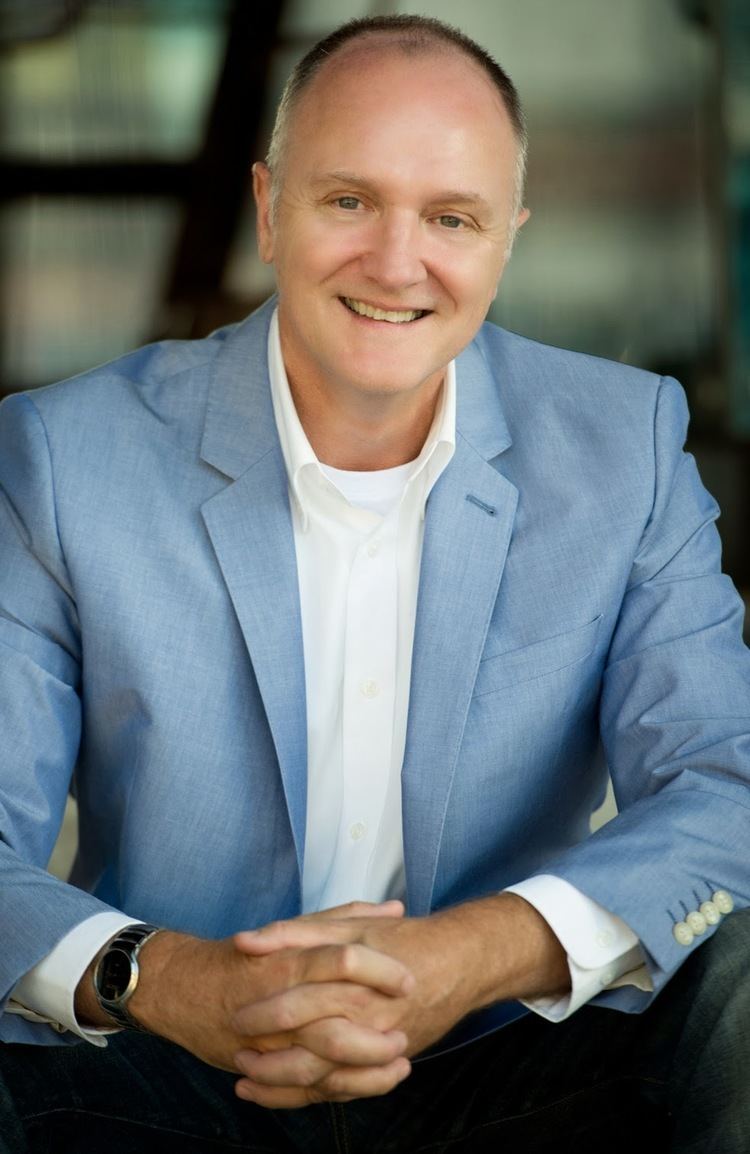 Simon was educated at the University of St Andrews and the Royal Naval College, Greenwich. He was commissioned into the Royal Marines in 1976 and was invalided in the rank of lieutenant colonel in 2000.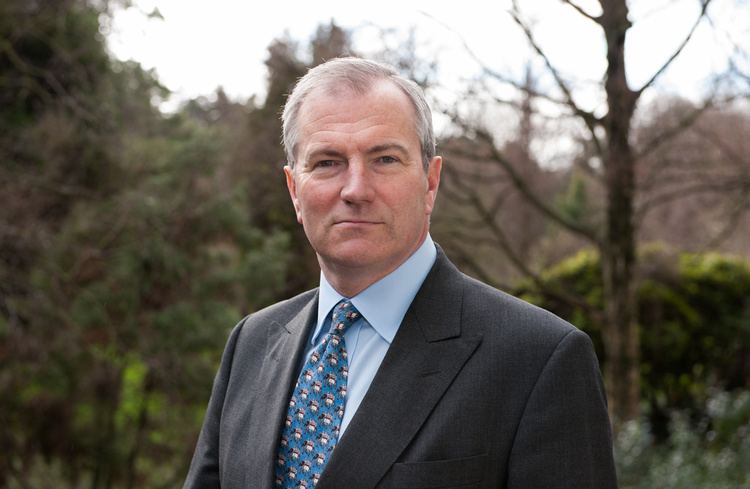 From 2000 to 2004 he was Director of the Sir Harold Hillier Gardens and Arboretum.
From 2004 to 2014 he was Chief Executive of the Scottish Wildlife Trust.
Simon is a member of Her Majesty's Body Guard of the Honourable Corps of Gentlemen at Arms, Fellow of the Royal Geographical Society and was appointed MBE in 1996. He was conferred an Honorary Professor of the University of Edinburgh (associated to the School of Biological Sciences) in January 2016.
His specific areas of interest/expertise are:
Biodiversity conservation and ecosystem scale approach
Reintroductions/translocations
Natural capital
Public engagement with the natural environment.
He co-led the Trial Reintroduction of the European Beaver to Scotland (with the Royal Zoological Society of Scotland) and is the founder of the World Forum on Natural Capital. He sits on a variety of conservation related committees.