Simo Halinen





Film director






Open Up to Me, Cyclomania, Minerva, Voxpoint- Cinephonic Concert: A Symphony of the City Impro!




Jussi Award for Best Script




Jussi Award for Best Direction




Leea Klemola, Ria Kataja, Peter Franzen, Elena Leeve, Lauri Nurkse
Simo Halinen (born 1963) is a Finnish film director, screenwriter, actor and author. He graduated from the School of Arts, Design and Architecture in 1995. Halinen released his first novel Idänsydänsimpukka in 2004 and a follow-up Lemmenomenia in 2008. He wrote and directed his first full-length feature film Cyclomania in 2001, and in 2013 he returned with Open Up to Me. In addition to his film work, Halinen has also written and directed for television.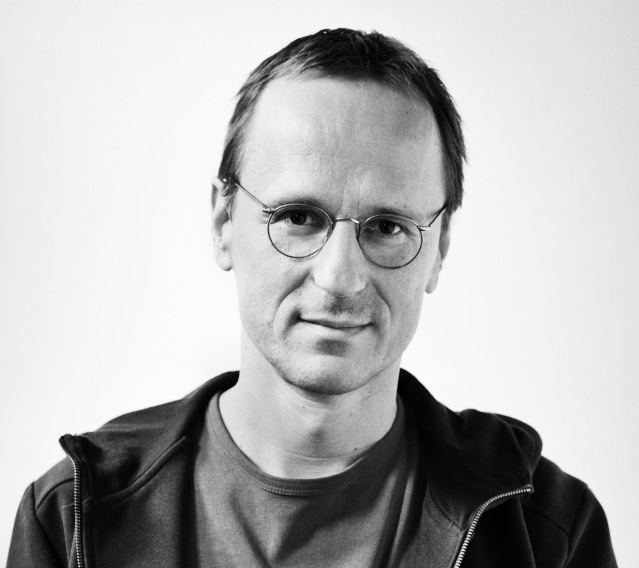 Variksenpelätti (1989)
Vanhus näki unta leijonista (1990)
Laihan miehen balladi (1993)
Minerva (1997)
Cyclomania (2001)
Hokkasen näköinen nainen (television, 2004)
Kultainen noutaja (television, 2007)
Open Up to Me (2013)
Simo Halinen Wikipedia