Sim Bong-geun (born October 3, 1943 in Goseong) is an archaeologist, university professor and administrator at Dong-A University in Greater Busan, South Korea. Sim was appointed as the 12th president of Dong-A University in 2007.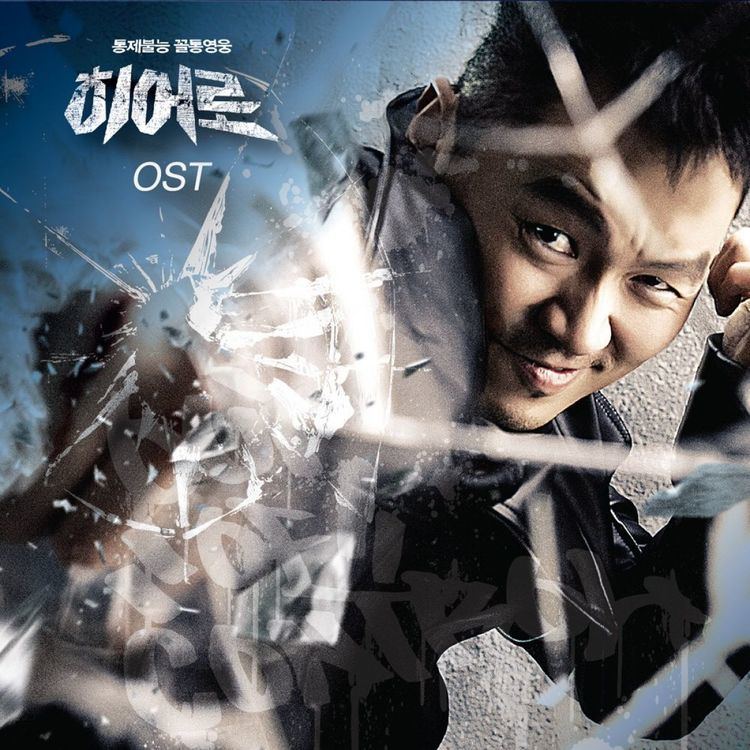 Sim received his bachelor's and master's degrees at Dong-A University and earned his PhD from Kyushu University in Fukuoka, Japan.
Sim started his archaeological career at the Dong-A University Museum, and was the museum's longtime Director. Upon earning a PhD, Sim joined the faculty of the Department of Archaeology and Art History at Dong-A University. In the 1990s Sim became the department head, and was named the Dean of the Graduate School in 1999. Sim was the vice-president at Dong-A University from 2000-2007.