Silvija Nedeljkovic







Silvija Nedeljković (Serbian: Силвија Недељковић) (born March 26, 1984 in Belgrade, Serbia, then SFRY) is a contestant on the second season of Serbian Idol and on the third season of Zvezde Granda.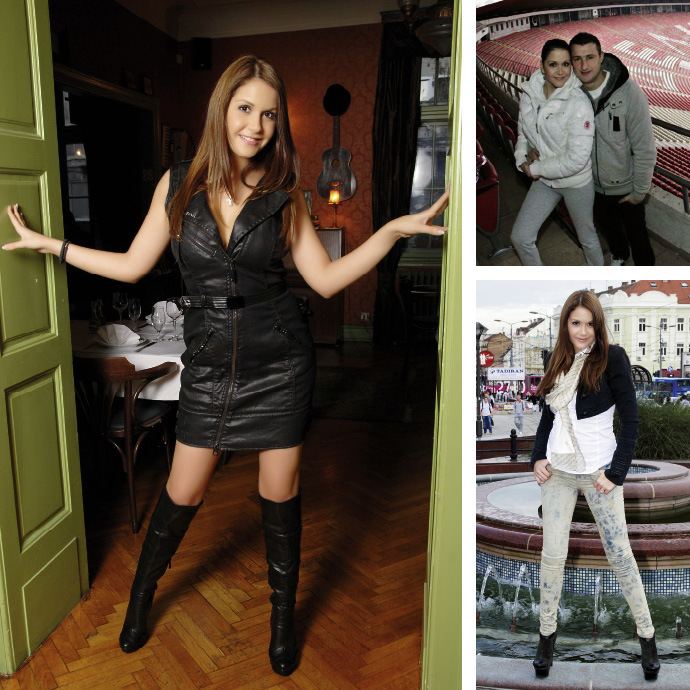 Silvija was voted out during semi-finals, but still entered the final show because judges gave her the wild card (one of the two they awarded, the other went to the Dejan Popov, the only male competitor). Silvija was eliminated on The Rock and Roll night April 16, 2005, and thus got 5th place on the show.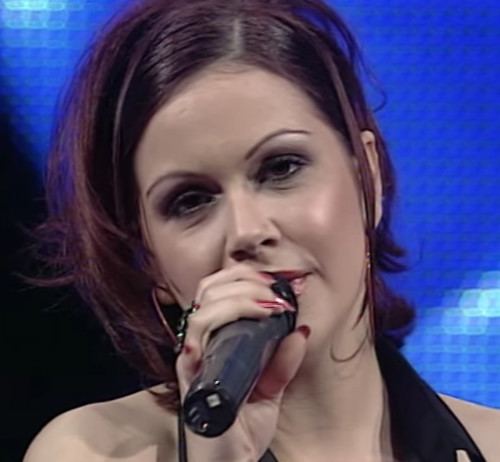 Semi Finals (TOP 50): "Hero" by Mariah Carey
My Idol Night (TOP 12): "Black Velvet" by Alannah Myles
D.I.S.C.O. Night (TOP 11): "I Will Survive" by Gloria Gaynor
Movie's Hits Night(TOP 10): "The Shoop Shoop Song" by Cher
Latino Night (TOP 9): "Oye Mi Canto" by Gloria Estefan
Serbian Hits Night (TOP 8): "Prvi sneg" by Suncokret
Love Songs Night (TOP 7): "Eternal Flame" by The Bangles
MTV Ultimate Night (TOP 6): "Welcome to My Truth" by Anastacia
Rock&Roll Night (TOP 5): "Ironic" by Alanis Morissette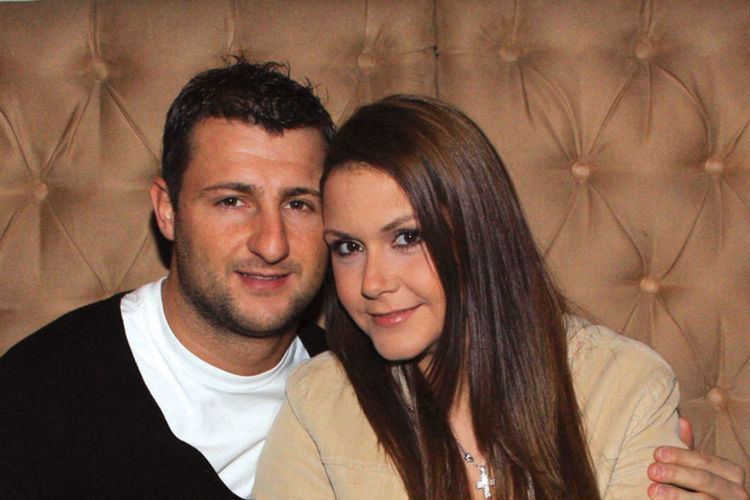 31 March 2007: "Ista nam je tuga" by Mira Škorić
7 April 2007: "Ja nisam rođena" by Ana Bekuta
14 April 2007: "Obeležena" by Viki Miljković
21 April 2007: "Bol do ludila" by Marija Šerifović
30 June 2007: Triple Mix "Ista nam je tuga" / "Ti si taj sto luduje" / "Obeležena"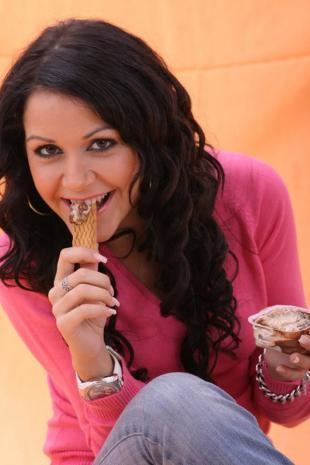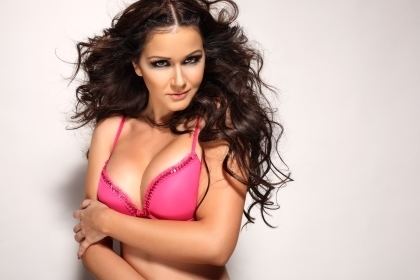 Hani - Hani2007
Zbogom moja ljubavi2009
Jedina I Jedini2008

Silvija Nedeljković Wikipedia