Wingspan

16 m




Manufacturer

Sikorsky Aircraft






Rc sikorsky s 39 willsonman s 2015 flite fest build
The Sikorsky S-39 was an American light amphibious aircraft produced by Sikorsky Aircraft during the early 1930s. The S-39 was a smaller, single-engine version of the S-38.
Contents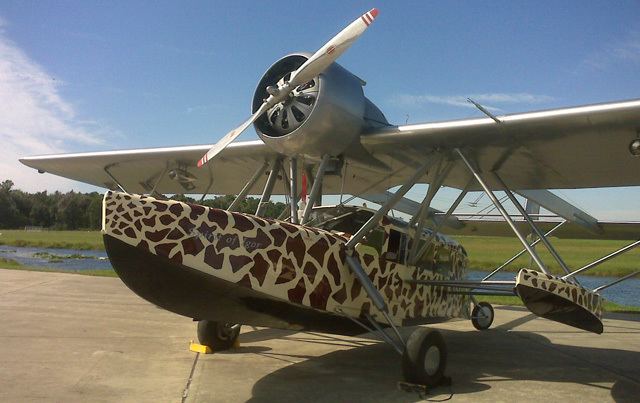 Kermit weeks gene demarco fly the sikorsky s 39
Spirit of Africa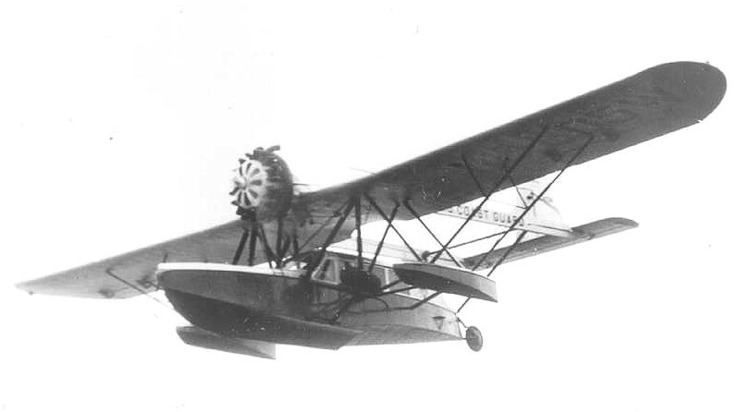 Filmmakers Martin and Osa Johnson used a giraffe-patterned S-39 Spirit of Africa, with companion zebra-striped S-38 Osa's Ark, to explore Africa extensively, making safari movies and books.
Military usage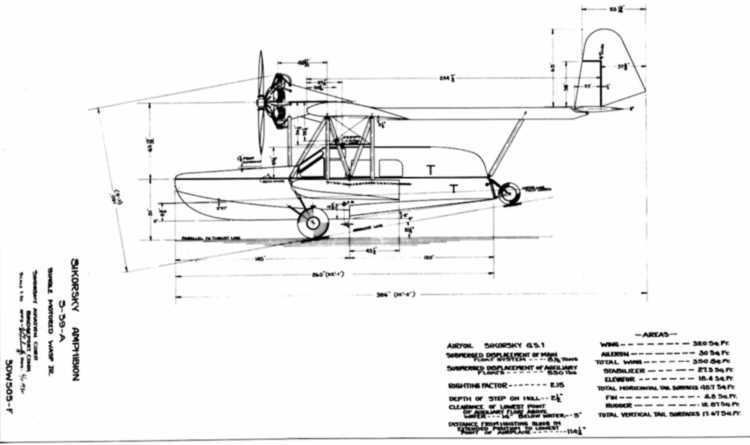 One example of the S-39 was acquired by the United States Army Air Corps in 1932, given the designation Y1C-28. It was evaluated for use in coastal patrol and light transport roles; in 1934 it was redesignated C-28 and assigned as a liaison aircraft to the United States Military Academy.
Postwar

In 2003, aviator Dick Jackson completed an authentic restoration of the S-39, dubbed the Spirit of Igor in honor of the Johnsons and Igor Sikorsky. The restoration process required nearly 40 years and 40,000 man-hours to complete. It is currently the oldest flying Sikorsky in the world. The "Spirit of Igor" now resides at Fantasy of Flight Air Museum in Lakeland, Florida.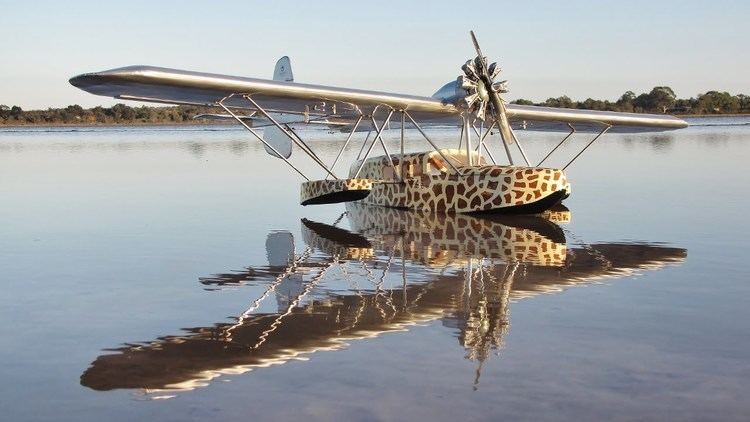 Another S-39, hull number 920, the last one produced, is currently under restoration in Southern California. Hull number 920 was originally owned by Shell Eastern, the original name of the Shell Oil Company.
Variants
C-28
One example of the S-39 acquired by the United States Army Air Corps
Survivors
A restored S-39B is on display at the New England Air Museum, Windsor Locks, CT.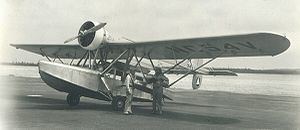 A 1930 Sikorsky S-39 is owned by Kermit Weeks and on display at Fantasy of Flight in Polk City, FL.
References
Sikorsky S-39 Wikipedia
(Text) CC BY-SA