Sigal Erez is an actress, screenwriter, and producer best known for her starring role as Miranda in the 2000 American film Across the Line.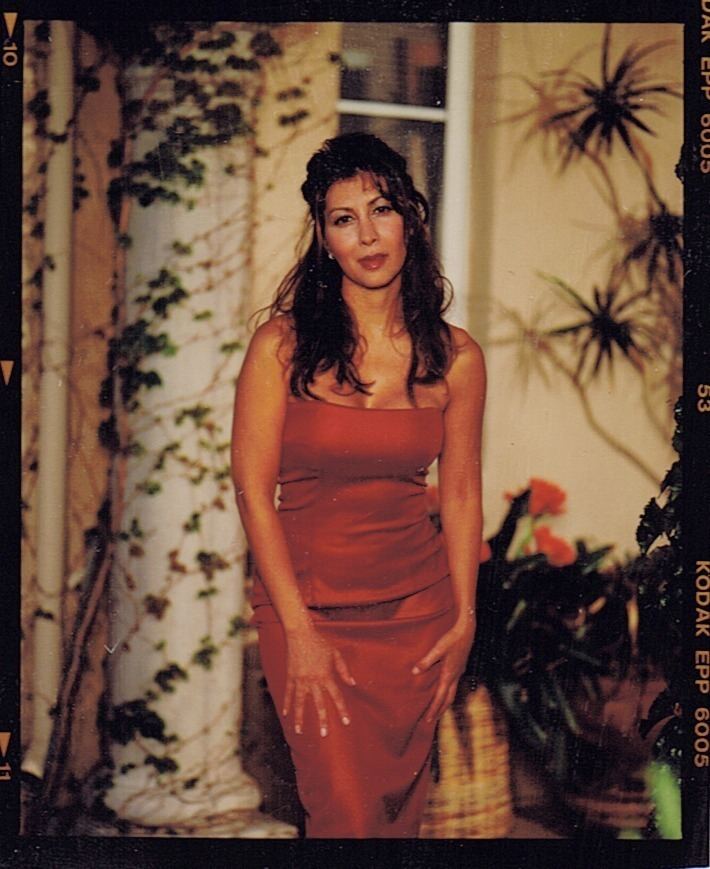 She was born to a Moroccan/Spanish/Jewish family. She has traveled extensively around the world and speaks four languages. Her very vivid imagination and creative vision are her strengths.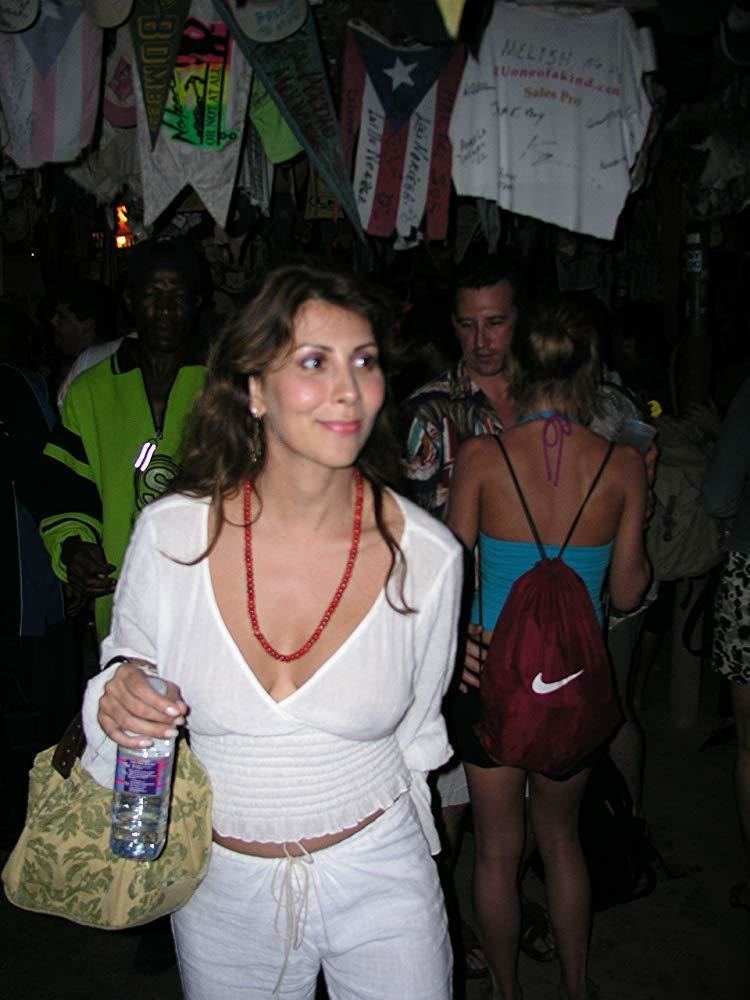 She is the daughter of a Merchant Marine who became a Rabbi. Often, she holds spiritual gatherings and teachings at her home by the beach.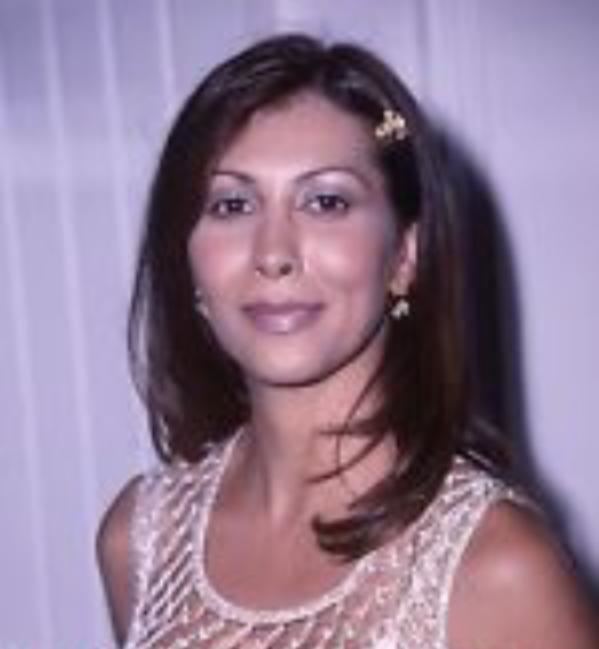 In 2000, Sigal's screenplay "Across The Line" was produced into a motion picture starring Brad Johnson. Sigal played the lead role of Miranda, winning acclaimed reviews. Distributed by Lion's Gate, the film won the Silver Award at the Houston Film Festival and Best Film at Texas A&M. In 2017, the film received a new distribution deal with all the major networks.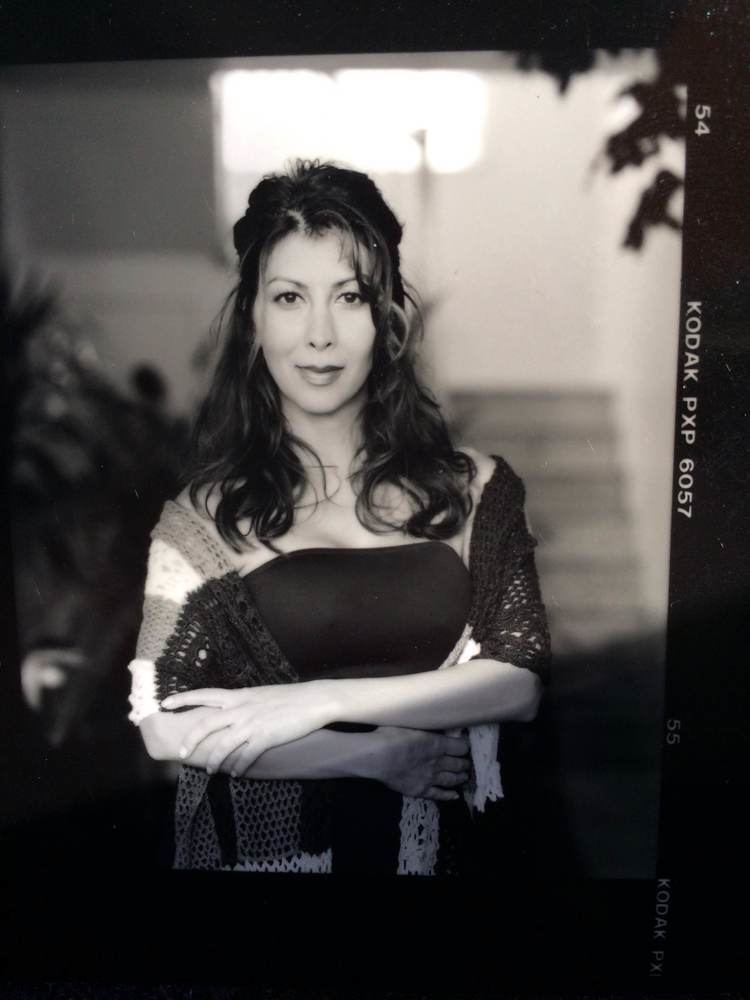 Sigal also worked as a television writer and created 13 episodes for a TV drama called "Hotel San Miguel" for Televisa, under Sabina Berman.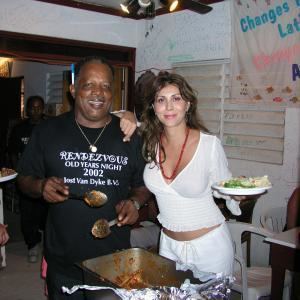 In addition to screenplays, Sigal writes lyrics and poetry. In 2000, Sigal was asked to host a music festival with Mark Brown at the Hollywood Bowl, and to co-host the opening of a Latin theater event with Colombian film star Rodrigo Obregon.

In 2018, Sigal wrote, directed, and produced a film titled "What's Your Number", about the unlikely friendship between a holocaust survivor and an African-American boy. The film has been accepted to many festivals, and it won many awards including the Best Film Award at the Women's Only Entertainment Film Festival, and the Social Impact Award at the Marina Del Ray Film Festival. "What's Your Number?" also won multiple awards at South Cinematographic Academy Film & Arts, including Best Lead Actor In A Short Film, Best Young Actor In A Feature Film, and Best Costume Design In A Short Film.